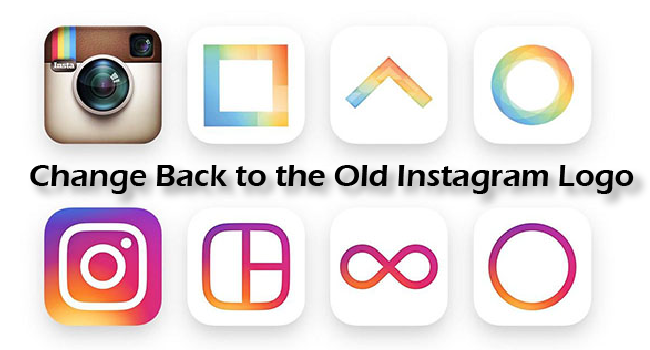 Instagram announced that they'd be changing their logo from vintage brown logo to a colorful one.But most people don't like the change.Now there's way to change back to the old Instagram logo.

Want more tips for Instagram? LIKE my FB for the notifications.

↑↑LIKE my FB page to get the newest information.↑↑
Get the Old Instagram Logo Back
iPhone
▼Open this article on your iPhone and click This Link.Next, click on the "Share" button, and then click "Add to Home Screen."
Android Phone
▼It's much more easier to change back to old logo.All you need to do is uninstall the new version Instagram and install this old version Instagram.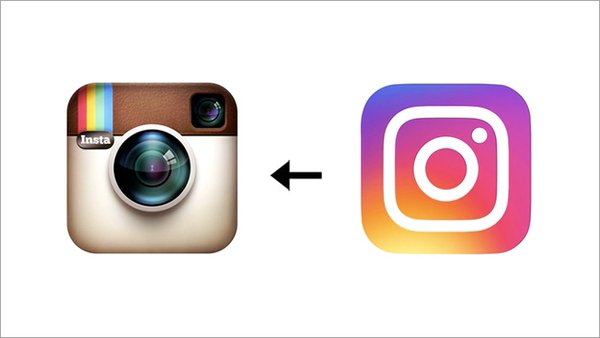 Want more tips for Instagram? LIKE my FB for the notifications.

↑↑LIKE my FB page to get the newest information.↑↑