Do you know that cute symbols such as heart, cross, smiling face & gestures can be used on Instagram? Just download Cool Symbols Emoji Emoticon app on your Android device to get some unique symbols. Keep reading instructions & Instagram symbol list below. 😀

Want more unique symbols? Visit FB for the latest news.

↑↑LIKE my FB page to get the newest information.↑↑
Instagram symbol list
Lovely symbols are available as long as you download Cool Symbols Emoji Emoticon app.
▼ Follow the instructions offered in Cool Symbols Emoji Emoticon.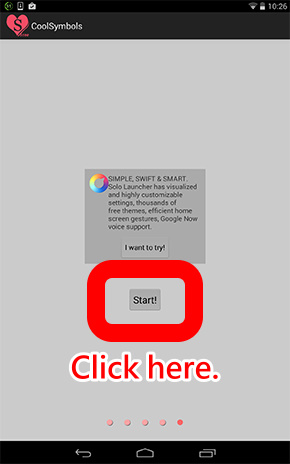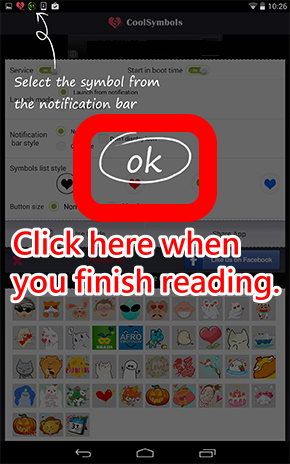 ▼ Select symbols from notification bar.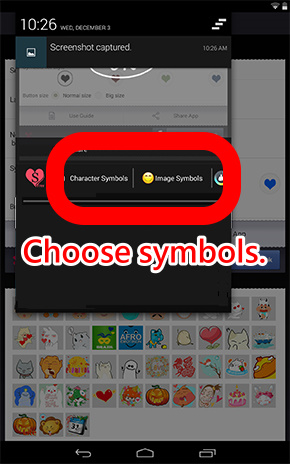 ▼ You can use these symbols on Instagram or Facebook.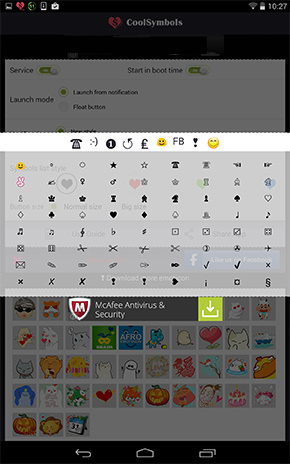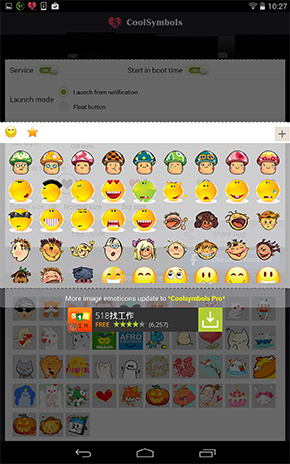 Want more unique symbols? Visit FB for the latest news.

↑↑LIKE my FB page to get the newest information.↑↑
▼ Watch video if you still have trouble using this app. Click here for Cool symbols user guide.
Haven't download Instagram?
Use it on PC: Instagram (PC)
Get it on Google Play: Instagram (Android)
Get it on App Store: Instagram (iOS)