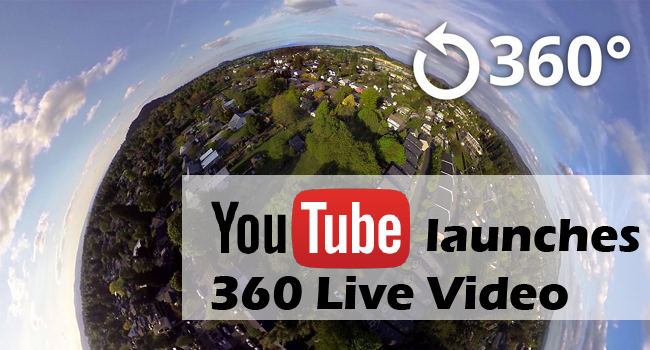 Both Facebook and YouTube now allow anyone to upload 360-degree videos to their platforms. But YouTube now takes on Facebook with 360° live videos ! YouTube first launched 360-degree videos back in March 2015. Now, with 360-degree live streaming, musicians ,athletes and brands will be able to do even more to bring fans directly into their world.
Want

more Youtube tips and tricks

? Like Fsticker on FB for the notifications.
↑↑LIKE my Facebook page to get the newest information.↑↑
360-degree live streaming
▼ YouTube has announced two additions to its arsenal : 360-degree live streaming videos and spatial audio for videos.
▼ Coachella music festival in California is the first to make use of the 360 Live-Streaming Video.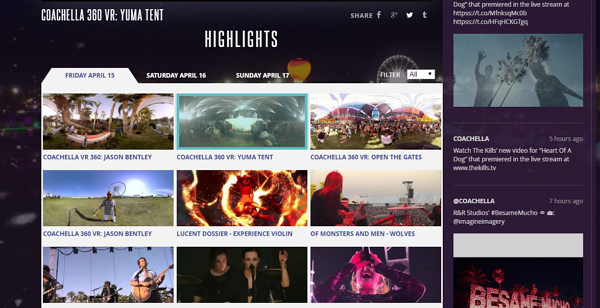 ▼ YouTube also announced spatial audio starting today for on-demand YouTube videos. Try out this playlist on your Android device.