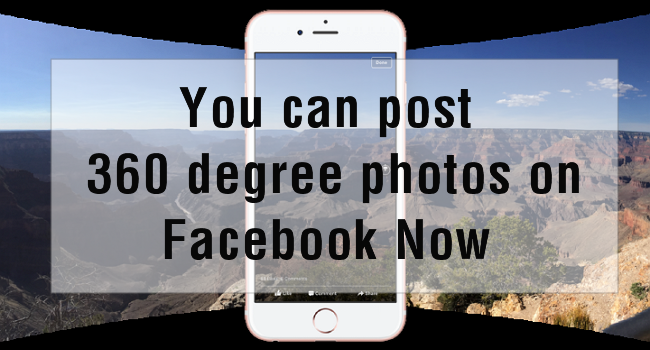 Have you notice people post 360° photos on Facebook there days. Facebook now let you share 360-degree photos with your phone. Do you know how to take and upload 360-degree photos? Follow the steps below and I'll show you how to do.
Want more tips for facebook? LIKE my FB for the notifications.

↑↑LIKE my FB page to get the newest information.↑↑
How to take 360-degree photos
【 iPHONE 】: Use built in camera to take panoramas photos.

---
【 Android 】: Download "Cardboard" or "Google Street View" at Play Store. Use it to take photo.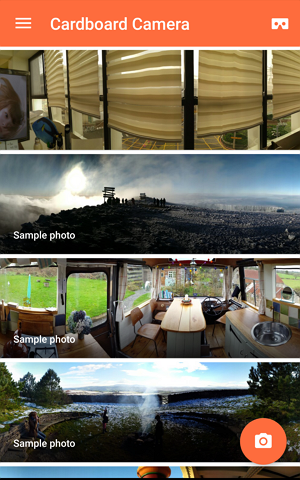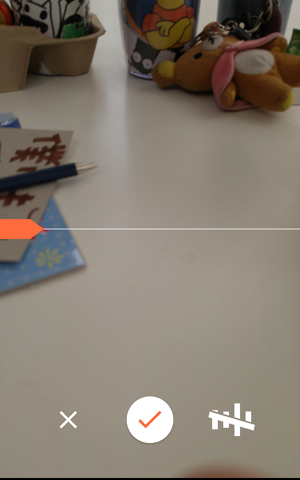 Upload 360-degree photos to Facebook
▼There will be a "tiny earth" icon on the 360-degree panoramas photos .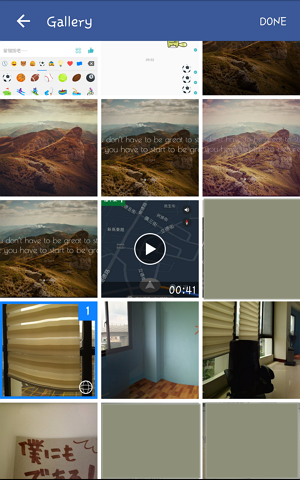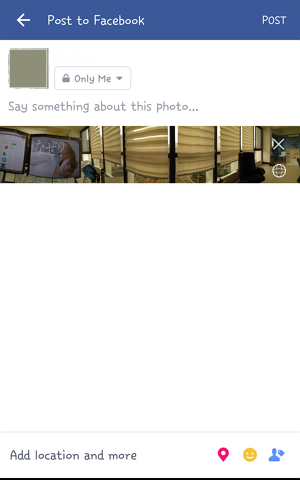 ▼You can now see the photo.