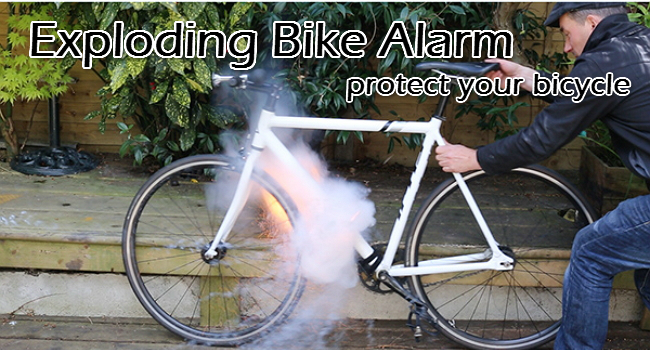 As riding bicycle to school or work become popular bicycle theft is a major problem in many cities.Is there a way to stop your cycle from being stolen? BIKE MINE may be a answer.

Want more tips for Instagram? LIKE my FB for the notifications.

↑↑LIKE my FB page to get the newest information.↑↑
BIKE MINE
▼BIKE MINE is a very simple alarm which use a length of titanium wire, a spring-loaded trap and a small detonator. Velcro straps allow it to be attached quickly to protect your bike.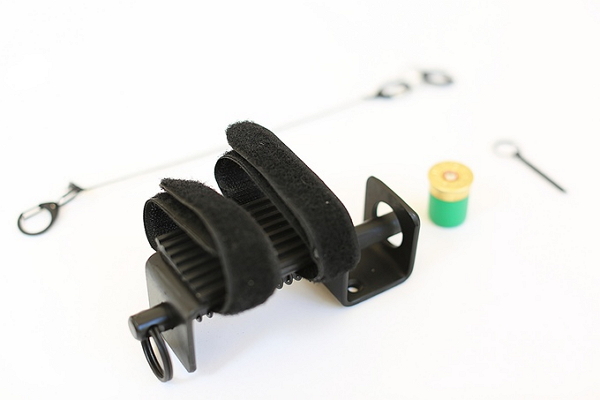 ▼When tripped by a thief, BIKE MINE will detonate 150db blast of sound; more than enough to startle a thief and raise the alarm.
▼If you like BIKE MINE,you can back this project on kickstarter.Shipping will begin in September.