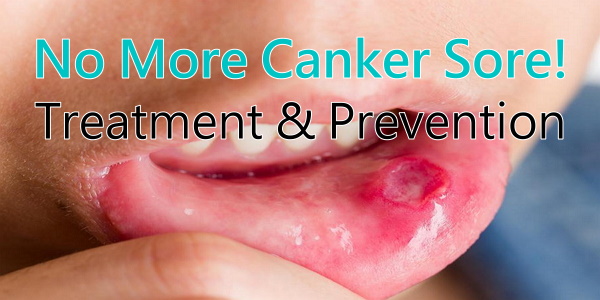 The pain caused by mouth ulcer can ruin our lives. Wanna cure and relief mouth sore/oral ulcer? You must read the canker sore treatment.

Want more Life Remedies? Like FB for notifications.

↑↑LIKE my FB page to get the newest info.↑↑
Guide
What Caused Mouth Ulcer?
Canker sore
, also called
mouth ulcer
, mouth sore or oral ulcer, which is caused by
bite
or
burn
. Additionally, some people may get canker sore because of the
lack of Vitamin B and C
while others may have canker sore when their
immune systems are disordered
or the
blood circulation is bad
in their mouth. Moreover,
pressure, insufficient sleep, imbalanced diet or heredity
are reasons for canker sore. Even the change of
hormone
can cause canker sore.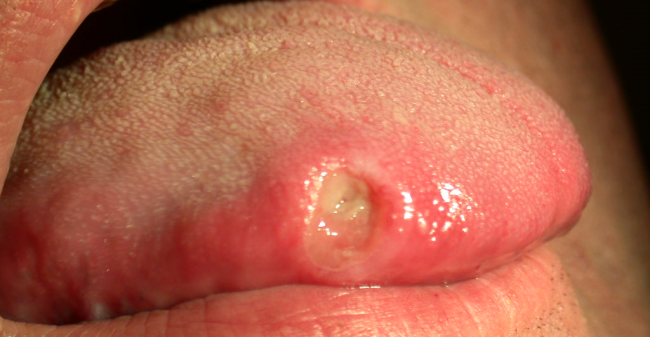 Want more Life Remedies? Like FB for notifications.

↑↑LIKE my FB page to get the newest info.↑↑
How To Avoid Canker Sore
Foods You Should Avoid
Irritating foods such as litchi, pineapple, tangerine, sweets, coffee or fried chicken.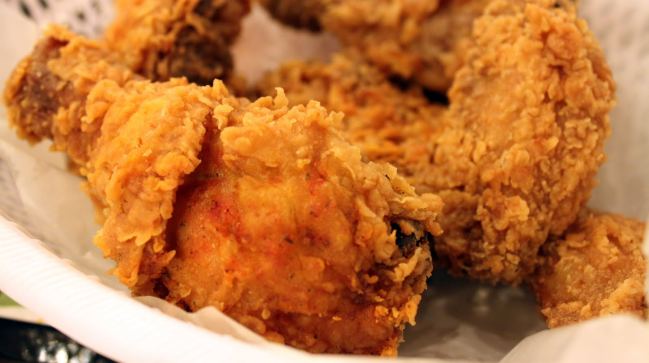 Regular Life Style
All you need to do are relaxing and exercising. Besides, drinking enough water will help saliva secrete so you won't get canker sore easily. Other ways such as regular life style and balanced diet will be helpful in preventing canker sore.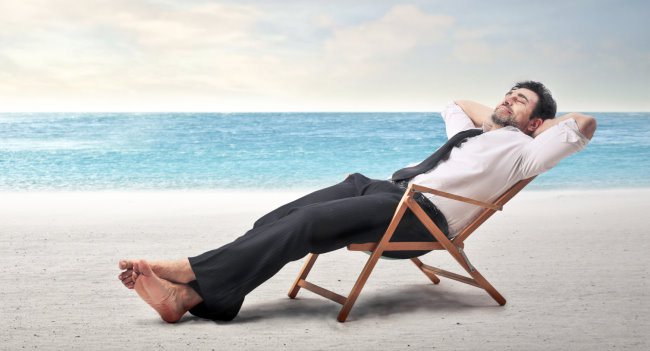 Click Here → Return to Guide.


Canker Sore Treatment
No Salt
Salt can kill bacterium for true. However, it's no help in curing canker sore but can irritate mouth sore. Therefore, you must stop using salt on oral ulcer. Just see the doctor instead.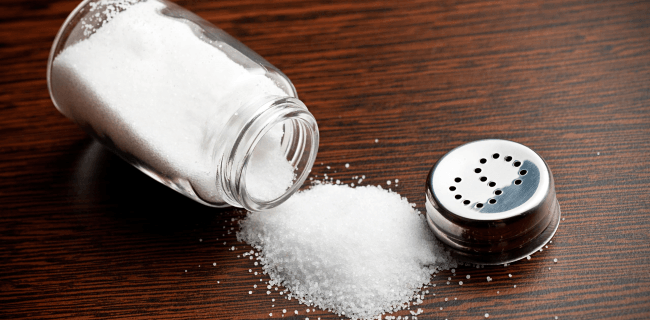 Kiwifruit
Kiwifruits contain a great quantity of Vitamin B complex and C which helps collagen form to fix our body. Therefore, kiwifruits is the most recommended treatment for canker sore. I tried it once and my oral ulcer was magically cured next day.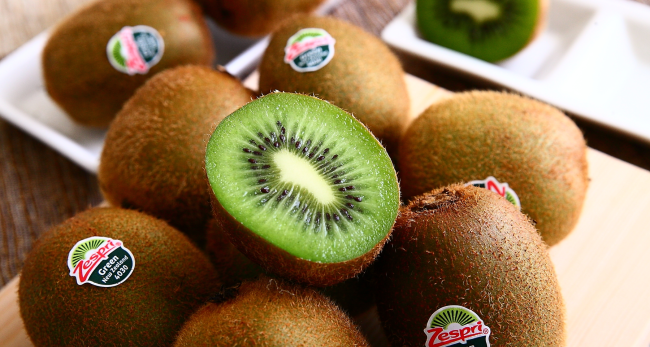 Fruits with the great amount of Vitamin C
Other fruits such as apples, guavas, grapes or pears contain a great amount of Vitamin C. You may eat them instead if kiwifruit hurt your canker sore.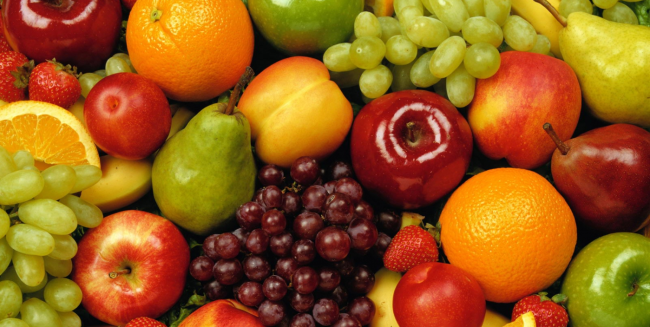 Vegetables for Detoxification
Mung beans, Job's tears, lotus seeds, tremella and winter melon are helpful to remove harmful chemicals or poison from your body. Bitter melon and tofu are useful in curing canker sore, too.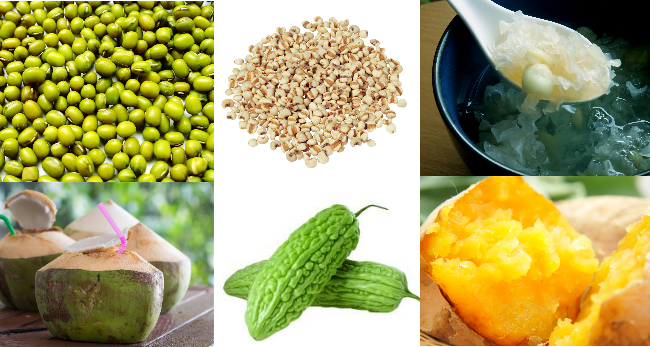 Foods with Vitamin B2
Foods with Vitamin B2:
● Dairy Products: milk, ewe's milk, cheese, yoghourt & yogurt.
● Meat, Viscera, Egg & Tofu.
● Grains: brown rice, cereal & germ rice.
● Nuts: peanut, sesame, walnut, cashew, pine nut, almond & pistachio.
● Green Vegetables & Yeast.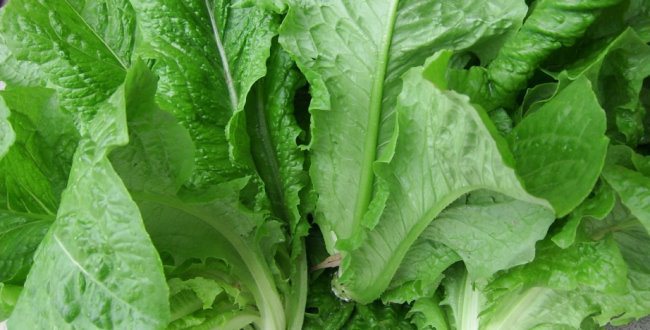 Click Here → Return to Guide.