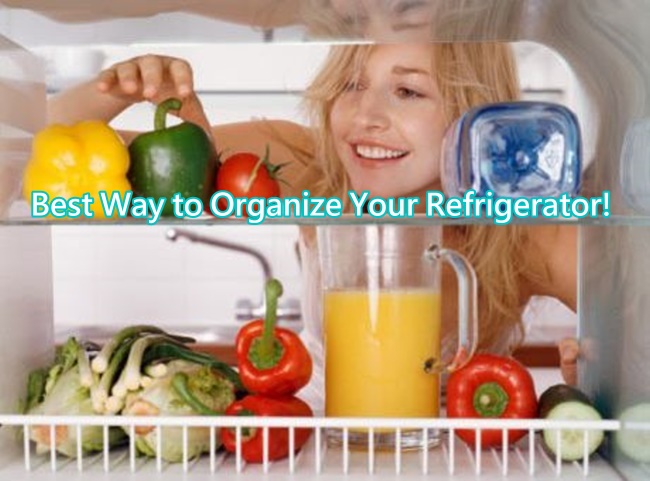 How to organize your refrigerator properly? Follow tips offered below to keep your food fresh and make your refrigerator neat.

Ways to organize your refrigerator.
First lesson you should learn.
80% occupation of refrigerator is perfect if you wanna avoid energy wasting and un-fresh food. It's time to clean something out if you find the light of fridge is covered by food. XDD
Organize your fridge.
▼ Using every part of your fridge properly is the only way to keep neat.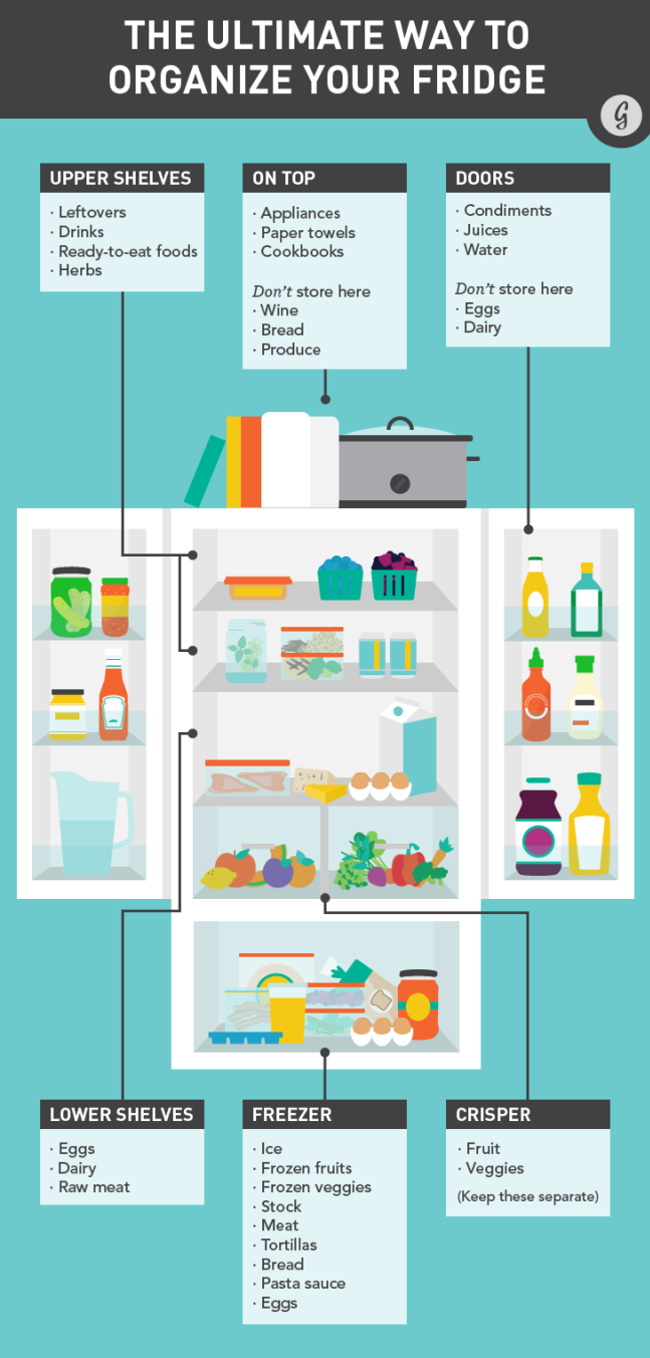 Read more →
You Should Never Put These Foods into Your Fridge.
Want more life tips and tricks? Like my FB page for the notifications.

↑↑LIKE my FB page to get the newest information.↑↑
Pack food this way.
▼ To make fridge organized, you must gather small things (e.g., packets of ketchup) in a box. Additionally, saran wrap and zipper storage bag are essential.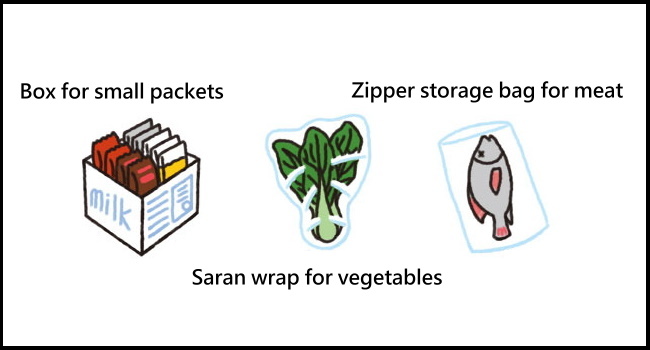 ▼ Leftovers from cans must be stored in a container.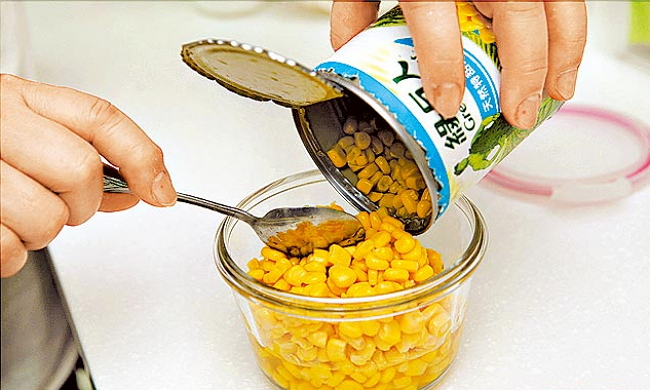 Add some labels.
▼ To find food stored in containers easily, labels are required. It will be better to write expiration date on labels.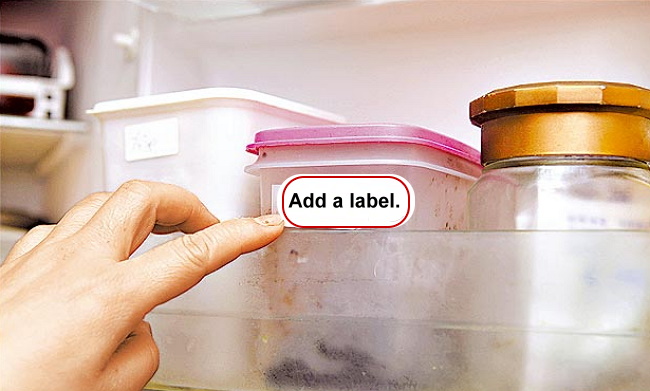 Read more → 27 Brilliant Hacks to Keep Your Fridge Clean And Organized.