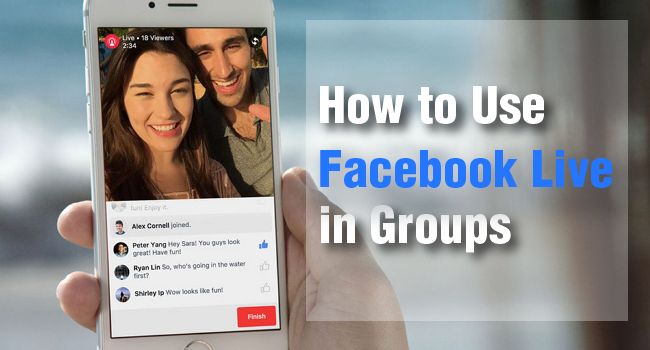 Since Live has hit the social platform,many people now share their life on stream. Fsticker has introduced 6 Update About Facebook Live Video ! before. And now "Live Stream in Groups" has rolled out to Android and iOS devices. Take a look at how to use.
Want more tips for facebook? LIKE my FB for the notifications.

↑↑LIKE my FB page to get the newest information.↑↑
Live for Groups
【Android Phone】
Step 1
: Go to the group and
tap the text box
that says Write Something…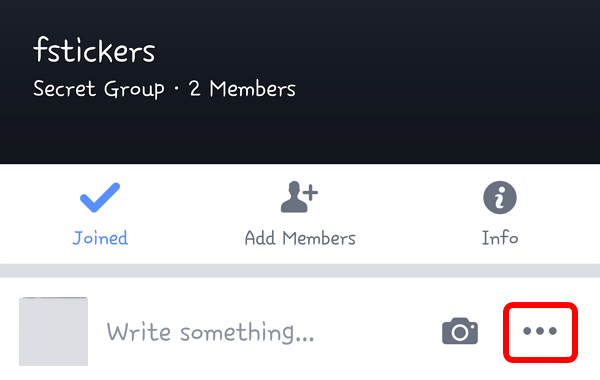 Step 2: Tap Start Live Video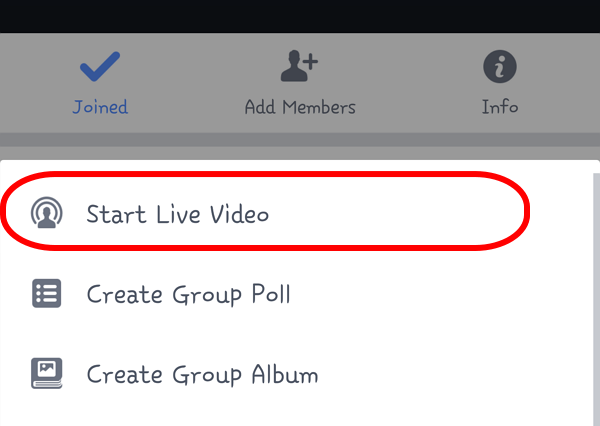 Step 3:Go Live and start three-second countdown to broadcast.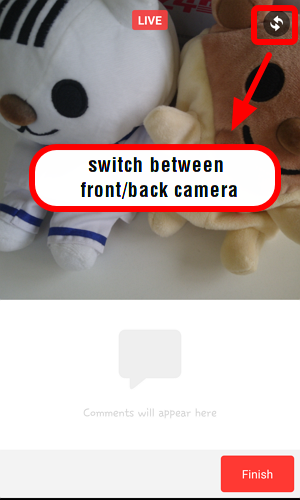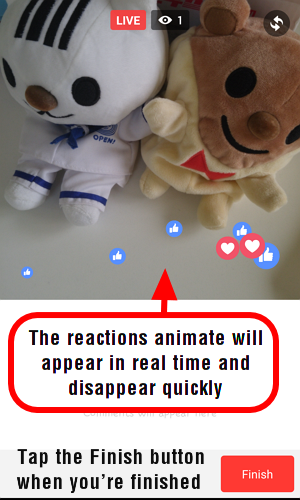 Step 4: When you stop your broadcast, you can delete it or upload a higher-quality version.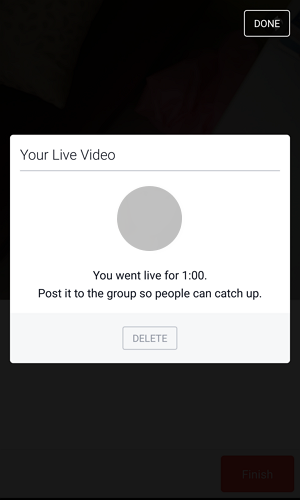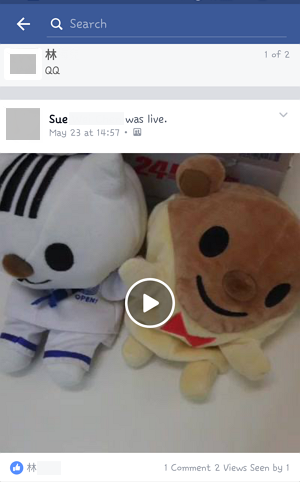 【iPhone】
Tap

and Start a Live Video.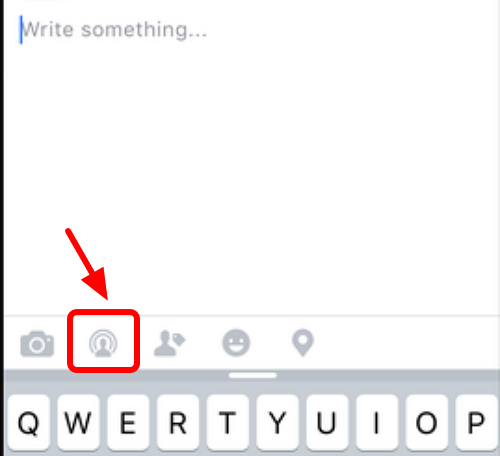 Want more tips for facebook? LIKE my FB for the notifications.

↑↑LIKE my FB page to get the newest information.↑↑