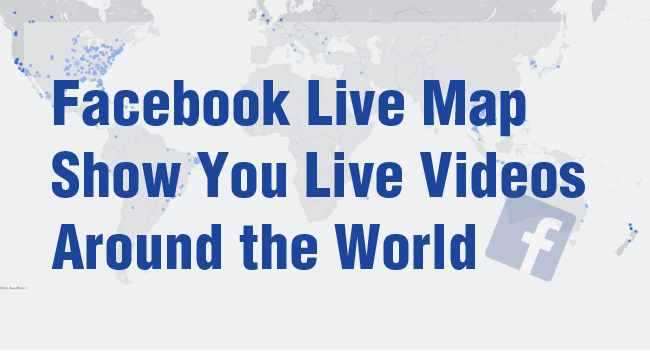 We have previously – introduced 6 Update About Facebook Live Video ! One of the feature is Facebook Live Map that allows users to explore live video from other users around the world. Now we will show you how to use Facebook Live Map.

Want more tips for facebook? LIKE my FB for the notifications.

↑↑LIKE my FB page to get the newest information.↑↑
Live Map
▼Little blue dots indicating where live streams are taking place.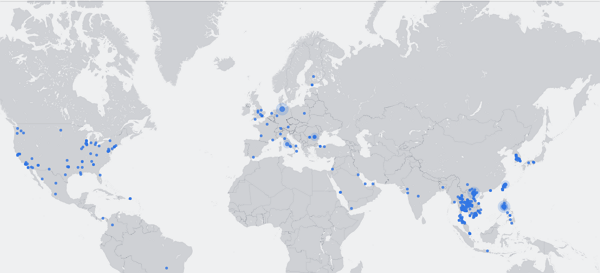 ▼If you find some lines connect to one spot it means it's a popular live video. And the lines show where the viewers are from.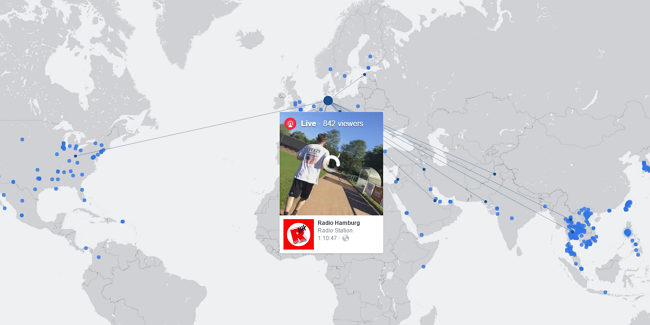 ▼Joining the live by clicking the blue spot and you can also write comments.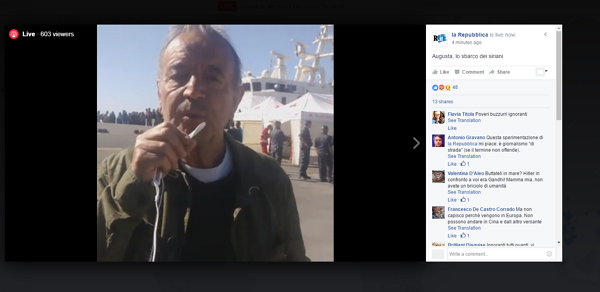 ▼Below the live stream are other recommended live videos.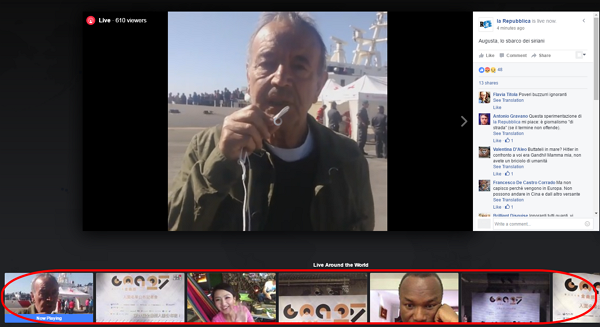 Want more tips for facebook? LIKE my FB for the notifications.

↑↑LIKE my FB page to get the newest information.↑↑