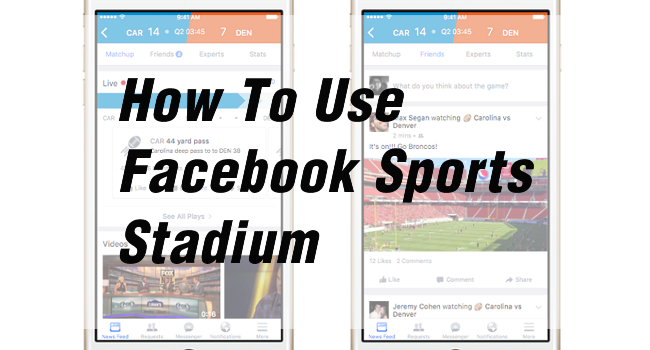 With 650 million sports fans, Facebook is the world's largest stadium.Facebook Sports Stadium can actually be used any time you are following a major sports game. Check out the article and we will show you how to use it.

Want more tips for facebook? LIKE my FB for the notifications.

↑↑LIKE my FB page to get the newest information.↑↑
Facebook Sports Stadium
How do I access Sports Stadium?
1. Go to the team's official Page (Ex: Arizona Cardinals), then select the game you're interested in.
2. Search for the game on Facebook (Ex: Green Bay Packers vs. Arizona Cardinals) then select the game to view more.
What can I see on Sports Stadium?
1.Posts from your friends, and their comments on plays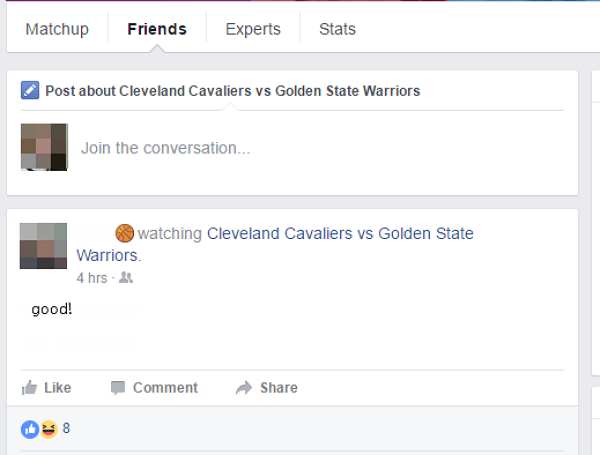 2.Posts and commentary from experts, like teams, leagues and journalists, with easy access to their Pages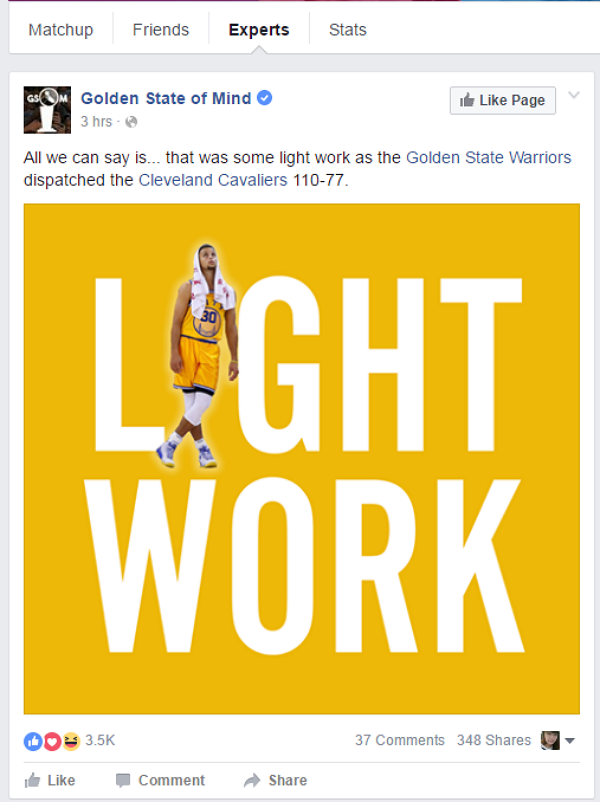 3.Live scores, stats and a play-by-play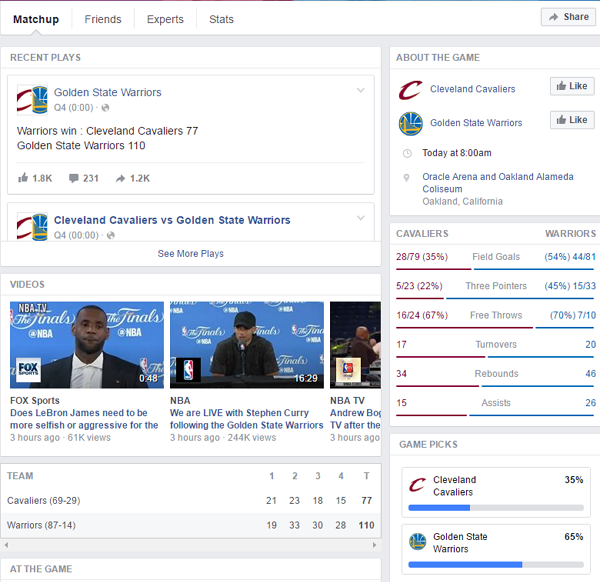 4.Game info, like where to find the game on TV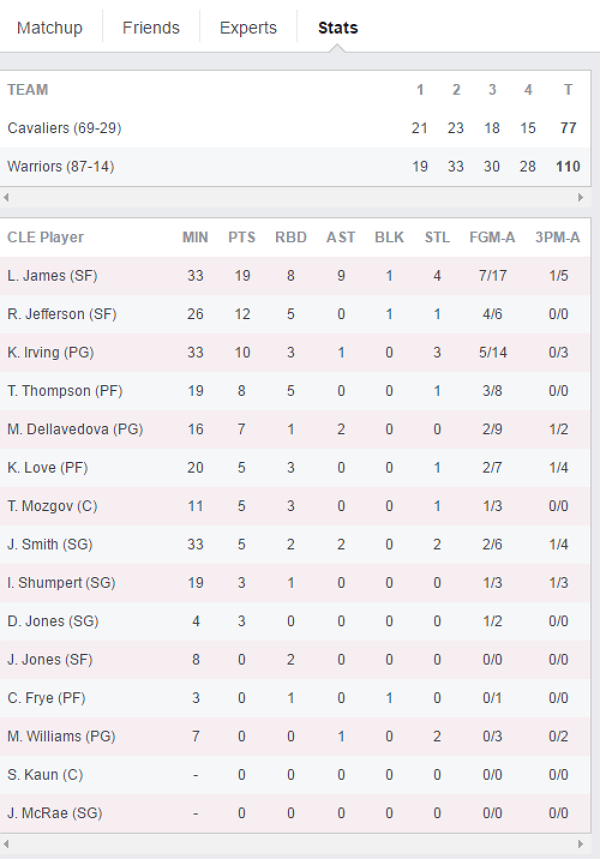 Want more tips for facebook? LIKE my FB for the notifications.

↑↑LIKE my FB page to get the newest information.↑↑