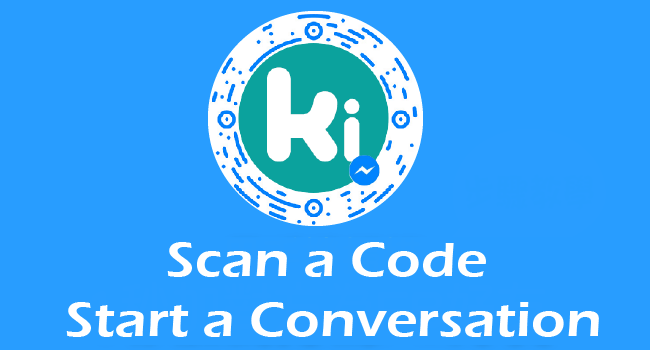 We have introduced 4 New Updated of Messenger before. Now it has rolled out for every user. Check out this article and we will show you how to use it.
Want more tips for facebook? LIKE my FB for the notifications.

↑↑LIKE my FB page to get the newest information.↑↑
Messenger Codes
▼Click on your code , select "scan code"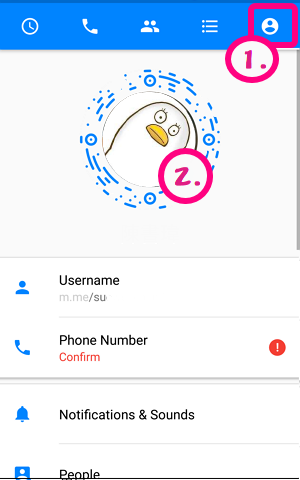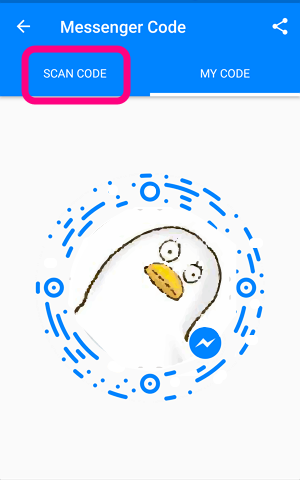 ▼ Hold your camera on your phone up to a messenger code and scan it.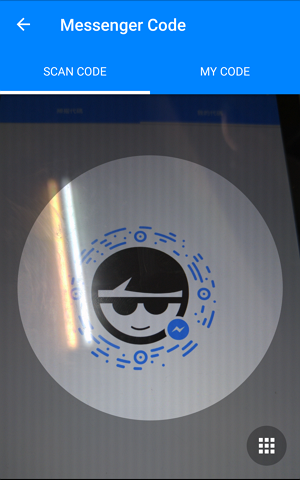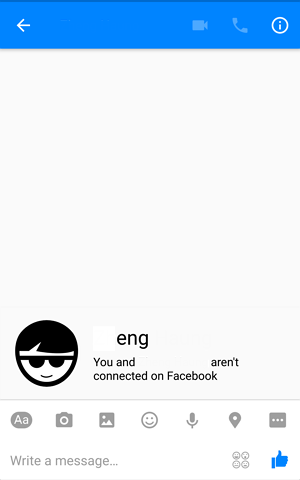 Want more tips for facebook? LIKE my FB for the notifications.

↑↑LIKE my FB page to get the newest information.↑↑