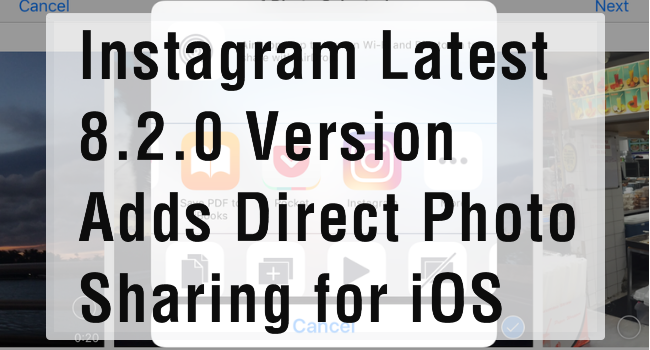 The last Instagram update allows users to share photos and videos directly to Instagram on iOS without having to first launch the app. iPhone user can easily sharing their photos on instagram by using sharing button. To enable the new extension, you need to update to the latest version of Instagram.

Want more tips for Instagram? LIKE my FB for the notifications.

↑↑LIKE my FB page to get the newest information.↑↑
Post to Instagram Directly from Photos and Other iOS Apps
▼Before update, you can't see Instagram sharing extension.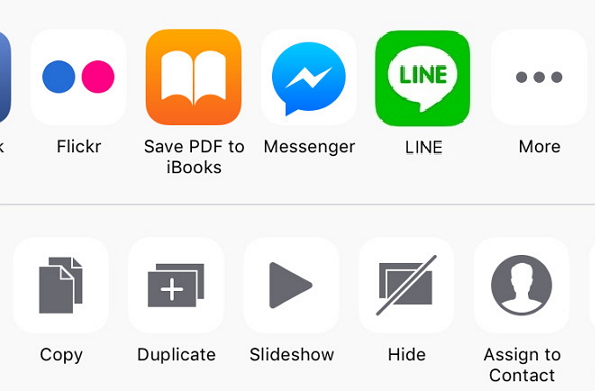 ▼To enable the new Instagram share extension, update to the latest version.

▼Tap the share button and tap "More". Toggle Instagram on.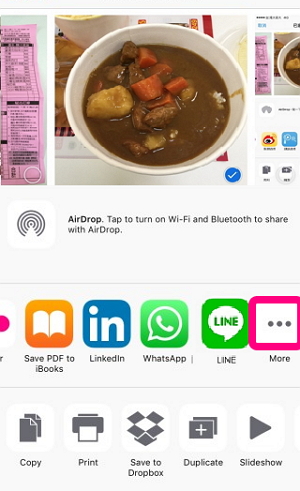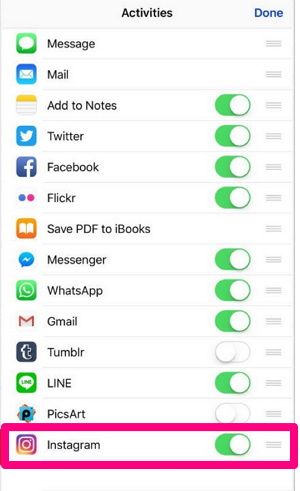 ▼You can now post to Instagram directly from Photos and other iOS apps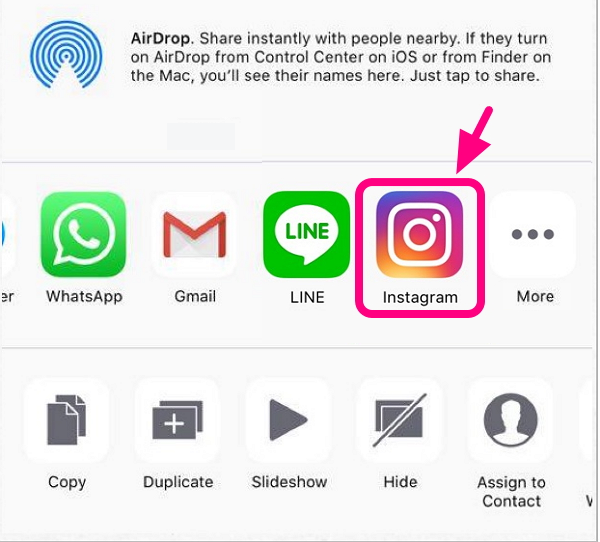 Want more tips for Instagram? LIKE my FB for the notifications.

↑↑LIKE my FB page to get the newest information.↑↑