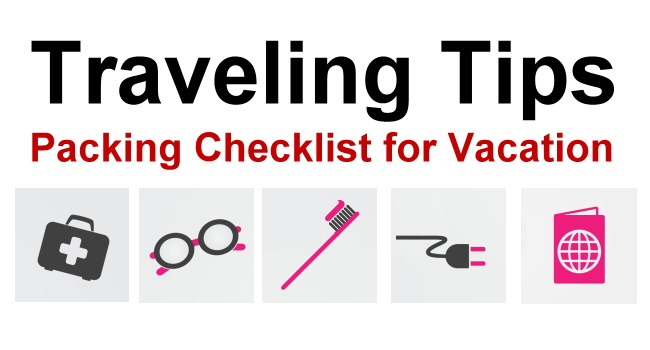 A packing checklist is absolutely needed when you pack traveling luggage. Here is the packing checklist for your vacation. All you need to do is making a ✔Check to prevent yourself from forgetting some important items. ☺ May you have a nice trip!

Want more Life Tips? Like FB for notifications.

↑↑LIKE my FB page to get the newest info.↑↑
 Must-pack items
● Passport
You can go nowhere without passport.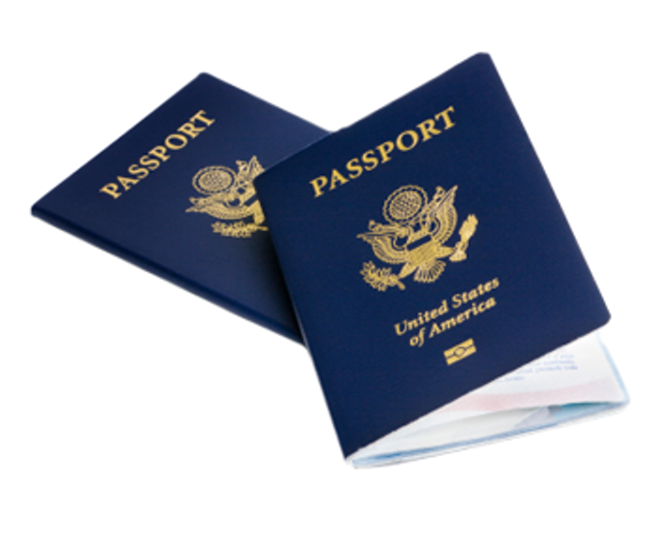 ● Photos (45 x 35 mm) & a copy of passport
Remember to copy the page with your signature and photo on passport in case you lose it and need to get a new one. Moreover, never put your passport and the copy in the same place.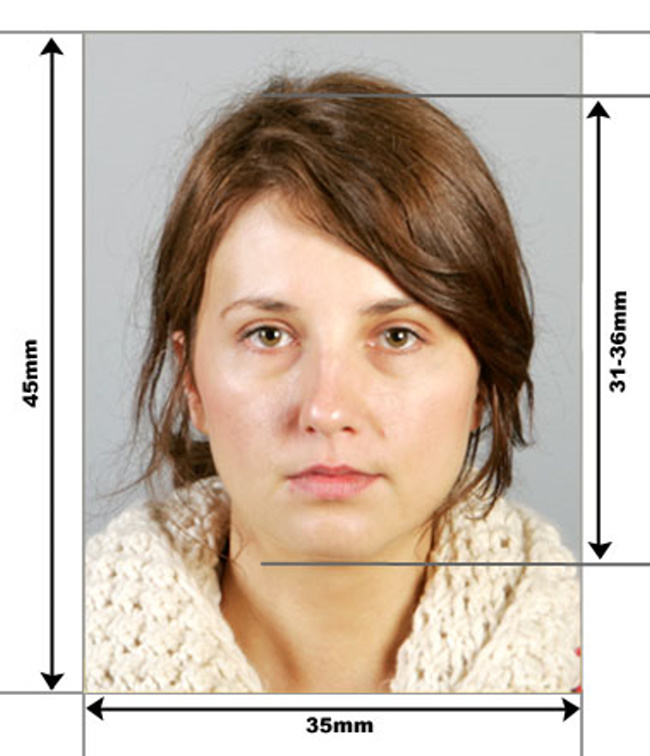 ● Cell phone & camera
Bring your smart phone, a camera and a SD card to take photos during your wonderful trip.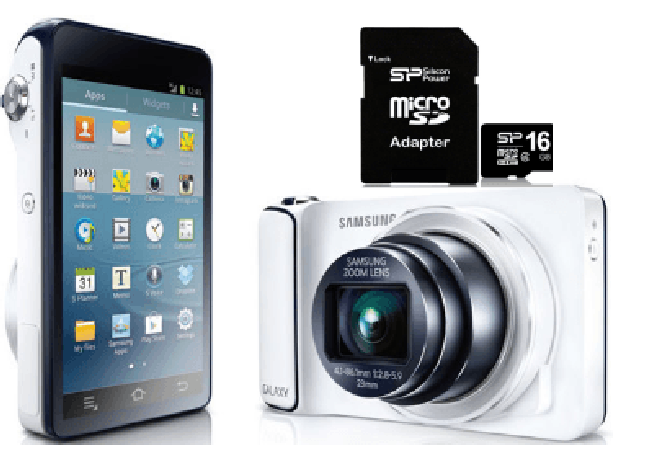 ● Wallet
Cash of foreign currency and a credit card are indispensable. In addition, don't put unnecessary items in your wallet cause you may lose them.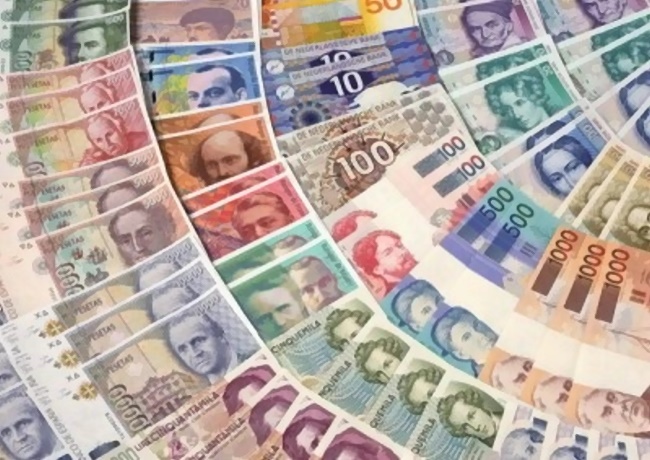 ● Mobile charger (or power pack) & plug adapter
To prevent your phone from being power off, you must prepare mobile charger (or power pack) and a plug adapter in your suitcase.
Read voltage chart for every country.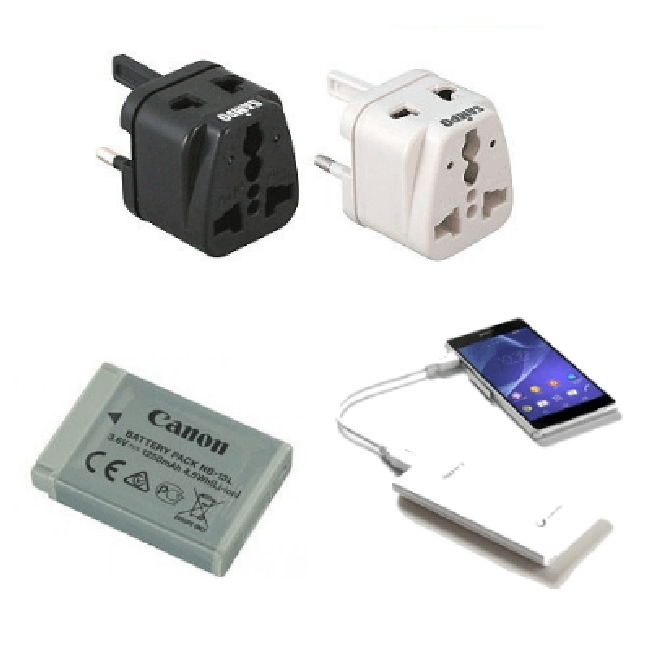 ● Personal medication
Personal medication is required in suitcase. Also, insect repellent, antacid, motion sickness pills and band-aid are necessary.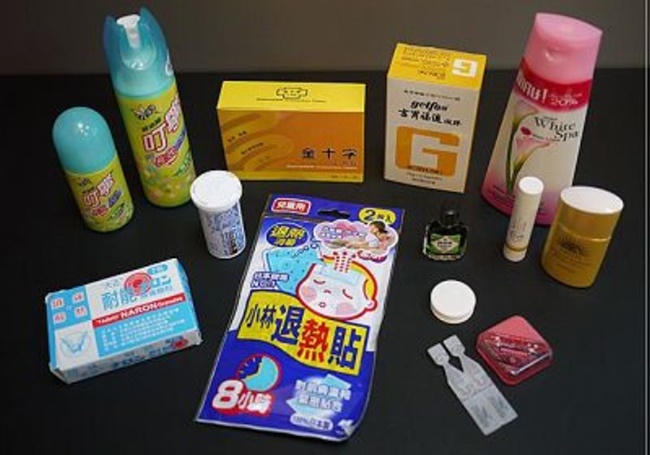 ● Skin care products & suntan lotion
Skin care products in hand baggage are limited to 100ml. In other words, you must put products which are more than 100ml in checked baggage.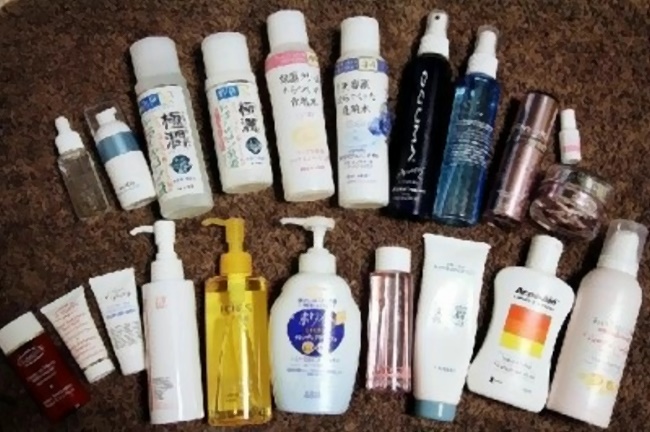 ● Clothes & slippers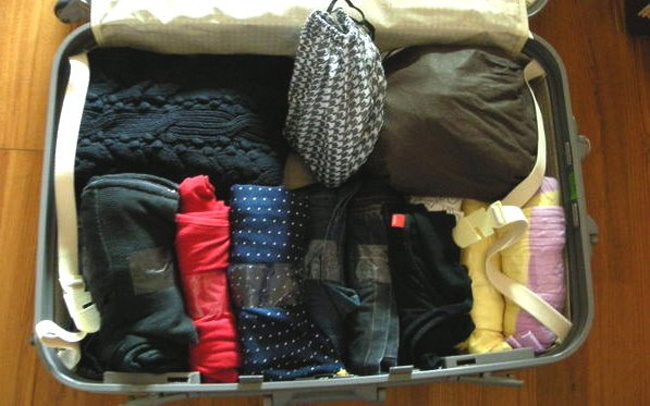 ● Other items
Other items that you must prepare are sunglasses, umbrella, pens, plastic bag, keys of suitcase and so on.

 Packing Checklist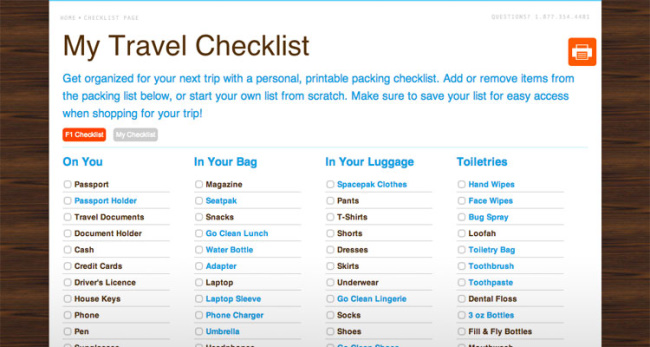 You can make your own Travel Checklist here. Create your packing checklist.