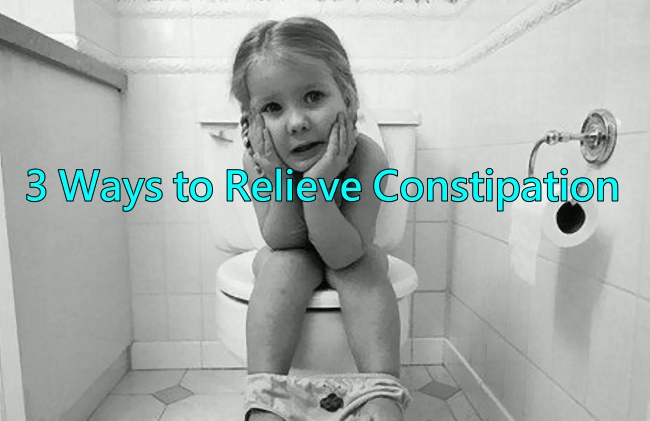 Source: DopePicz
Are you suffering from constipation? You must read this to know what constipation symptoms and causes are to avoid constipation. Moreover, there are 5 remedies & cures to help you relieve constipation. Now, it's time to say goodbye to constipation.
Guide
Constipation Symptoms & Causes
Symptoms You may have
● Difficulty in relieving the bowels
● Hard or small stools
● Swollen abdomen or abdominal pain
● Vomiting
How Does Constipation Cause
● Lack of water or fiber in your diet
● Seldom exercising
● Stress
● Changes in your usual diet or activities
● Resisting the urge to relax the bowels
● Pregnancy or menopause
● Antacid medicine containing calcium or aluminum
● Colon cancer
● Suffering from multiple sclerosis, Parkinson's disease or paralysis

↓ How often is it normal to relax the bowels? ↓
Myths About Constipation.
↓ You must be aware of these ↓
7 Habits That Can Cause Constipation.


Constipation Remedies
● Exercise
Aerobic exercise accelerates your breathing and heart rate. It's helpful to stimulate the natural contraction of intestinal muscles.
6 Exercises to Cure Constipation.

● Message
Correct message is really useful to relieve constipation.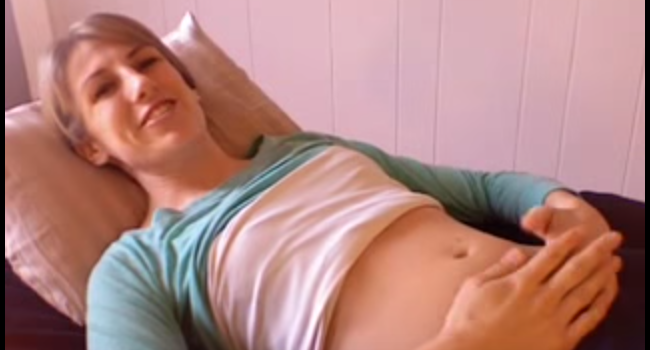 Source: LindsayRoseHeal
A Magical Way to Relieve Constipation!

● Diet
Proper diet will maintain the health of your intestines so that you can smoothly relieve the bowels.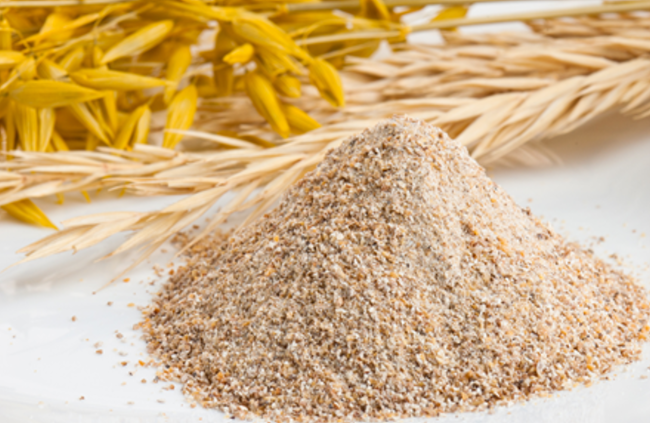 Source: rejoyBran is the food often suggested by doctors to ease constipation.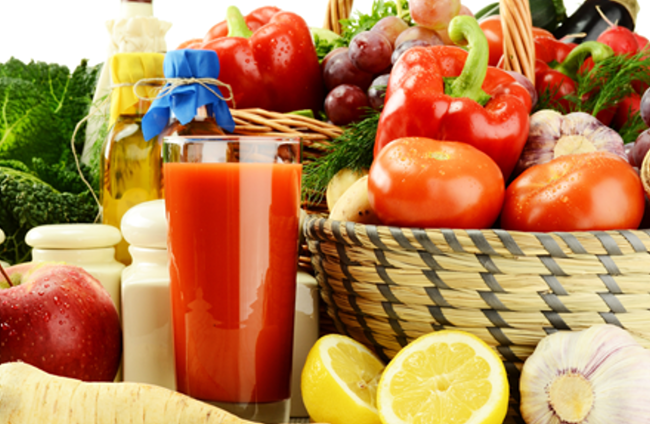 Source: rejoyFoods Contains High Fiber such as papaya, tangerine and mushroom are effective to avoid constipation.
10 Fruits to Relieve Constipation.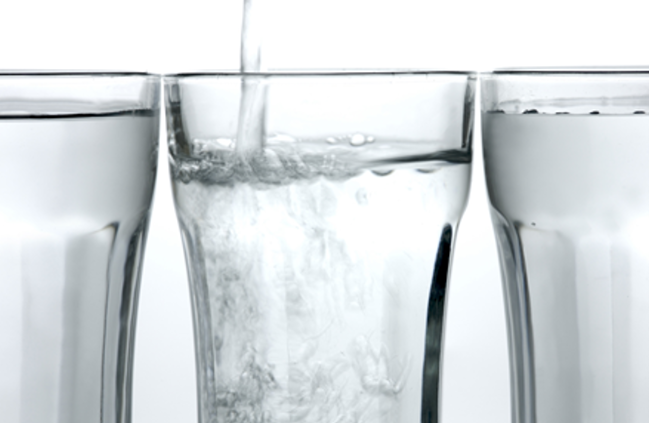 Source: rejoyWater is sufficient in your daily diet. Drinking enough water can help stools move smoothly in your intestines.
How to Drink Water Correctly?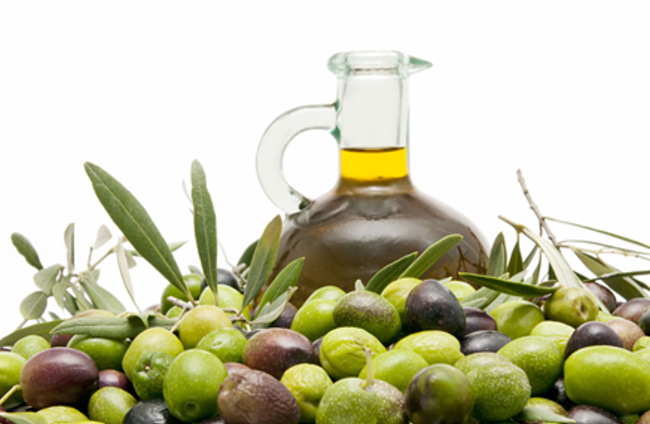 Source: rejoyOil can be helpful! 2 teaspoons of flaxseed oil or oliver oil are good lubricants to your intestines.


More Life Tips
Coming Soon.
Sources: DopePicz, LindsayRoseHeal, rejoy. Send Fsticker a message on FB if the contents of article is not proper.