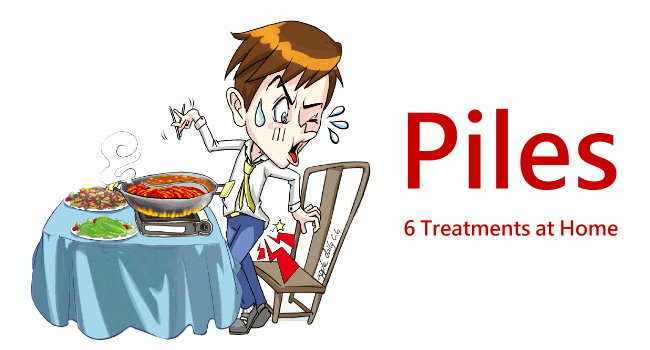 Are you suffering from hemorrhoids (piles) and searching for effective remedies? You need to read 5 symptoms & 6 treatments at Home to cure your hemorrhoids (piles).
7 Horrible Hemorrhoid Symptoms
● Bleeding
● Swelling
● Pain
● Itchiness
● Mucous discharge
● Serious external hemorrhoids which won't be back into anus without hand pressing
● Fecal incontinence
You Must Quite These Bad Habits!
● Prolonged sitting or standing
● Irregular bowel habits/Constipation
● Lack of exercise
● Improper Diet/Lack of water and fiber
● Unclean anus
● Staying up late
* Hemorrhoids may formed during pregnancy or procreation. Additionally, overweight people get piles easily.
Other 5 Reasons May Cause Piles!
Wiki Shows You The Truth of Hemorrhoids.
9 Effective Piles Treatments at Home
●
No Drinking
: Wine will make it harder for hemorrhoids to recover.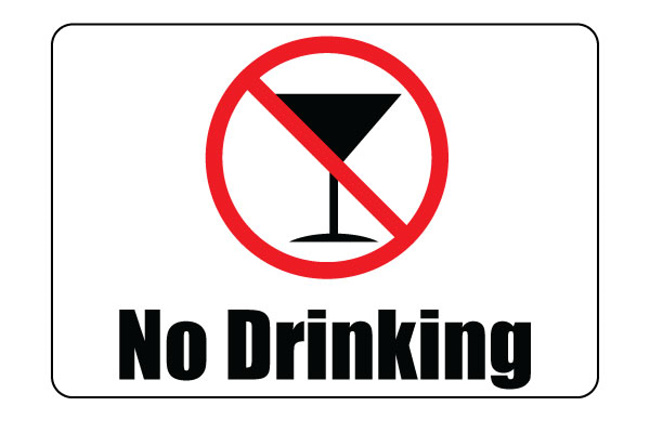 ●
No Smoking
: Cigarette can cause bad appetite and constipation.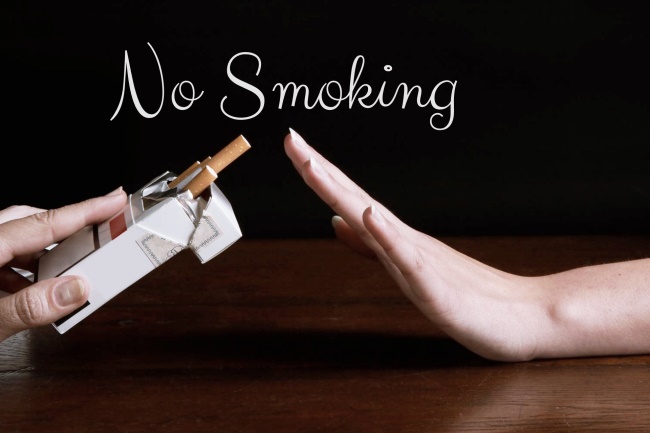 ●
No Spicy & Irritating Foods
: They may stimulate the muscles of your anus.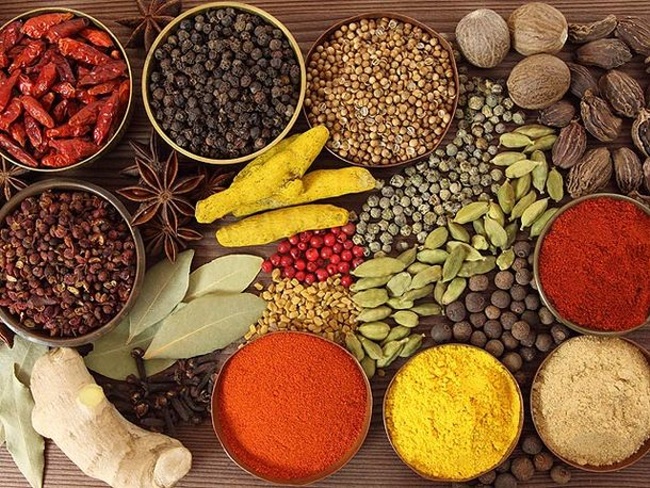 ●
Water
: Drinking 1500ml to 2000ml of water per day helps stools smoothly move in your intestines. In other words, you won't suffer from constipation and get piles. Besides, a glass of freezing water or milk is also helpful in preventing constipation.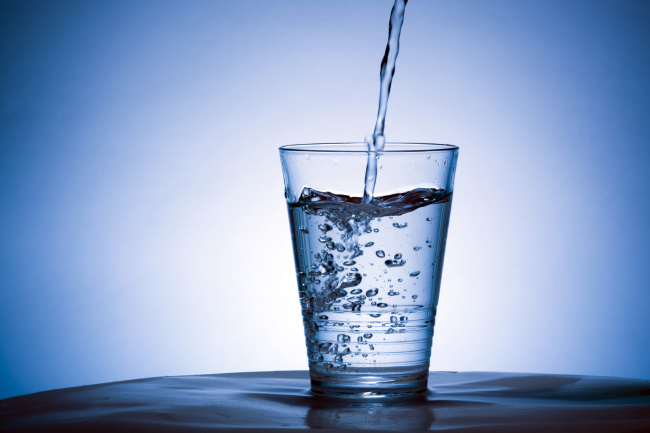 ●
Exercise
: Jogging, gymnastics and swimming are helpful to form regular bowel habit.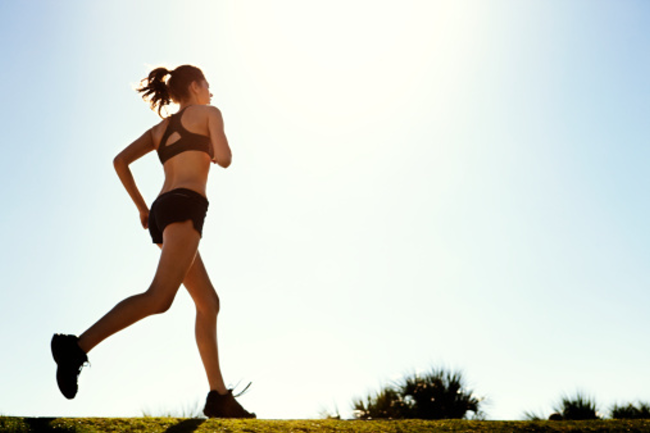 ●
High Fiber Foods
: Vegetables, fruits, grains & mushroom.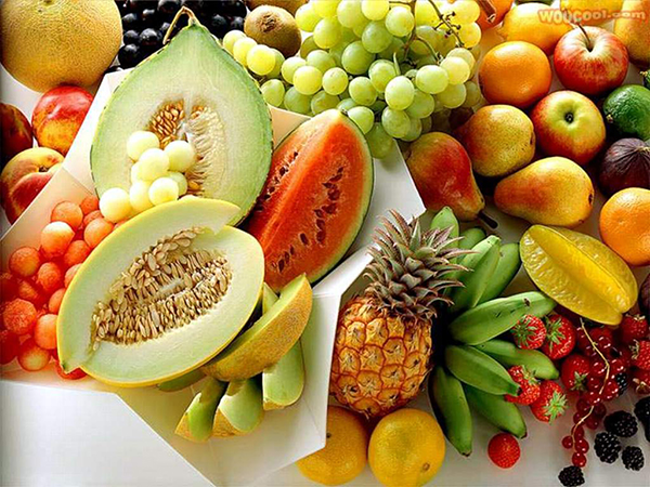 ●
Regular Life
: Don't stay up late because tiredness can lead to constipation and piles.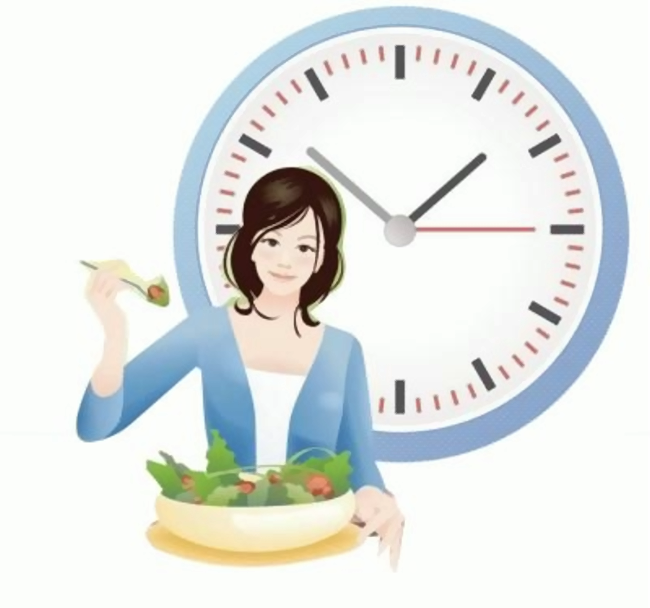 ●
Enough Oil
: It's good lubricant to your intestines.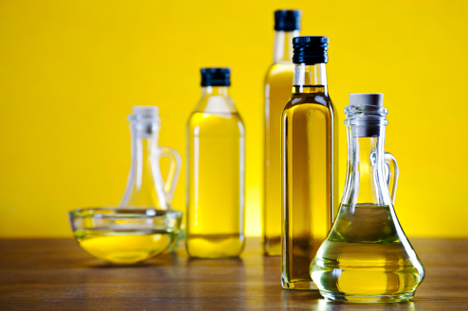 ●
Cleaning
: To prevent anus from becoming the hothouse of piles, you must wash anus and wipe it with soft toilet paper after bowel movement.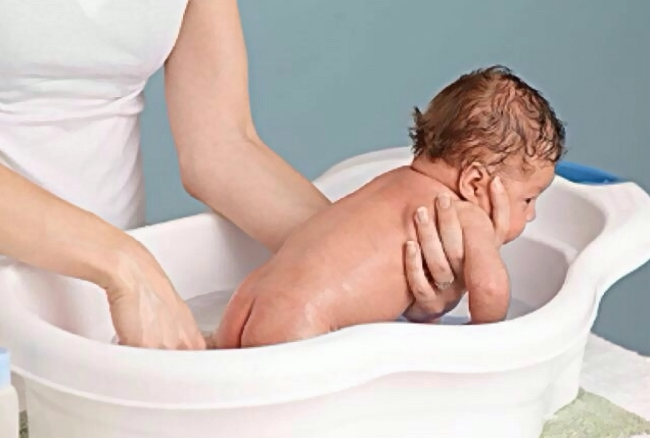 More Life Remedies
● Travelling → Coming soon. New info will be released soon.
● Reorganizing → Coming soon. New info will be released soon.
● Health → Coming soon. New info will be released soon.
● Clean Tips → Coming soon. New info will be released soon.

Sources are all from the Internet. Send a message to Fsticker on Facebook if you find the contents are not proper.