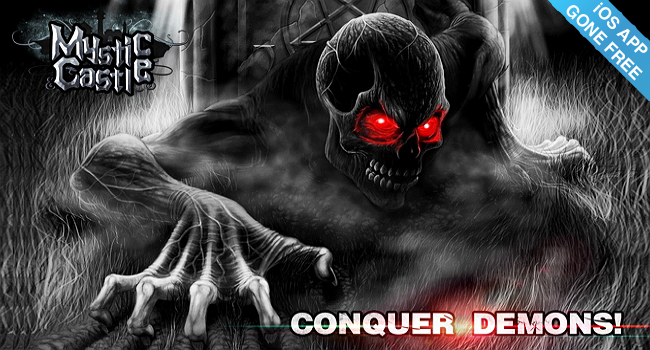 Check out the weekly free apps for iOS! They're all free to download now. Install free apps as soon as possible or you'll have to pay to download them.

Want more free app for iOS? LIKE my FB for the notifications.

↑↑LIKE my FB page to get the newest information.↑↑
GoldMan HD:
Available For:iPhone、iPad
Original Price:$3.99 →Free
Features:
In Goldman you have to control the miner who has only one thing in his life – gold. He's ready to blast everything standing on his way to get another golden pile.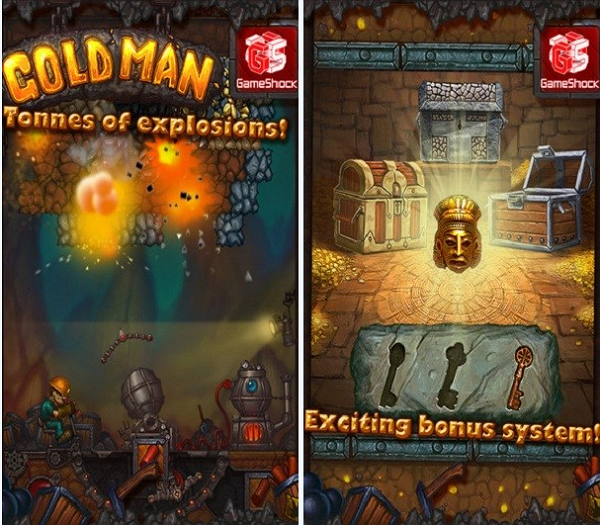 Where Angels Cry:
Available For:iPhone、iPad
Original Price:$4.99 →Free
Features:
Explore the monastery and its eerie surroundings while interrogating its inhabitants, completing challenging tasks, solving perplexing puzzles and playing dozens of mini-games.

Video Slimmer App:
Available For:iPhone、iPad
Original Price:$1.99 →Free
Features:
Video Slimmer App lets you shrink video files filmed on your iOS device to smaller file size while keeping good video quality.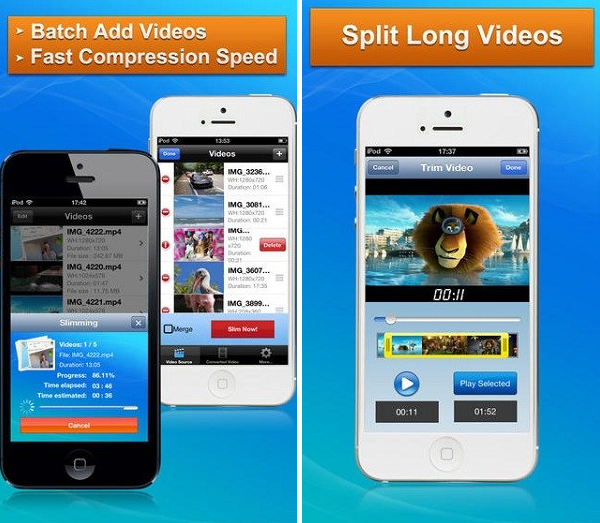 Run 5K PRO:
Available For:iPhone、iPad
Original Price:$2.99 →Free
Features:
– 30 minutes a day, 3 times a week – and you'll be able to run 5K in 7 weeks;
– effective training plan from professional coaches;
– use outdoors and on a treadmill;
– audio cues during all workouts to keep you focused;
– GPS maps saved for each training session;
– Apple Watch support.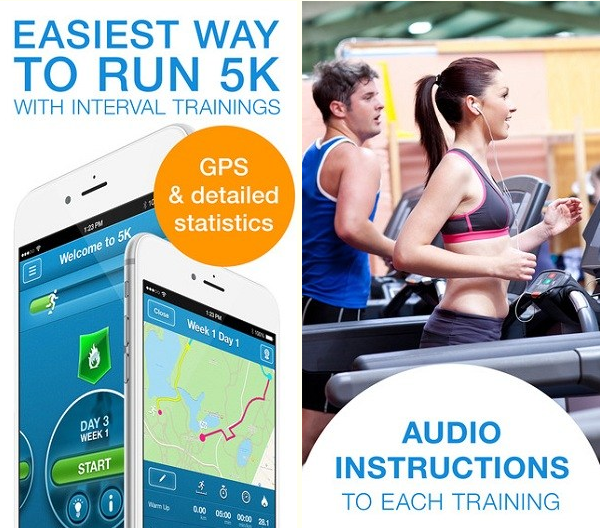 Mystic Castle:
Available For:
iPhone、iPad
Original Price:
$
3.99
→Free
Features:
Mystic Castle is a game full of adventure in dungeons, which is mixed with Simulation and role-playing elements.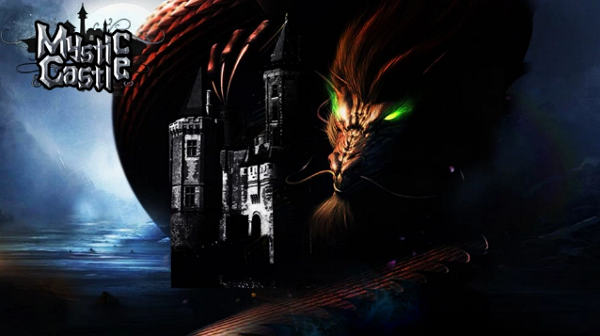 ▼You shall gather resources, assign appropriate farmers of different roles, build structures and produce enough supplies to build your own underworld city.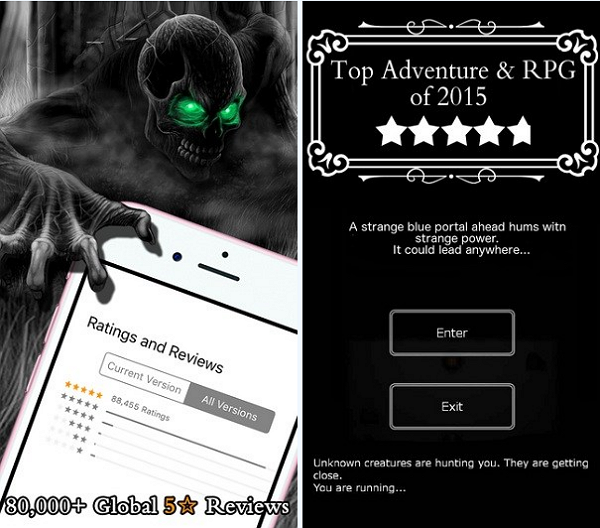 ▼There are 10 maps and totally 500+ areas to go in, and more maps can be unlocked by purchasing the in-game expansion packs.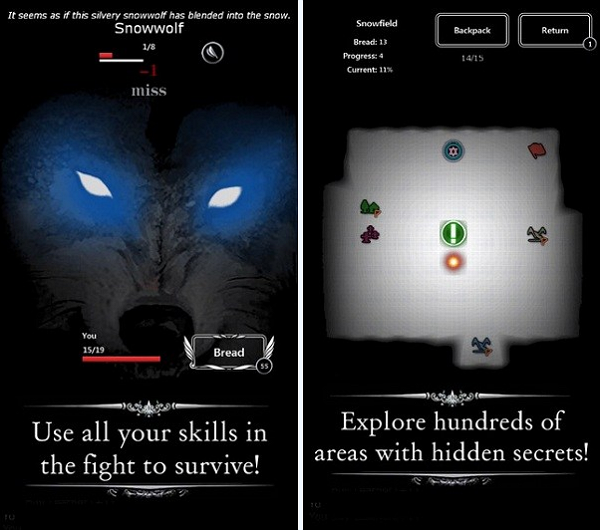 Want more free app for iOS? LIKE my FB for the notifications.

↑↑LIKE my FB page to get the newest information.↑↑