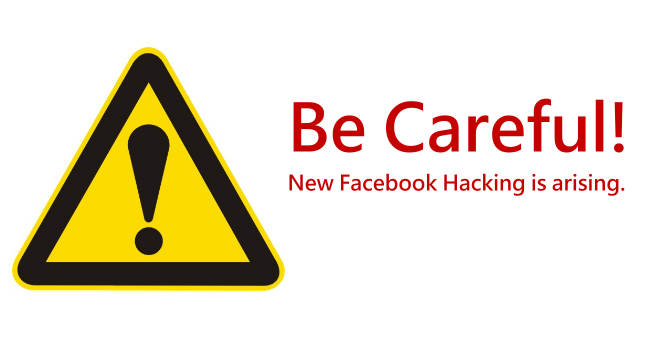 Facebook Hackers invented a new way to hack Facebook account & password recently. It's not a virus spreading on the Internet this time. It can cause a really huge damage to your account. Once you're hacked, You are unable to recover your Facebook account. Read the prevention to avoid hacking.

Terrible Facebook Page: Kan World
Kan World
is a Content Farm which get millions of followers on Facebook while getting few likes on its posts.
When hackers of Kan World hack your Facebook, they will change your name to Kan World or Kan orld, My Destiny, Wonders Of Life, Ky Testiny, Un Shine, Feel The Life. And then they will convert your Merge Your Duplicate Pagesprofile into a Facebook page so that they can use a function of merge duplicate pages to take control of your account thoroughly.
The worst thing is that you're unable to recover Facebook account if it's hacked. Besides, you can't read comments from friends. Moreover, all of your friends will be forced to become fans of Kan World and LIKE this fake fan page on Facebook.
8 Ways to Prevent Facebook Hackers
Attention! Must-Quit 6 Actions:
● Click unsafe URL.
● Provide your Facebook account & password on strange website.
● Download unsafe applications.
● Often log into your Facebook on public PC.
● Seldom scan your PC with anti-virus software.
● Seldom change Facebook password regularly.
Avoid 6 actions above is helpful to fight against Facebook hackers.
There are other 2 tips to enhance the security of Facebook.
Check Details About You
▼ Visit About → Details About You to check if there's a strange nickname.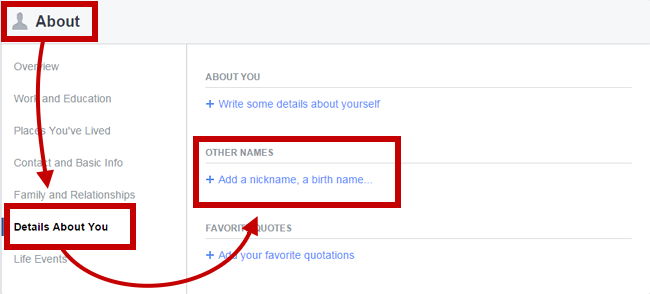 ▼ If you see a nickname not added by yourself, click Options → Delet right away andchange your password immediately!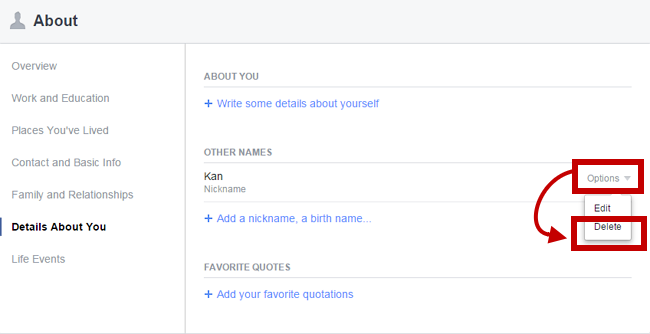 Turn on Login Approvals
Turn on Login Approvals to register your phone number so that other devices can't log into your account without Login Approvals Codes.
Instruction: Turn on Login Approvals to avoid Facebook Hackers!
LIKE Fsticker on FB to get new info of technology.

↑↑LIKE my FB page to get notification.↑↑
Enhance Security of Mobile, Facebook & LINE
● Severe Android Bug & Vulnerability Allow Hacker to Attack Users!
● How to Clean up Facebook virus?
● Don't Click These Video, Message & Link on Facebook!
● 3 Tips to Keep You away from Hackers.
● 4 Ways to Prevent LINE from Hackers.