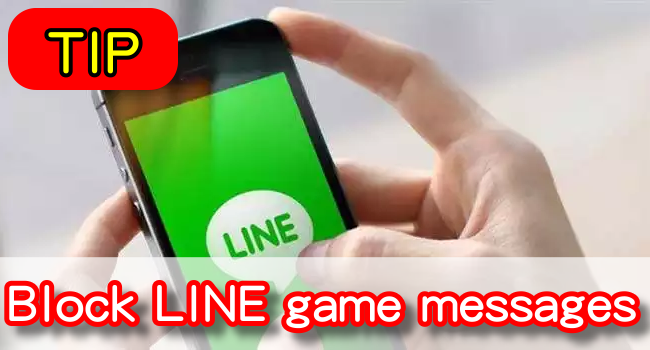 If you used LINE, you have received the a lot of game messages, have't you? How to block these game messages and let your LINE windows clear? Let me show you 4 steps to set in LINE.
Want more tips for LINE? LIKE my FB for the notifications.

↑↑LIKE my FB page to get the newest information.↑↑
4 steps to off LINE game messages
▼If you open LINE and see many game messages, you must be angry. Fortunately, we can block these messages forever.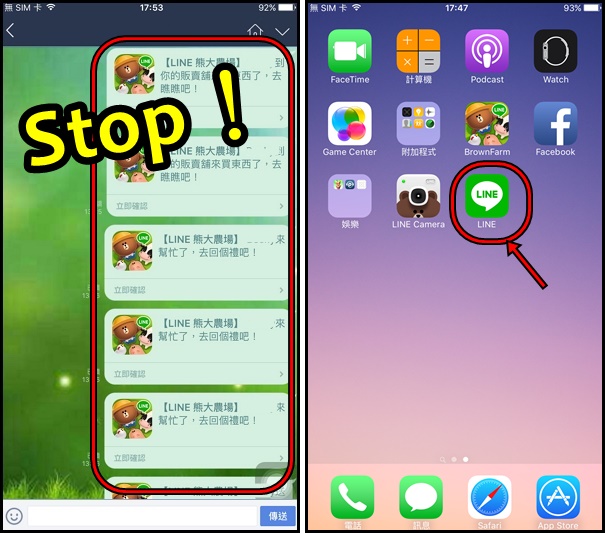 ▼【Setting】→【Notifications】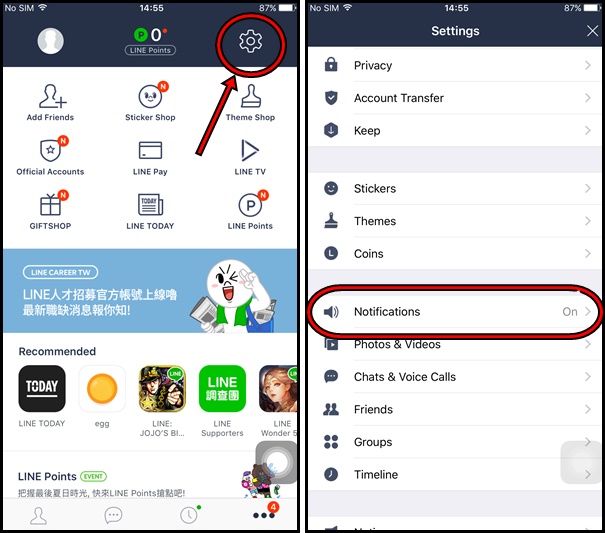 ▼【Authorized Apps】→ For examples【LINE BROWN FARM】
P.S. You can also turn off others.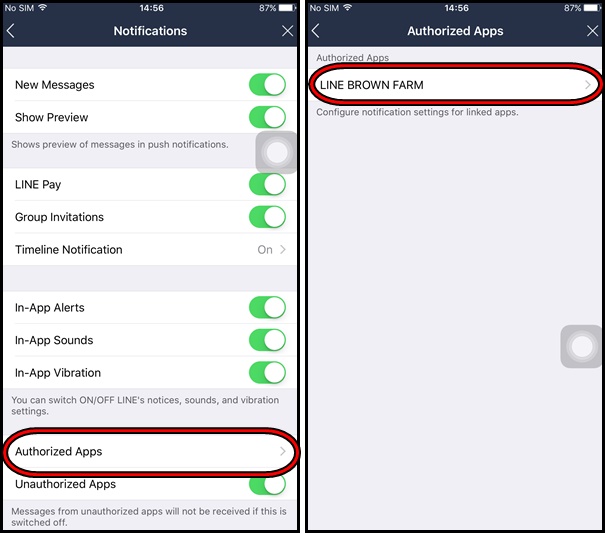 ▼ Original settinf for 【Receive Messages】&【Receive Notifications】are on, turn off them and no more messages from games.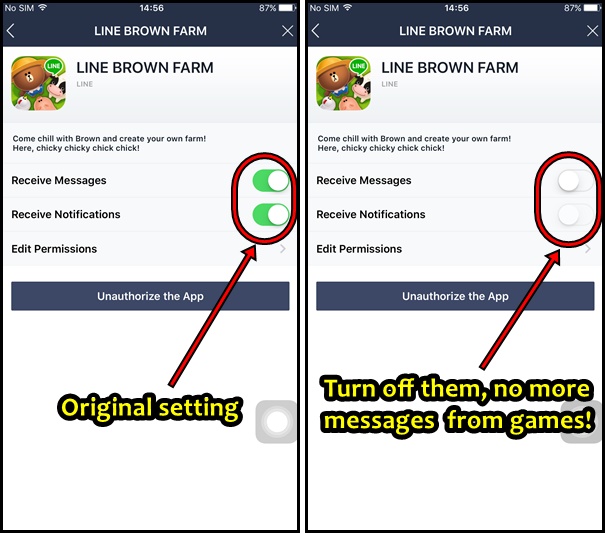 It is easy to set it, do it now and share with your friends la.
Want more tips for LINE? LIKE my FB for the notifications.

↑↑LIKE my FB page to get the newest information.↑↑