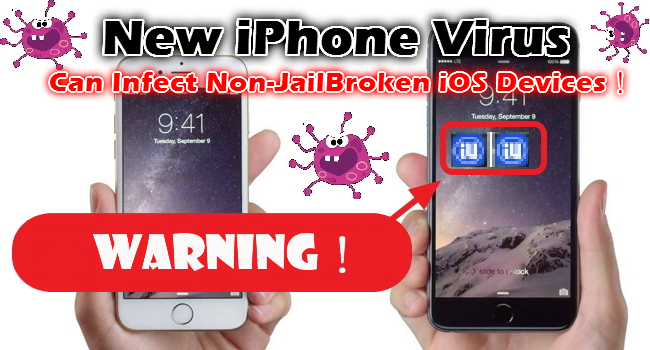 A new iPhone virus called "AceDeceiver" has been uncovered by Palo Alto Networks. AceDeceiver is different from previous iOS malware because it manages to install itself without any enterprise certificate at all. Palo Alto Networks warns that the 'AceDeceiver' malware can infect any iOS device,even non-jailbBroken iOS Devices can be infect by this trojan.
Want more tips for facebook? LIKE my FB for the notifications.

↑↑LIKE my FB page to get the newest information.↑↑
AceDeceiver
Palo Alto Networks says, AceDeceiver is the first iOS malware that abuses certain design flaws in Apple's
DRM protection mechanism
to install malicious apps on iOS devices
regardless of whether they are jailbroken.
Although apple has removed the malware from the App Store, it could still be spread by infected PCs.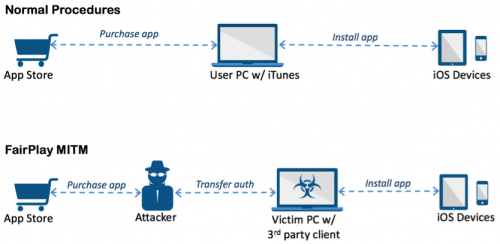 Palo Alto Networks found three iOS apps in the AceDeceiver family that successfully landed in the official App Store.

1.爱思助手 (Aisi Helper)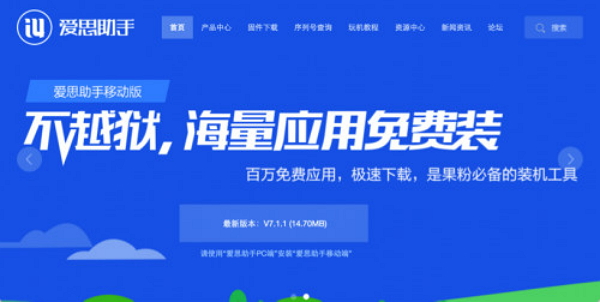 2.AS Wallpaper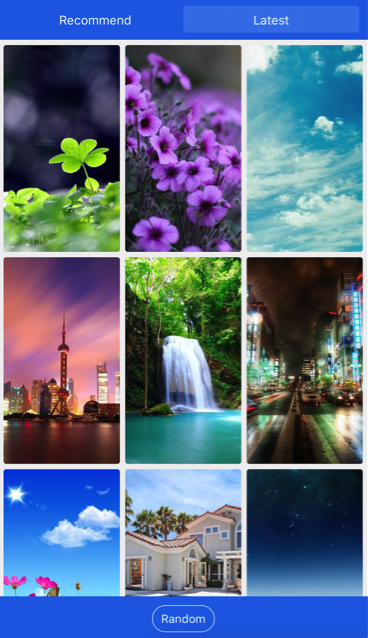 3. i4picture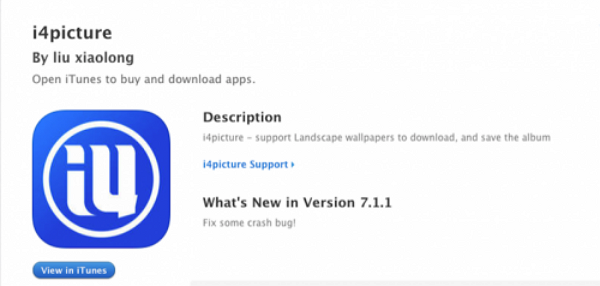 If you downloaded Aisi Helper, remove it immediately.