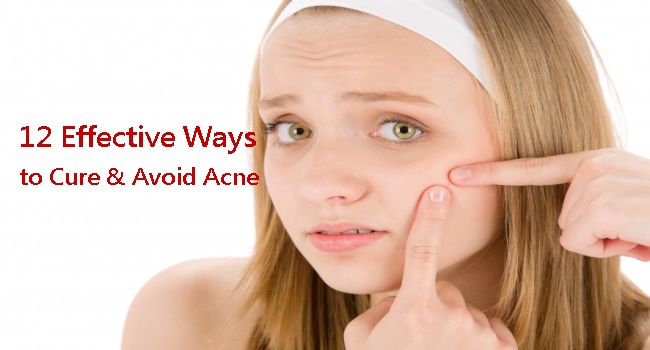 Source:acne.comHow to cure pimples and zits with effective ways? What are the most useful acne treatments? Fsticker offer you with some worth trying methods. Keep reading!

Acne Types & Causes
Acne (or Acne Vulgaris) Types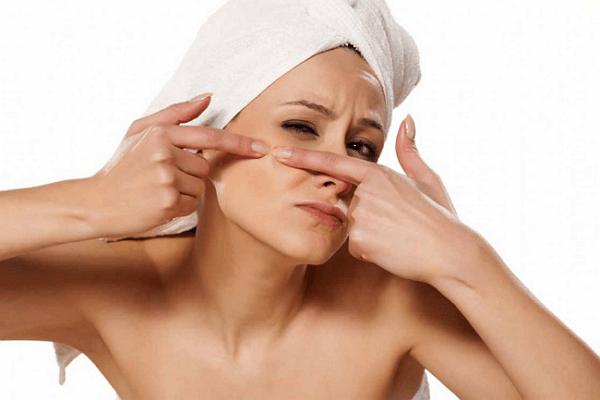 Source:The Tea Tree Oil
● Mild acne: Mild acne is an inflammatory lesions of open and closed comedones.
● Moderate acne: Acne is moderate when a higher number of inflammatory papules and pustules occur on the face, neck and legs.
● Severe acne: It occurs when nodules and cysts are the characteristic facial lesions and involvement of the trunk is extensive.
Acne Causes
● Hormone
● Strong Sebum Secretion
● Bacterial infection
● Heredity
● Makeup
● Diet
● Irregular lifestyle
● Other reasons:
1 Constant friction on face
2 Medication for INH or Dilantin
3 Wet weather and too much exposure of sunlight
4 Constipation → How to avoid constipation causing acne problems?
5 Emotions
Acne Prevention
● Enough sleep and healthy lifestyle can keep you away from acne vulgaris.
● Be happy. Avoid bad emotions to prevent forming of pimples.
● You must have a healthy diet which means eating less deep-fried foods and eating slowly with good mood.
● Get rid of constipation. → How to avoid constipation causing acne problems?
● Clean your towels and handkerchiefs often to avoid bacteria.
● Eat less chocolate and cakes. They may cause pimples and zits.
● Say no to a late night snack and processed foods.
● Clean your skin properly: Twice a day is enough. Select suitable makeup and skin care products.
● Keep exercising to stimulate metabolism.
Want more Life Remedies? Like my Facebook page for notifications.

↑↑LIKE my Facebook page to get the newest info.↑↑
Acne Treatments
Medication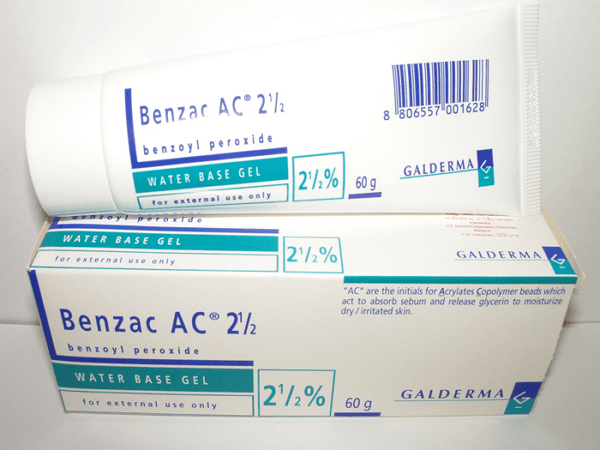 Source:Adult Acne Treatment
*Remember to consult your doctor before trying these methods.
● External Ointments:
1 Benzyl peroxide
2 Tretinoin
3 External antibiotics
4 Sulfur
5 Salicylic acid
● Topical treatments:
1 Cryotherapy
2 Partial injection of steroids
3 Incision and drainage
4 Cleaning comedones
● Systemic therapies
1 Oral antibiotics
2 Oral tretinoin
3 Hormone Replacement Therapy

Face Washing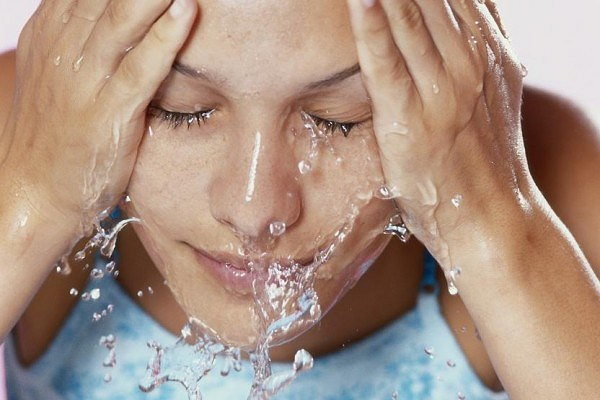 Source:arabiaweddings
Correctly wash your face can remove sebum and bacteria on skin. It's quite helpful in treating acne.
● Facial cleanser: It's better to clean face with anti-acne cleansing cream which contains no fragrance and pigment.
● Water temperature: Cold or warm water is great. Never use hot water because it will make your skin sensitive and stimulate the forming of sebum.
● Cleaning Steps: Wet your face with cold or warm water. And then make a friction for cleansing cream and your hands. When you get enough bubbles, wash your face thoroughly. Next, rinse your face over and softly dry your face with a towel.

Diet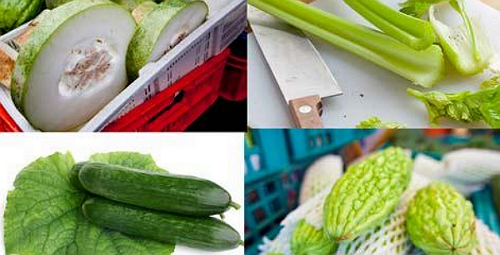 ● Mung beans
● Job's tears
● Red beans
● Cucumber
● Balsam pear
● Celery
● Chinese broccoli
More Life Remedies
● Travelling → Coming soon. New info will be released soon.
● Reorganizing → Coming soon. New info will be released soon.
● Health → Coming soon. New info will be released soon.
● Clean Tips → Coming soon. New info will be released soon.

Sources: acne.com; The Tea Tree Oil; Adult Acne Treatment; arabiaweddings. Send a message to Fsticker on Facebook if you find the contents are not proper.