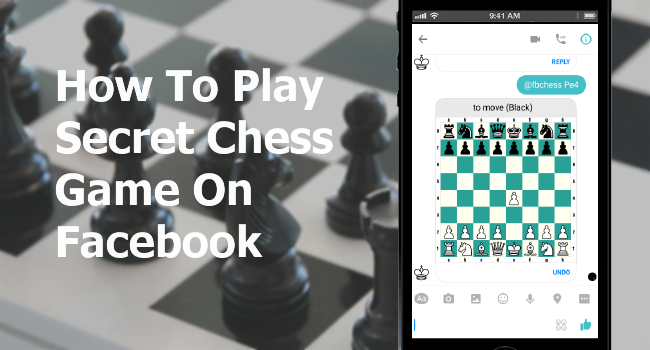 You can just chat or send stickers to your friends on facebook messenger.But did you know you can play chess with friends on facebook messenger now? It is a hidden command that lets you play with your friends without having to install a third-party app. Here's how to play:
STEP 1
▼ Open up a chat conversation with a friend you want to play with. You can do this on Facebook's standard website or on your iOS or Android app.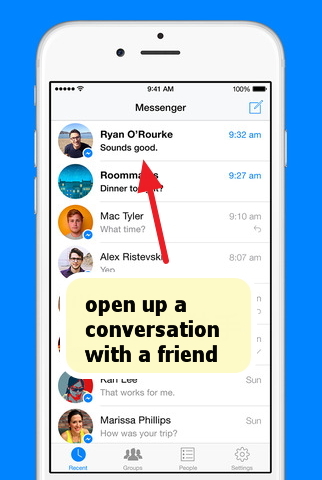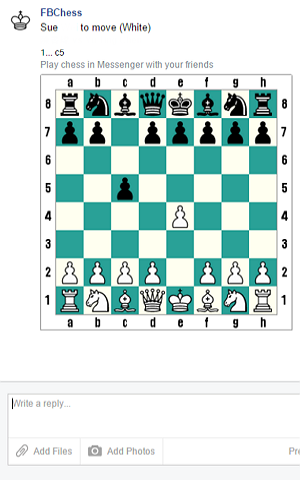 STEP 2
▼ type "@fbchess play" to start a game.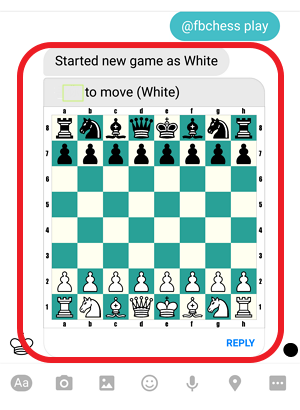 STEP 3
▼You can type standard algebraic notation to move your pieces.K is for king, Q for queen, B for bishop, N for knight, R for rook, and P for pawn.For example if you type "@fbchess Pe4" would move your pawn (P) to square E4.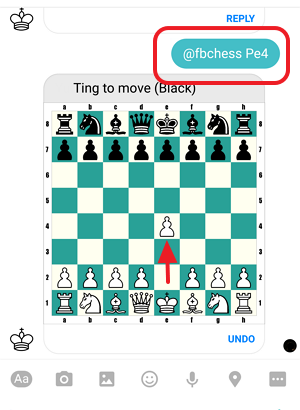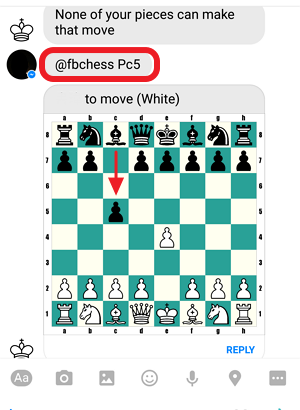 STEP 4
▼If you want to ask messenger for instructions, you can simply typ "@fbchess help."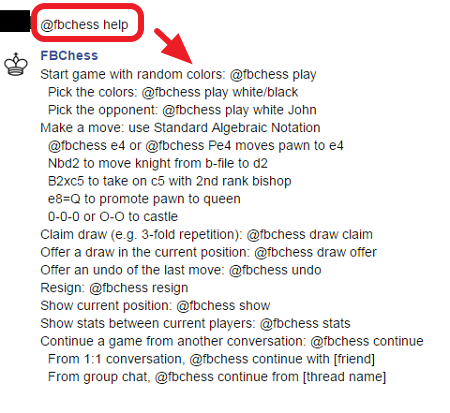 Read More
● New Facebook Feature: See First!
● Download Facebook albums in one click!
● Can't send or download FB files successfully?
● Popular FB Features.
● Post sticker, Facemoji or symbol on Facebook.