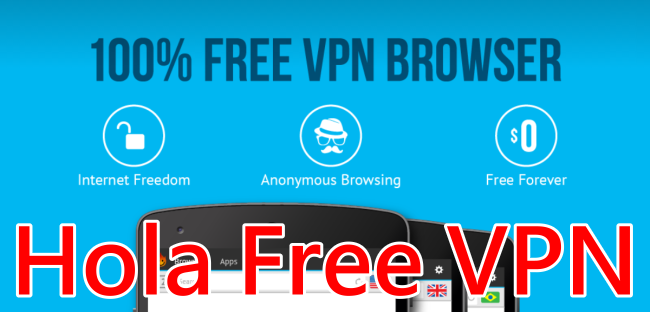 Here is a great app to access foreign LINE Sticker Shop: Hola Free VPN. You are able to connect various overseas servers via Hola Free VPN.
Preparation before using Hola
Do not register your phone number on LINE. Please register your E-mail and Facebook account instead.
Remember to backup your chat history or it will disappear.
In addition, here is the Preparation before viewing overseas stickers for free(Android/iOS).
How to use Hola Free VPN?
▼ First of all, you have to install the app.
Android: Install Hola Free VPN (Google Play)
iOS: Install Hola Free VPN (App Store)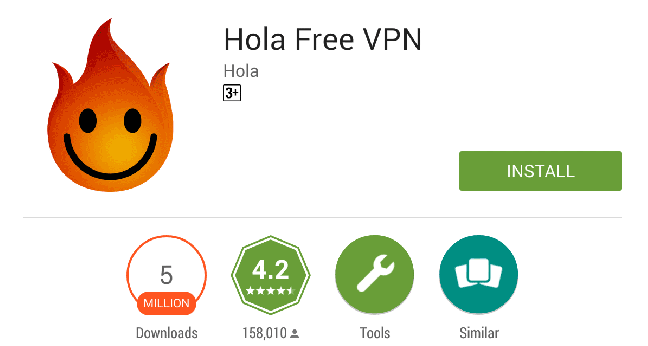 Click Here to Read Instruction for Android.
Click Here to Read Instruction for iOS.



Instruction for Android
▼ After installation, launch Hola and visit My apps → More.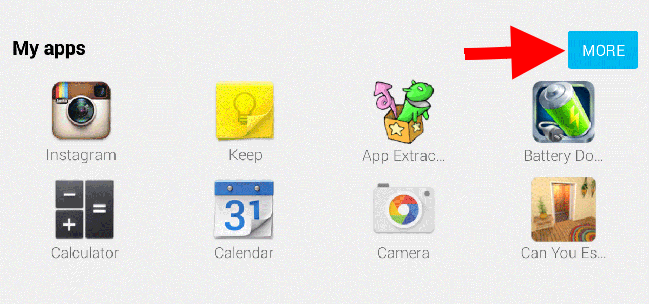 ▼ Click LINE on the list.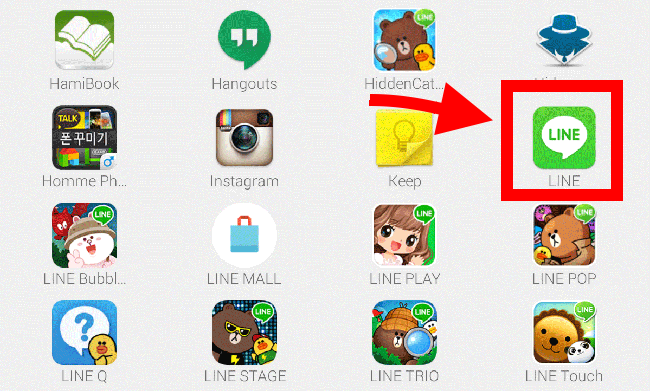 ▼ Click on the image of flag.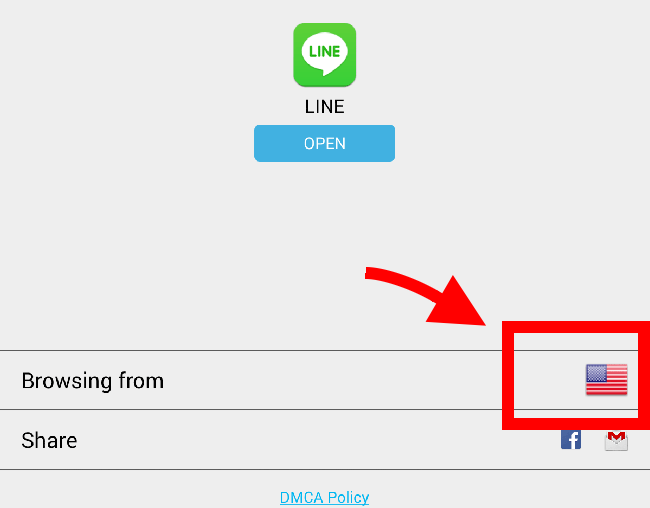 ▼ Slide the screen to view more regions.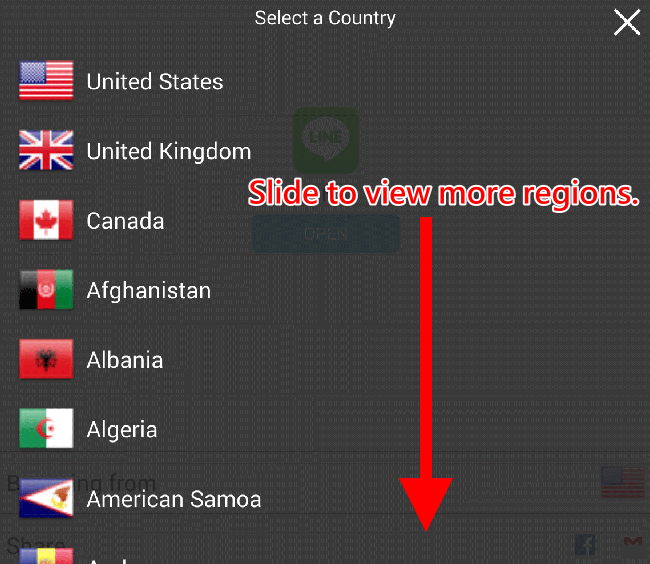 ▼ Click OPEN after selecting a region.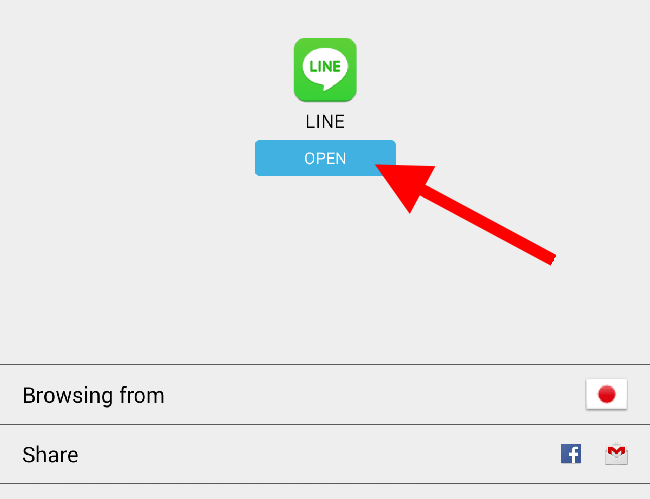 ▼ To connect a foreign server, you must check on I trust this application → OK.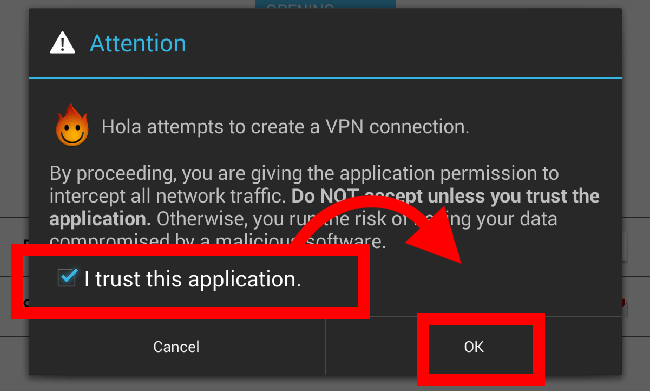 ▼ Remember to force LINE to stop working before you visit an overseas Sticker Shop.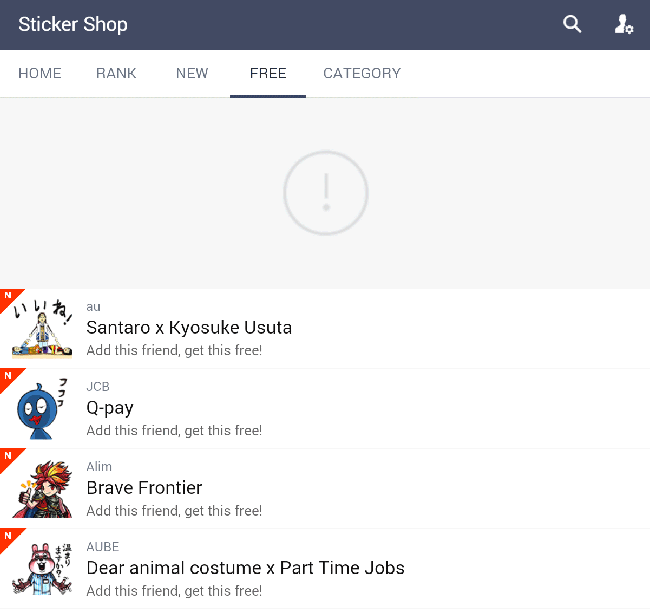 ▼ Wanna turn off Hola or access servers of other regions? Visit the notification bar on your device and press on Hola.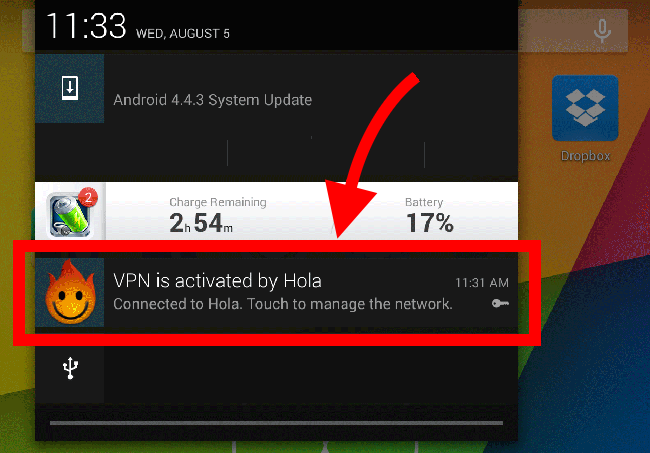 ▼ And then click disconnect to turn it off. Repeat steps above if you want to access other servers.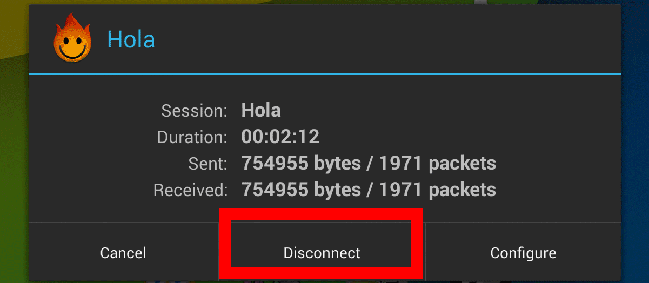 Instruction for iOS
You have a 7-Days free trial. When the trial is due, just remove this app and re-install it to get free trial again.
▼ Launch Hola and click the VPN button. There are lots of regions to browse from.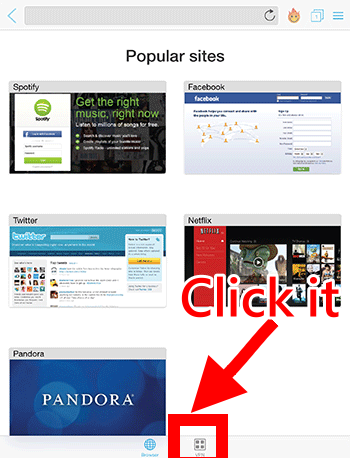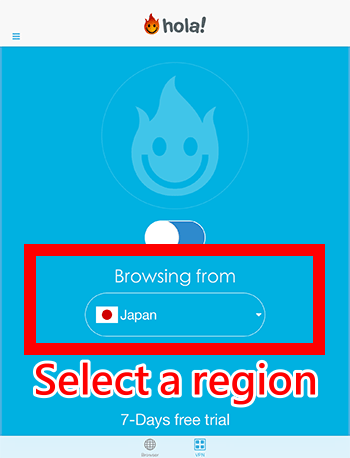 ▼ Click on Yes after selecting a region. The green button means a successful connection to other region.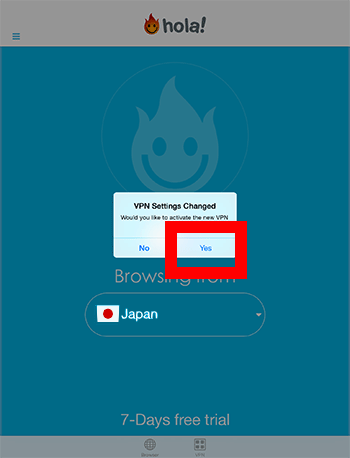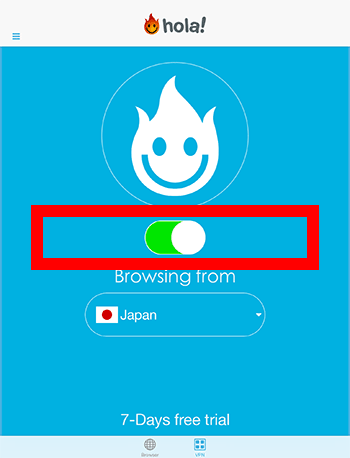 Android: Install Hola Free VPN (Google Play)
iOS: Install Hola Free VPN (App Store)