Although you can connect to most of countries via OpenVPN, it's still hard in connecting to China. Therefore, you need Tigervpns to help you with this problem. Then you can view free LINE stickers in CN! Try it now!

Click here to Install Tigervpns on Google play right away!
Limits of Tigervpns
Time: every 5 minutes will lead a disconnection. But you can re-connect again.
Country: China, Hong Kong, Singapore, USA, Japan, UK, France and New Zealand.
Must read: Preparation before using Tigervpns.
Usage of this APP
▼ Install Tigervpns on Google play.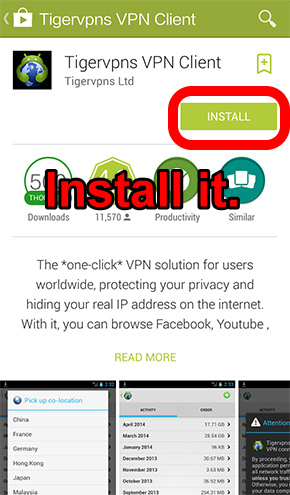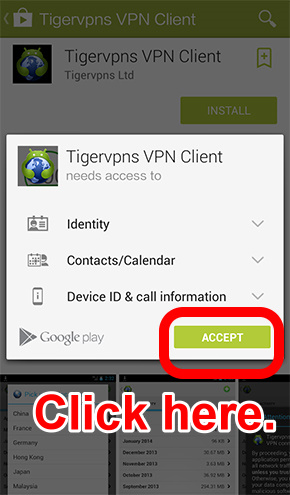 ▼ OPEN this APP and Sigh up with e-mail.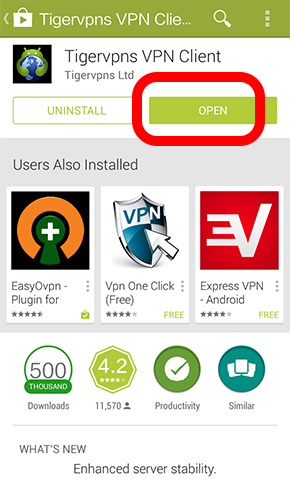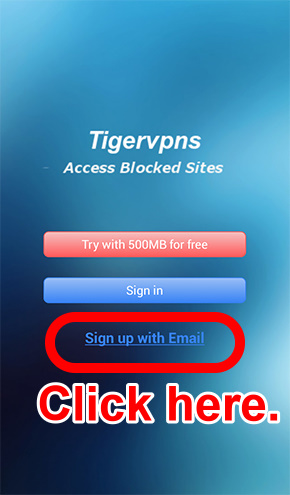 ▼ Key in your e-mail and password to create account. And then click on national flag to choose a country.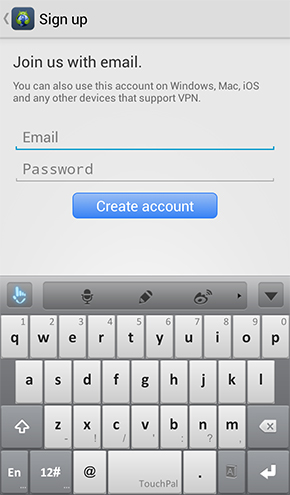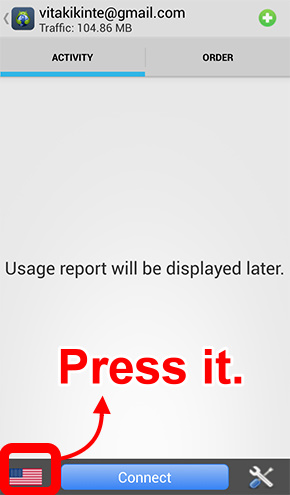 ▼ After selecting a country, please press on Connect.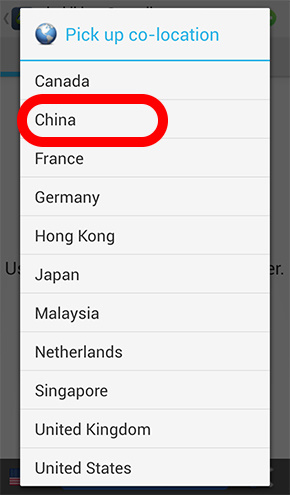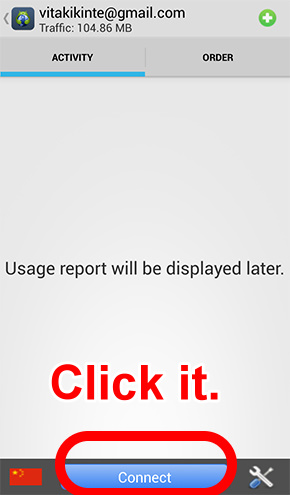 ▼ Make a check and click on OK. When you finish all steps above, mobile is connected to another country.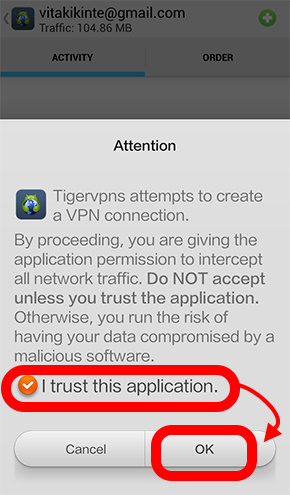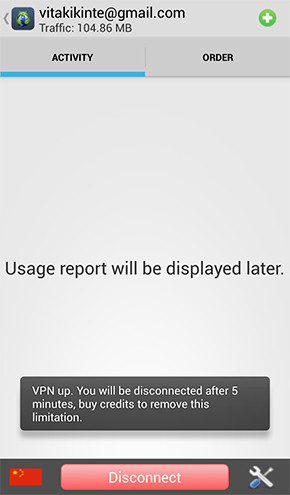 ▼ Launch LINE and visit the page More → Sticker Shop → Free. You can view free stickers of another country here.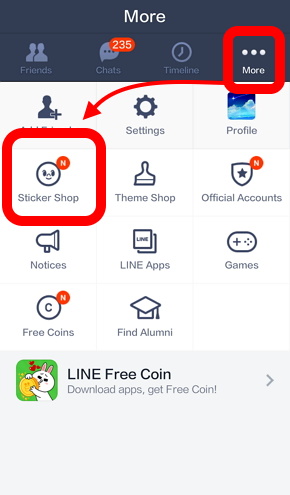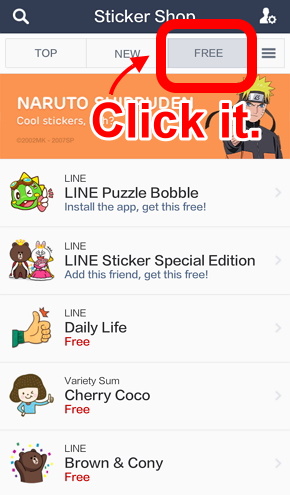 Problems you may face during using Tigervpns.
Problem: It's unavailable to get access to other country via VPN.
Solution: If you receive notification for bad connection, just be patient and keep connecting!
Problem: The speed of viewing stickers is too slow.
Solution: Do not shut LINE down. Please visit your home page of mobile and click Settings → APPs → TigherVPN → Click End to force the APP to stop. Return to Sticker Shop on LINE to view stickers again.


Click here to Install Tigervpns on Google play right away!