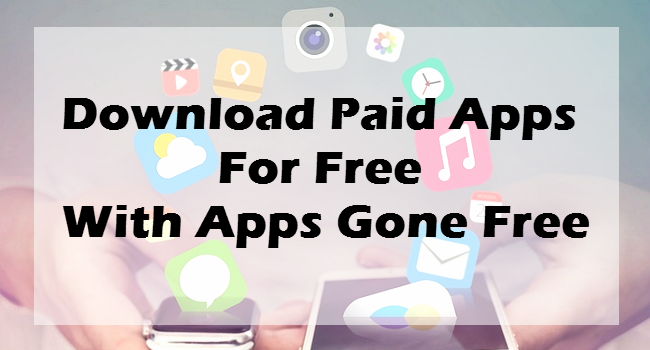 If you are an iPhone/iPAD user,you may be familiar with "Apps gone free". Search for "Apps gone free",you will get the paid apps for free. What if you want to download the app later but it has become paid. Here's a quick tips for you to get it for free.

Want more tips for iOS? LIKE my FB for the notifications.

↑↑LIKE my FB page to get the newest information.↑↑
Download Paid Apps For Free With Apps Gone Free
Step 1
▼Install app when its still free.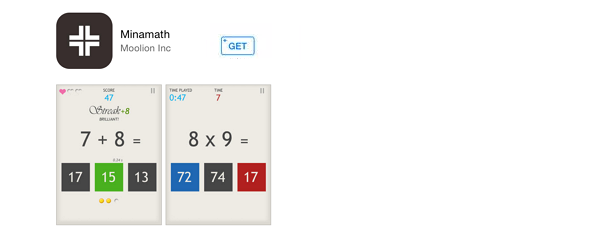 Step 2
▼Pause it when it start to download.It won't take up storage space.This registers the app as a purchase on your account. It means even if the app returns to a paid app, you can still get it for free.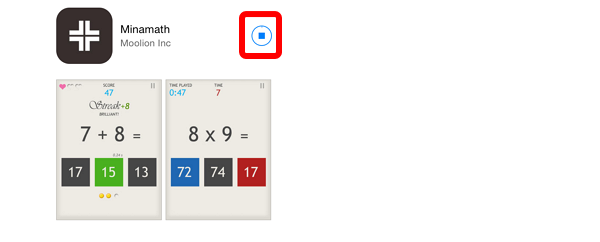 Step 3
▼Tap on Purchased button and tap on Cloud icon next to app that you want to re-install and you can now download it.

Read More About iOS
● 4 Steps to Clear History on iPhone/iPad
● Use Low Power Mode and Night Shift at The Same Time
● New iPhone Virus Can Infect Non-JailBroken iOS Devices!