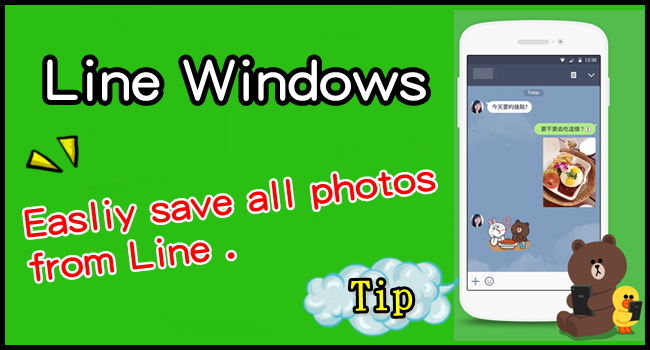 Do you know how to save a lot of photos from Line? It is easy to download all photos with Line Windows. Let me teach you how to save photos quickly.
Want more tips for Line? LIKE my FB for the notifications.

↑↑LIKE my FB page to get the newest information.↑↑
One Click download all photos from Line
▼Log in your Line Windows, click a picture.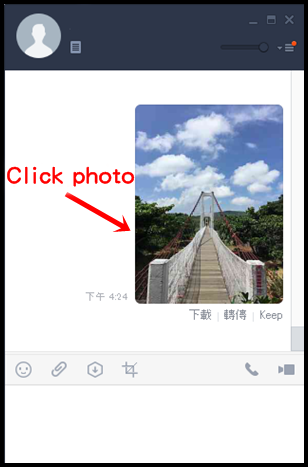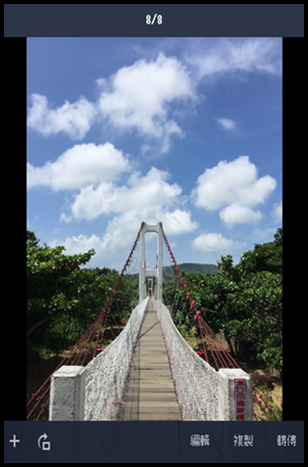 ▼In the lower left, click cubes.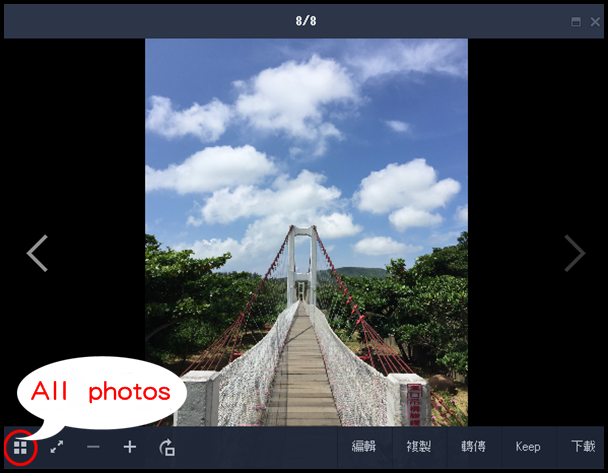 ▼Choose the photos you want & save.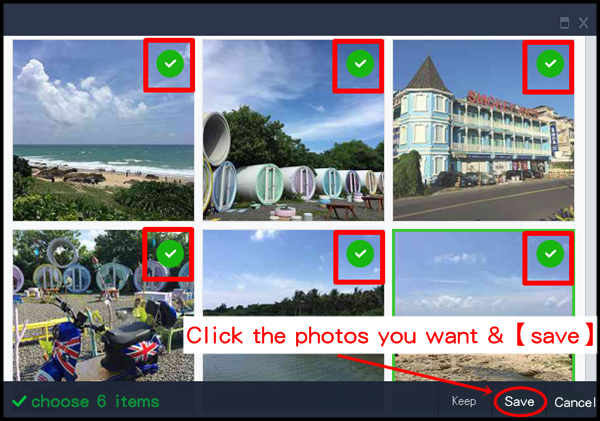 ▼Choose a file & save.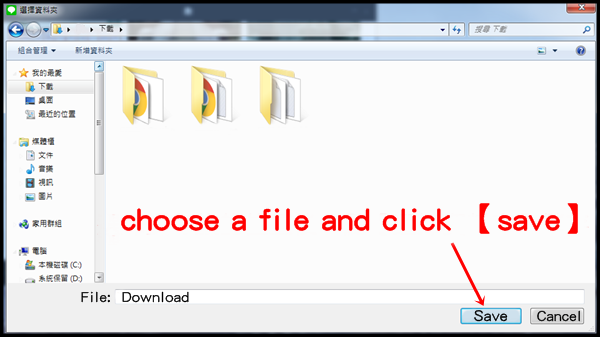 ▼When "Open" shows, it's downloaded.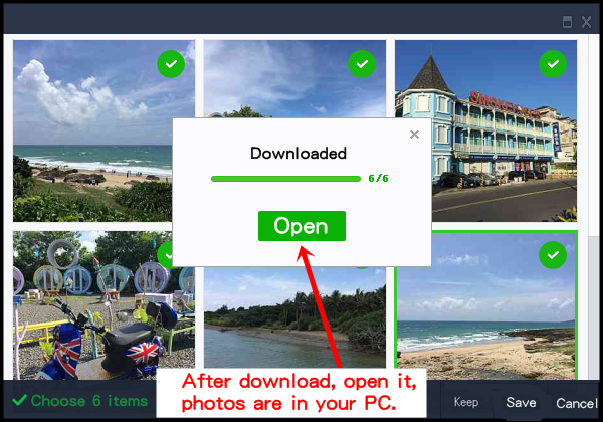 ※ Do not close the windows when you are downloading the photos, or it will be failed.
Learn it and share this tip to your friends!
Want more tips for Line? LIKE my FB for the notifications.

↑↑LIKE my FB page to get the newest information.↑↑