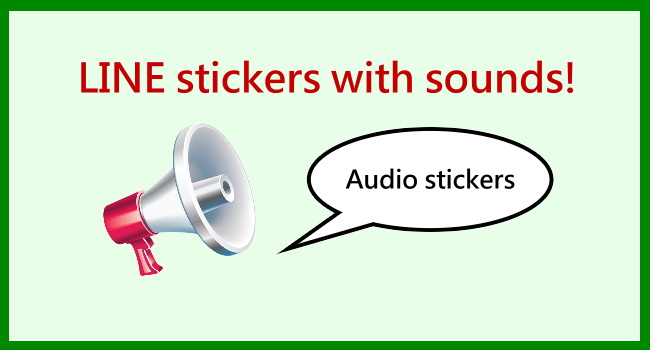 LINE stickers are free here! If you love free LINE stickers around the world, try OpenVPN to view LINE stickers for free of other regions. Before you view free LINE stickers around the world, please read the article: Rules for viewing overseas LINE stickers
Want more audio LINE stickers? Like FB for the notifications.

↑↑LIKE my FB page to get the newest information.↑↑
Paid LINE stickers
↓ Talking Yoshimoto (Audio LINE stickers)
For Japan line://shop/detail/3776 Valid forever
Way to get: Buy on LINE.
P.S. Wanna view audio version? Click URL or visit Sticker Shop.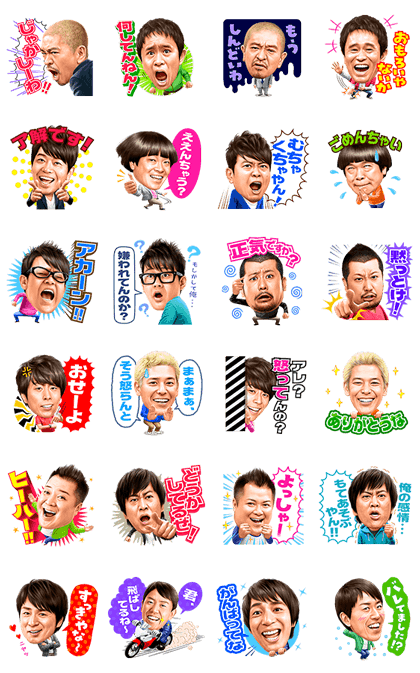 Want more audio LINE stickers? Like FB for the notifications.

↑↑LIKE my FB page to get the newest information.↑↑
Fsticker will keep offering you the latest information about free animated stickers of LINE. If you have any question, please leave a message to us.
Click here to read: Receive SMS Online for free without registration.
Click here to read: Instruction for getting phone numbers from many countries. (coming soon…)
Click here to read: Tips for getting American phone number. (coming soon…)