GIF images have become popular on the web like Reddit and Facebook. Want to turn something on YouTube into a GIF but don't want to download the video? You can now make custom animated GIFs from images or youtube videos on websites. Here's a list of 3 great websites to create your unique GIF images.

Want more tips for life and work? LIKE my FB for the notifications.

↑↑LIKE my FB page to get the newest information.↑↑
1. Imgur Video to GIF
▼Imgur now let you createa a great-looking GIF or GIFV file within a few seconds.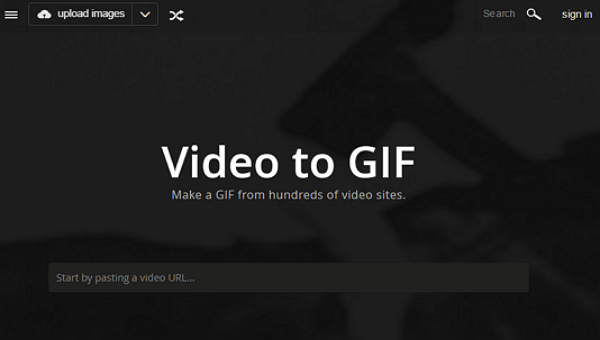 【Tutorial】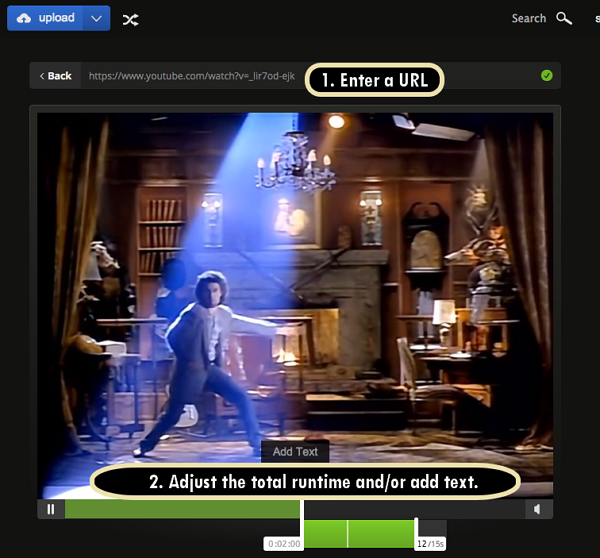 2.Gifs
▼Explore collection of animated GIFs by categories. You can search by reactions, anime, movie, celebrity, sports and memes.

【Tutorial】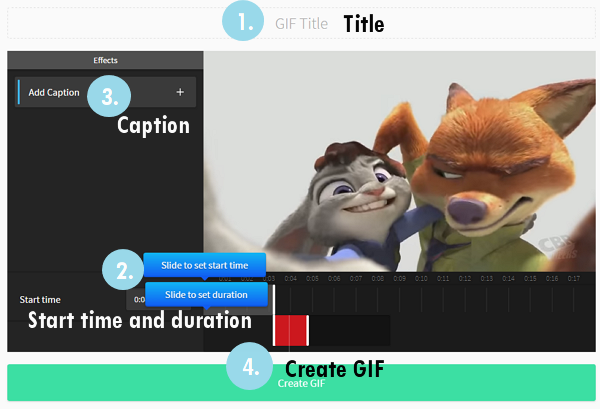 3.Giphy
▼GIPHY is your source for the GIFs & Animated Stickers online.You can find everything from funny GIFs, reaction GIFs, unique GIFs and more.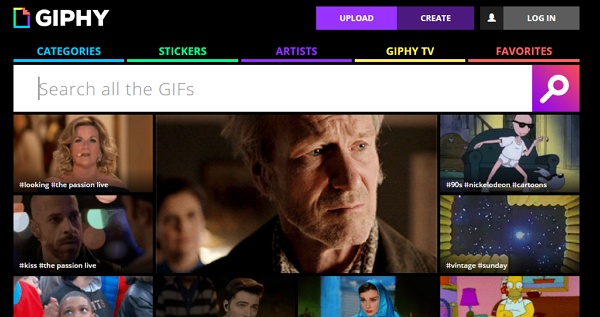 【Tutorial】