Some of you may face the same problem: you've connected to overseas VPN but there were no stickers on LINE Sticker Shop. At that moment, you need sticker number or URL to solve the problem. Thus, Fsticker collects the related information for you. Just keep reading.

First, connect VPN, force LINE to stop and re-launch LINE again. And then find free LINE sticker in 2 ways offered below.
1. Find in Sticker Shop
▼ Click on More – Sticker Shop – Free to download overseas LINE stickers for free.

2. Try the URL
▼ Click on LINE sticker URL that offered on this website. If you've connected to a correct foreign server and the stickers are still available, then you can view them.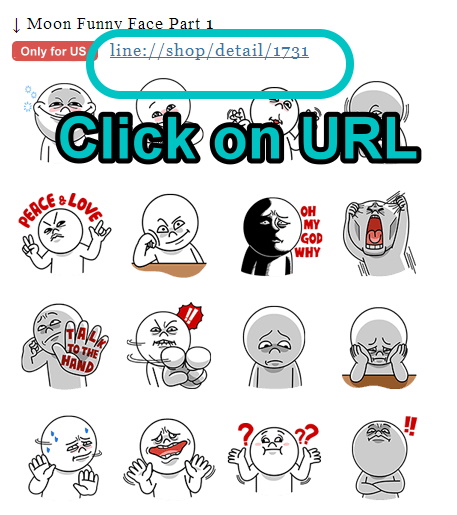 ▼ You can also copy and paste URL on LINE chatroom. After that, click on it to visit the page.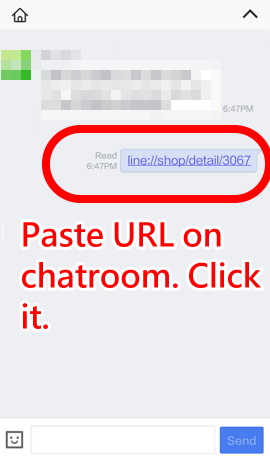 Click here to read: Receive SMS Online for free without registration.
Click here to read: Instruction for getting phone numbers from many countries. (coming soon…)
Click here to read: Tips for getting American phone number. (coming soon…)