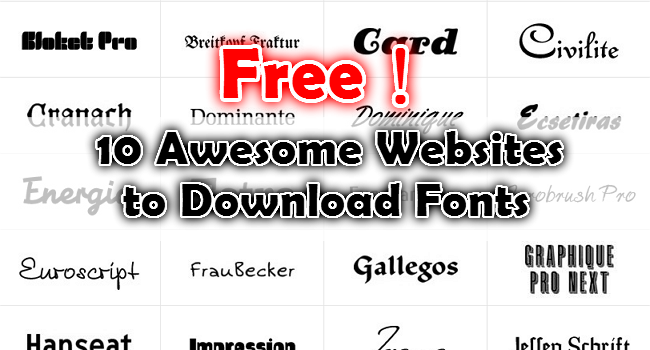 Need more beautiful fonts for your report or design? Here are 10 awesome websites that you can download thousands of fonts for FREE!! Keep reading for more details.

Want more tips for life and work? LIKE my FB for the notifications.

↑↑LIKE my FB page to get the newest information.↑↑
1.fontspace

▼ FontSpace have thousands of fonts uploaded by users all over the world.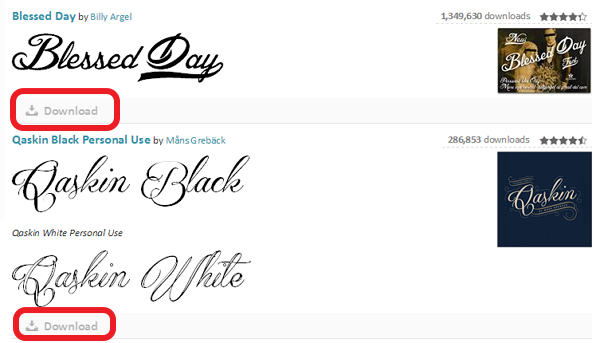 2. dafont.com

▼ dafont.com has many unique fonts which create by users all over the world.



3.font5

▼ Not only English fonts,font5 also have Chinese fonts.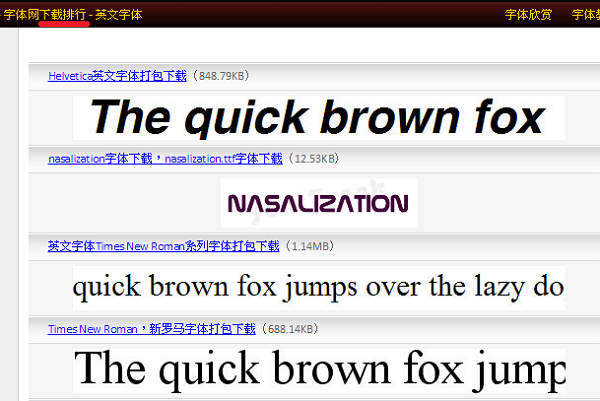 4.1001fonts

▼ The greatest thing of 1001fonts is that you can zoom in and see the detail of fonts.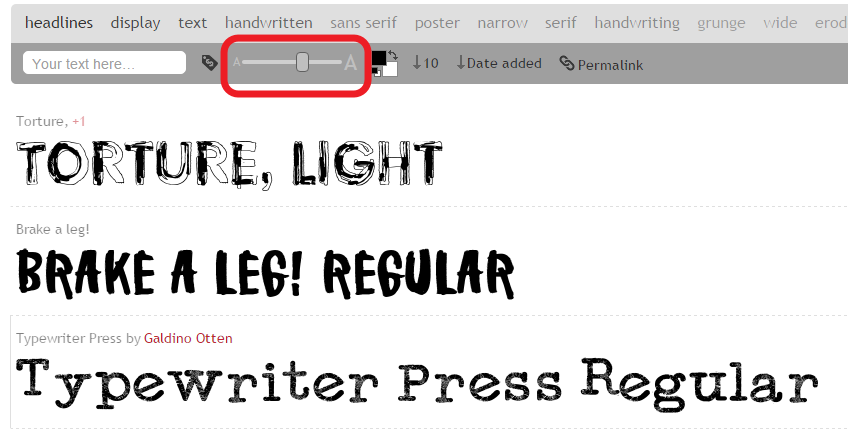 5.fontsquirrel

▼ All the fonts in fontsquirrel are free for personal use and commercial use.


6.fontfabric

▼ Not only free fonts, fontfabric also have paid fonts for commercial use.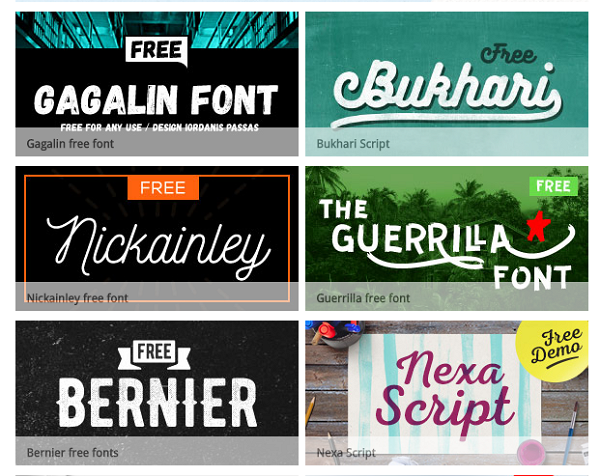 7.fontfabric

▼ More than 30,000 You also can preview fonts on sites.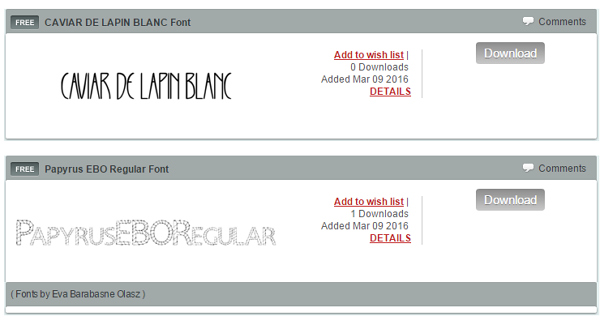 8.fontpark

▼ Fontpark has over 70,000 fonts uploaded by designers.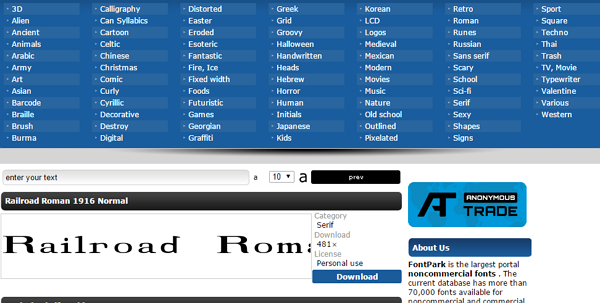 9.abstractfonts

▼ Type words in the custom preview Toolbar then you can preview the fonts.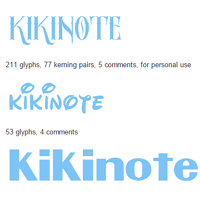 10.google fonts

▼Hundreds of free, open-source fonts optimized for the web.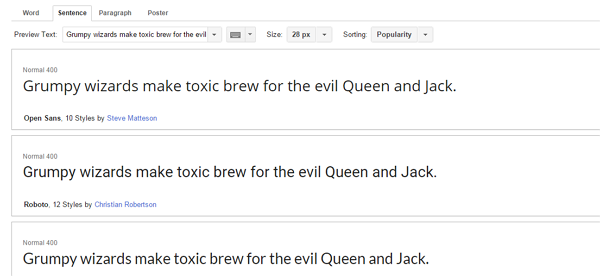 Want more tips for life and work? LIKE my FB for the notifications.

↑↑LIKE my FB page to get the newest information.↑↑