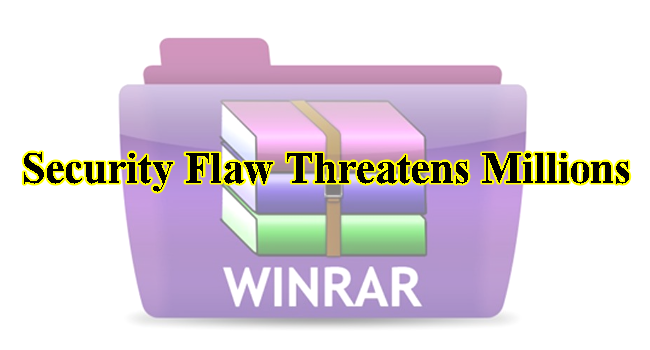 According to a report by Mohammad Reza Espargham, WinRAR Security has a serious flaw which may make half a billion users suffer from remote attack. How to enhance WinRAR security? Just keep reading the instructions offered by Fsticker to enhance WinRAR security.
Introduction of WinRAR Security Flaw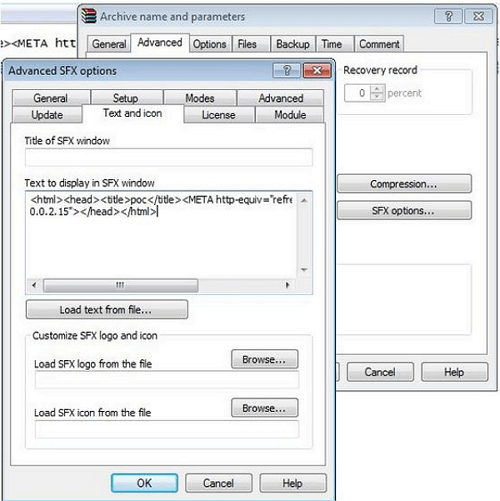 WinRAR is a popular software for half a billion unzippers. However, when WinRAR has a flaw in SFX archives, it may put users at high risk. Mohammad Reza Espargham discovered that when users run SFX archives, hackers can create a remote attack by means of that flaw.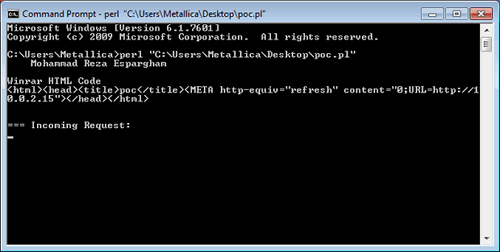 The worst thing is that hackers need no access to your device. Though this bug seems to influence only 5.21 version of WinRAR, it allows hackers to insert malicious code into "Text to display in SFX window" of SFX archives.
How Does A Remote Attack Work?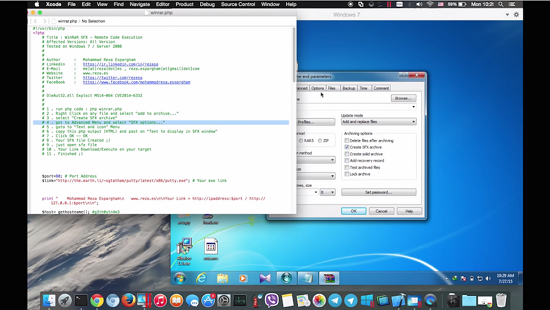 Enhancing WinRAR Security
How to enhance WinRAR security?
● Use 7-Zip or WinZip instead of WinRAR.
● Never click on unknown files.
● Guard your device with a safer authentication.
Download other softwares:
● Download 7-Zip
● Download WinZip