Android LINE themes are here!
Hundreds of LINE themes for Android made by others are all free. All Android themes here are available to use on LINE. These Android themes are for personal use so don't use Android LINE themes for commercial purpose.
*Fsticker is only a platform offering information. All Android LINE themes here are created by others. Therefore, if you consider that the information is tort, please leave a message to tell us. We will remove it as soon as possible.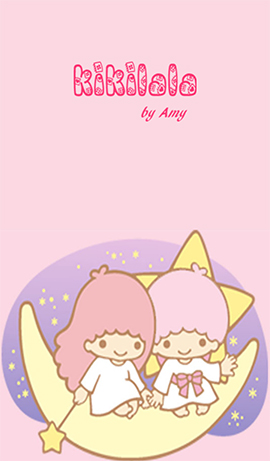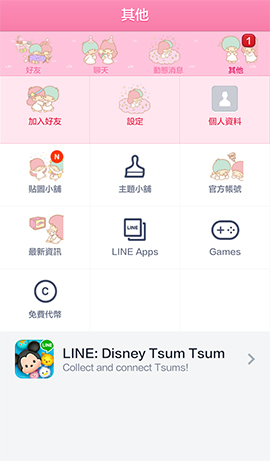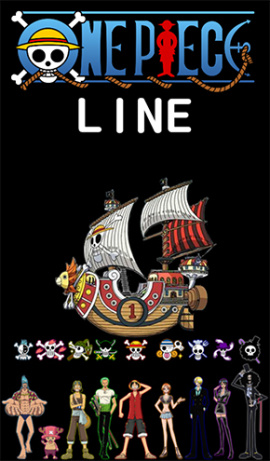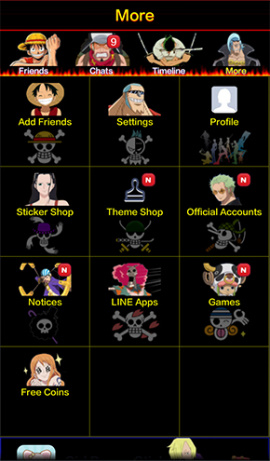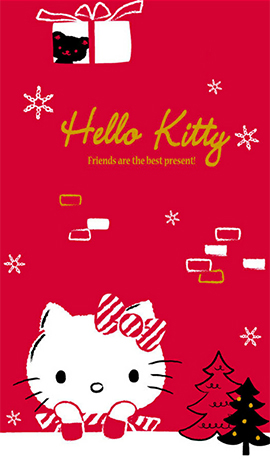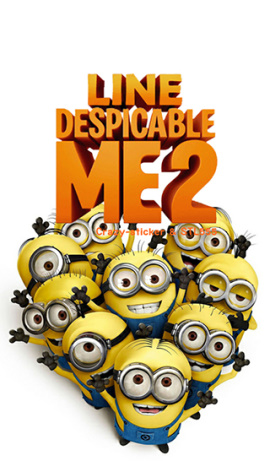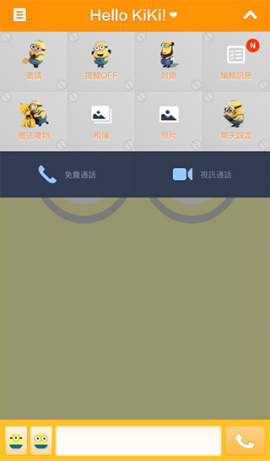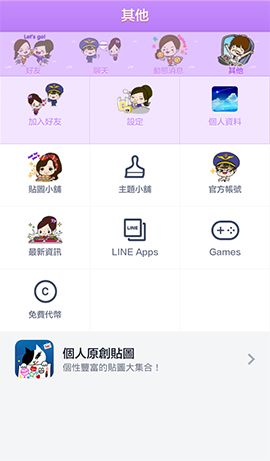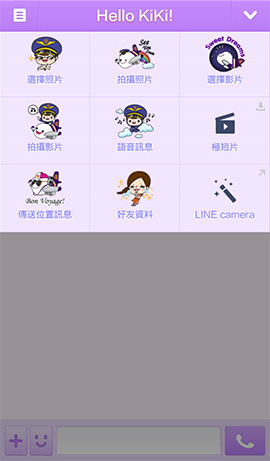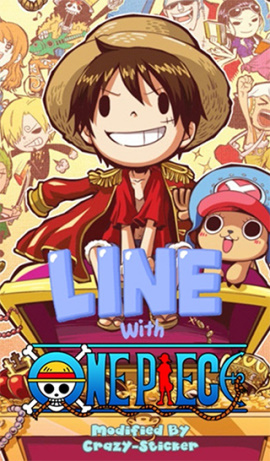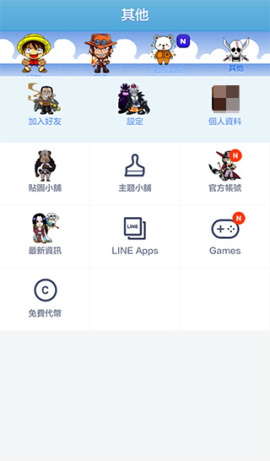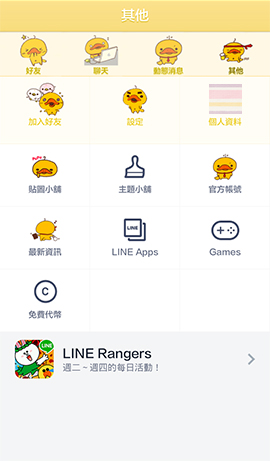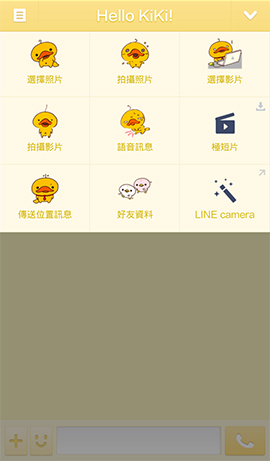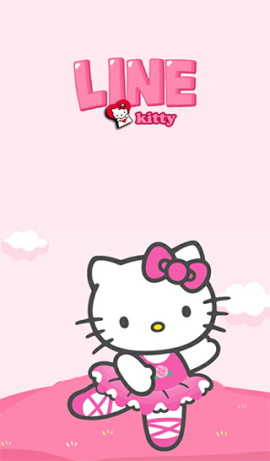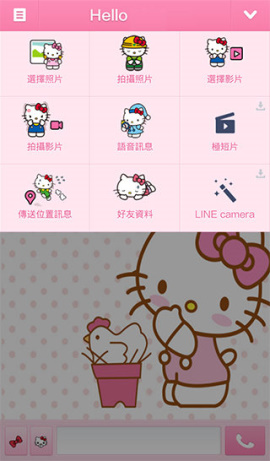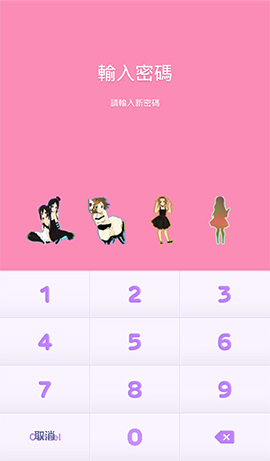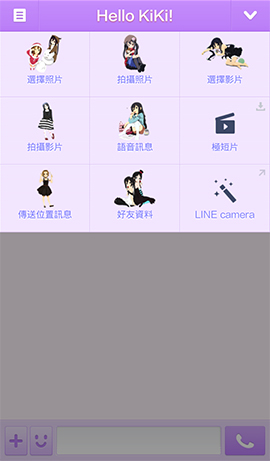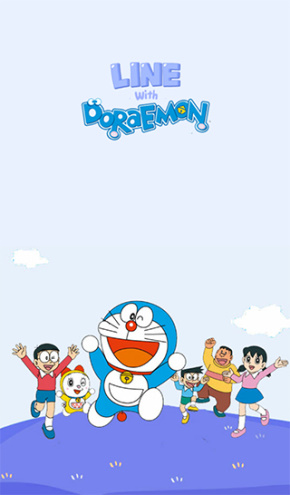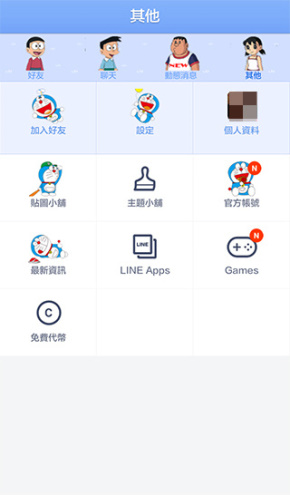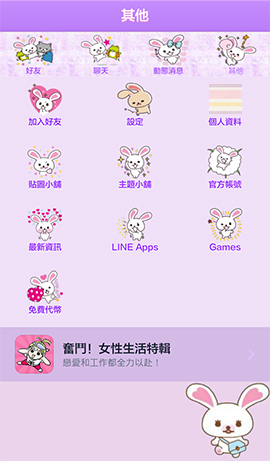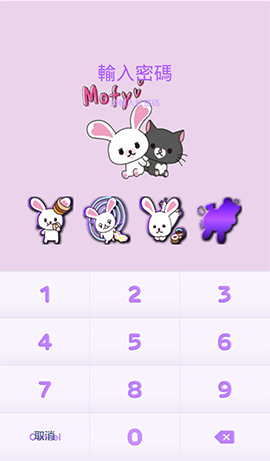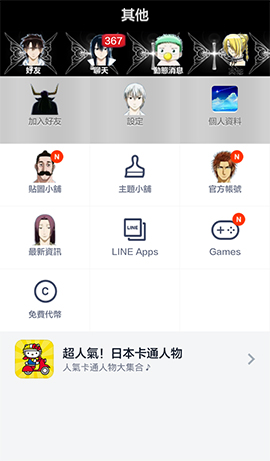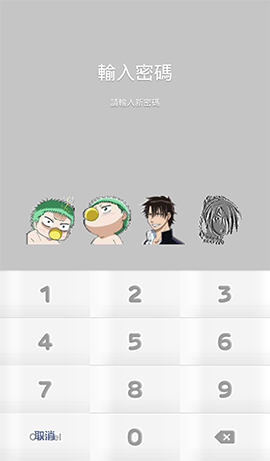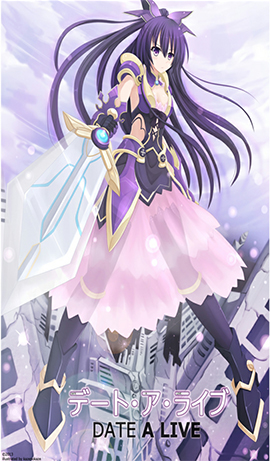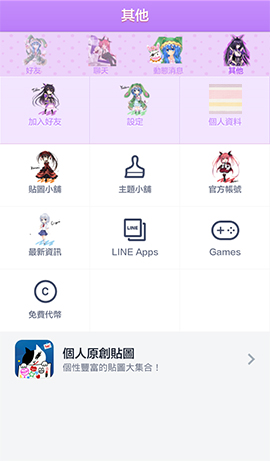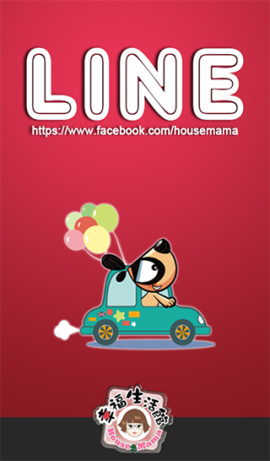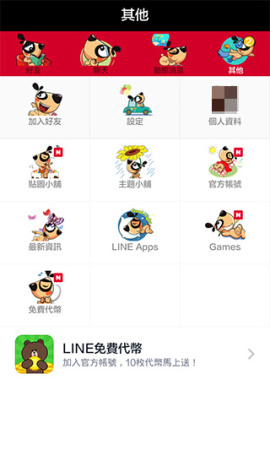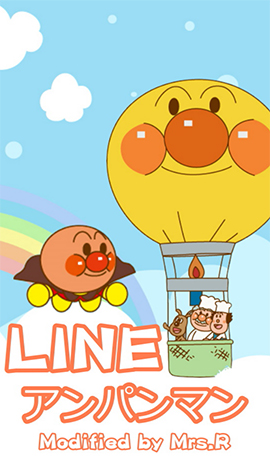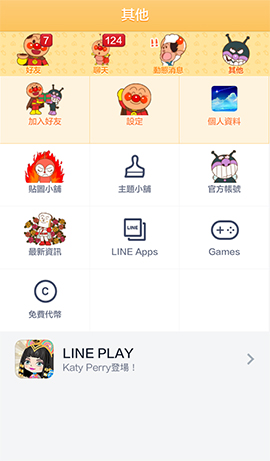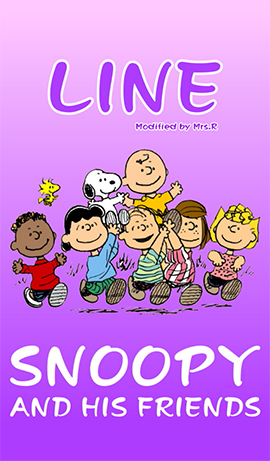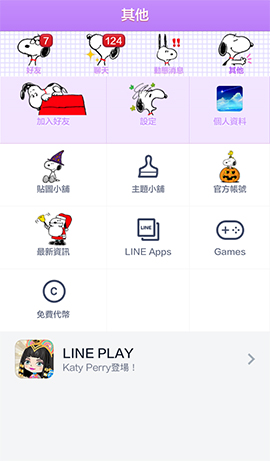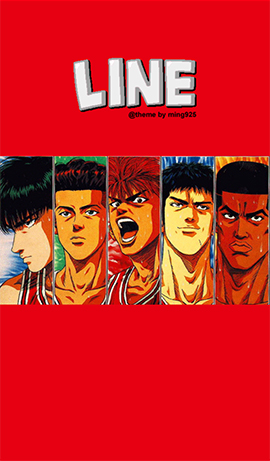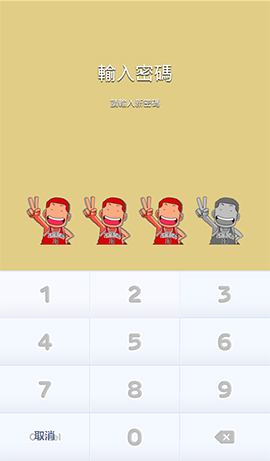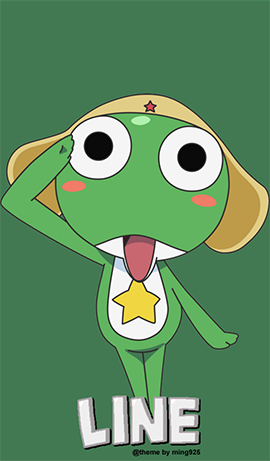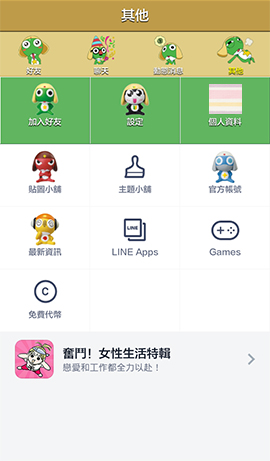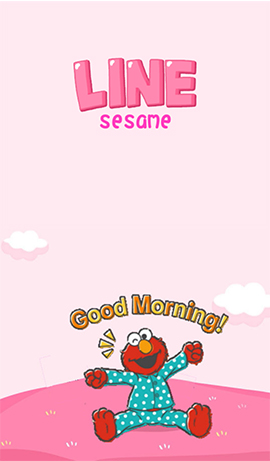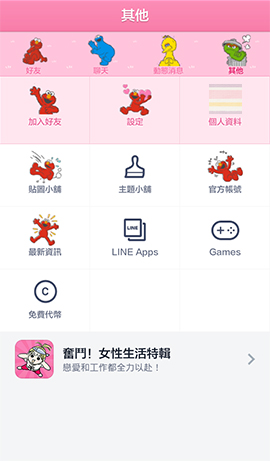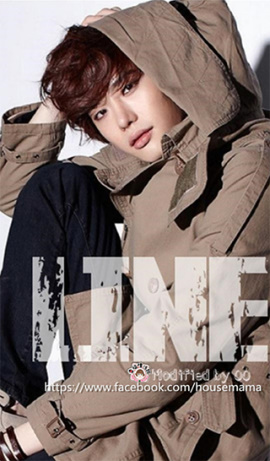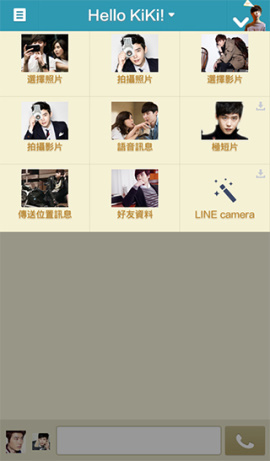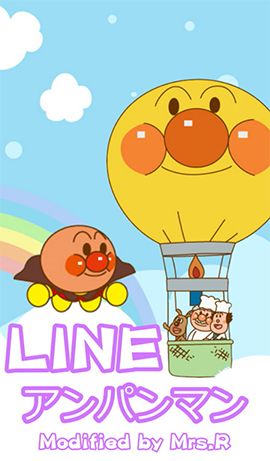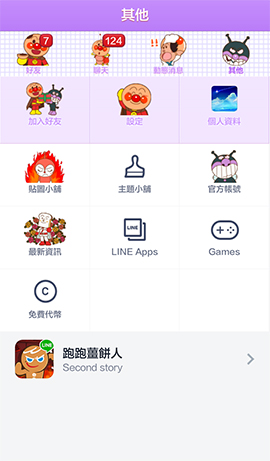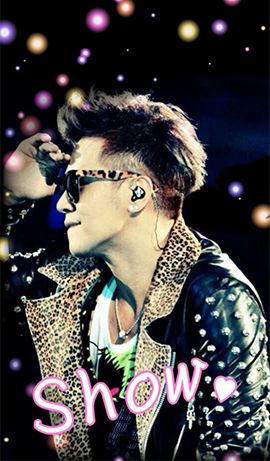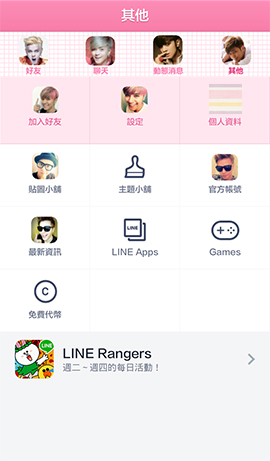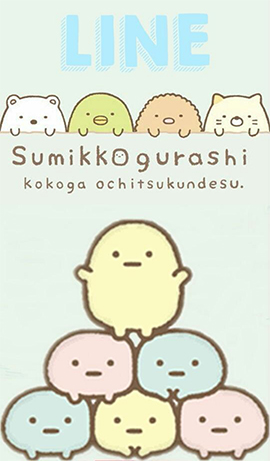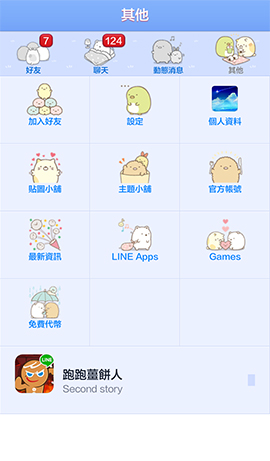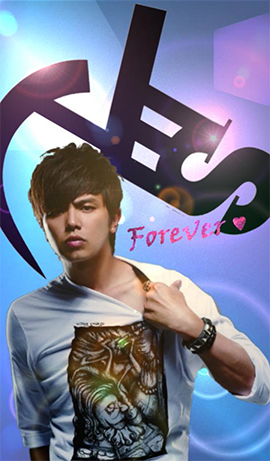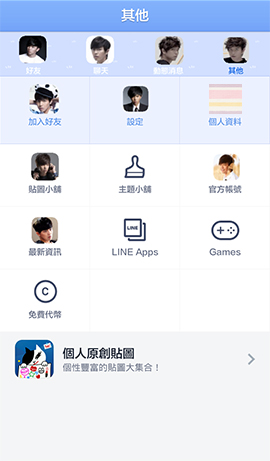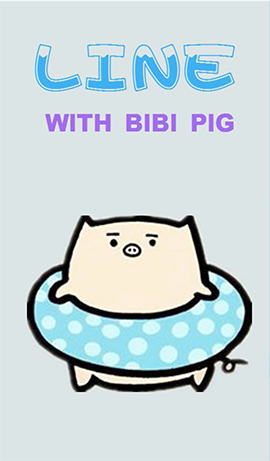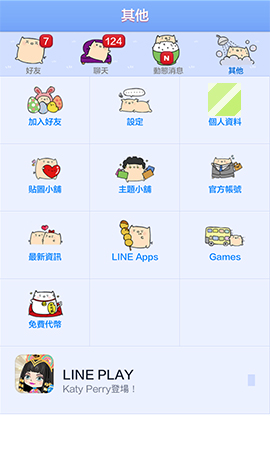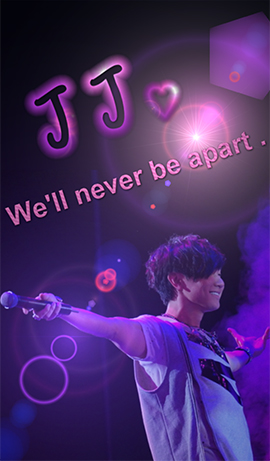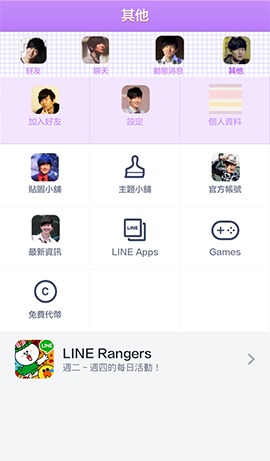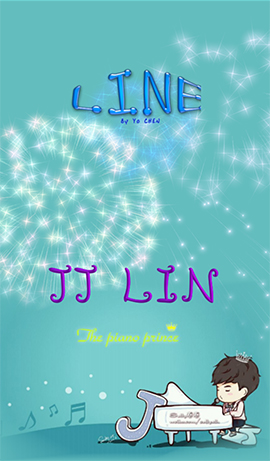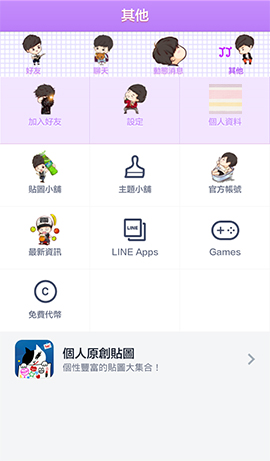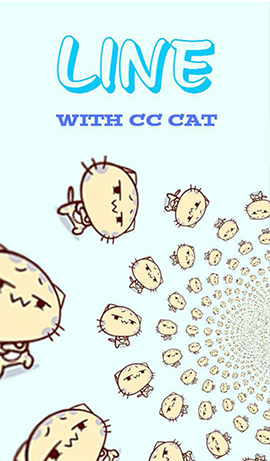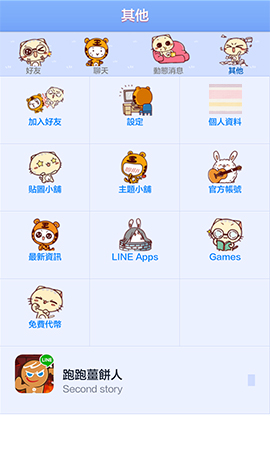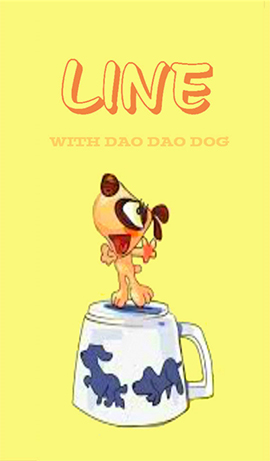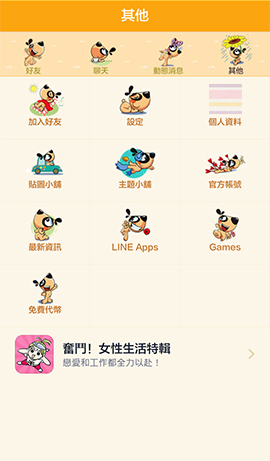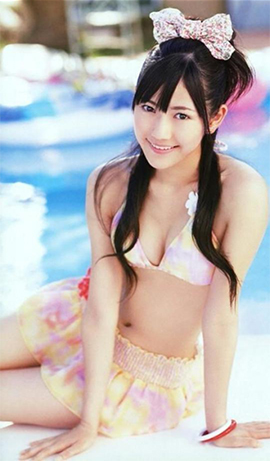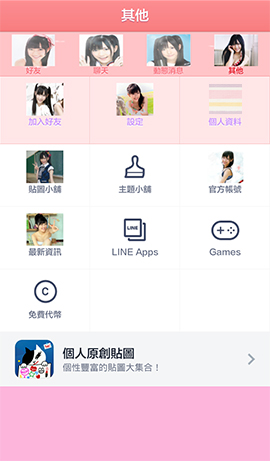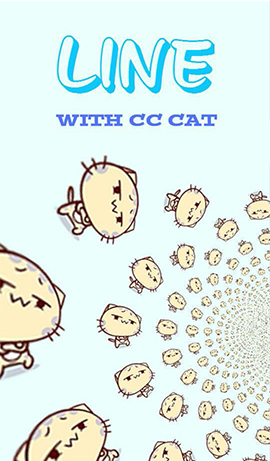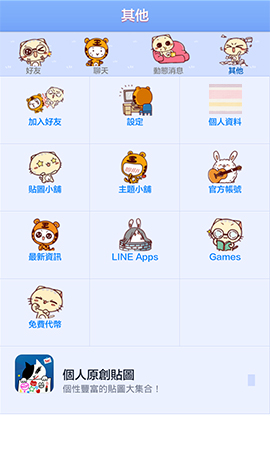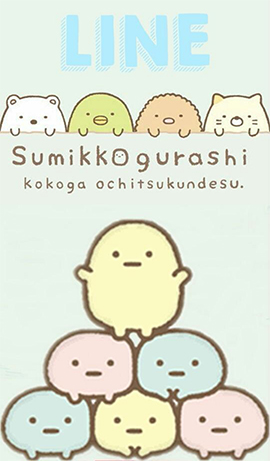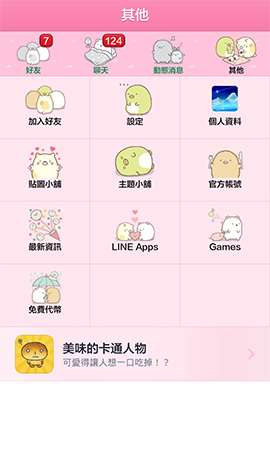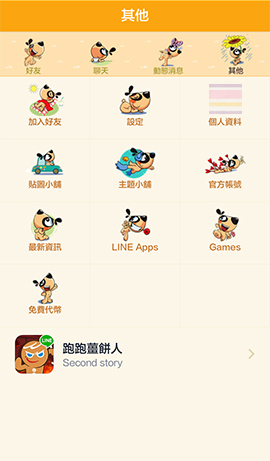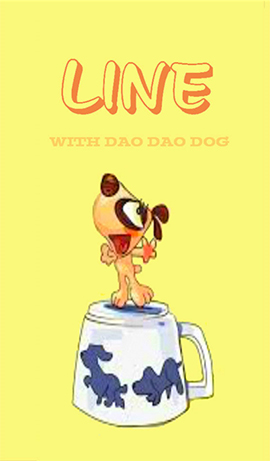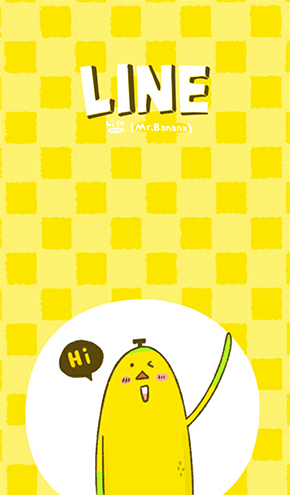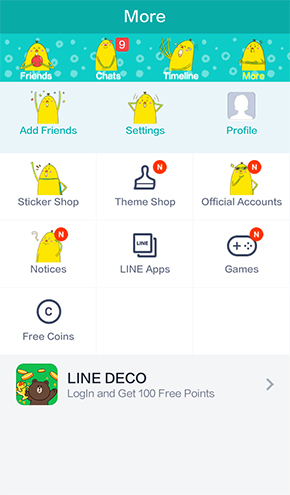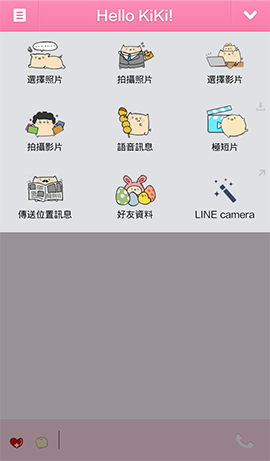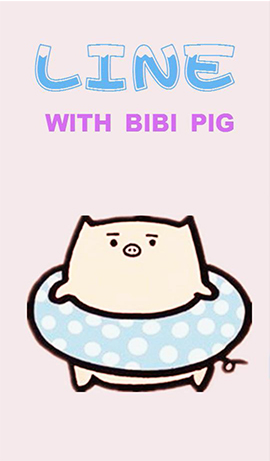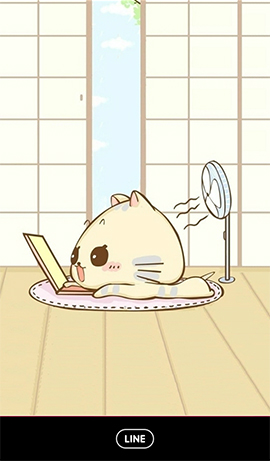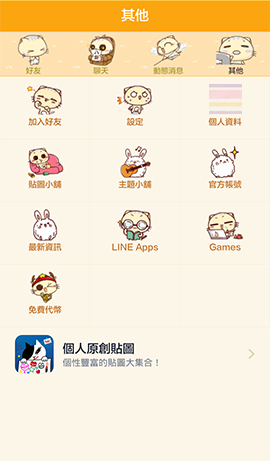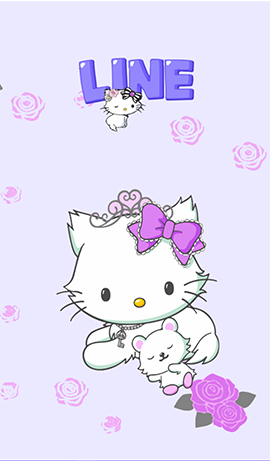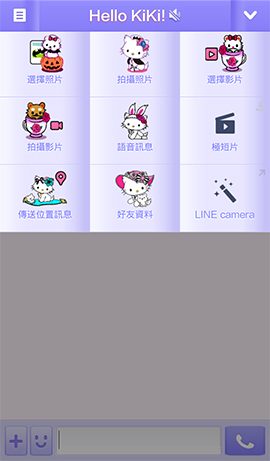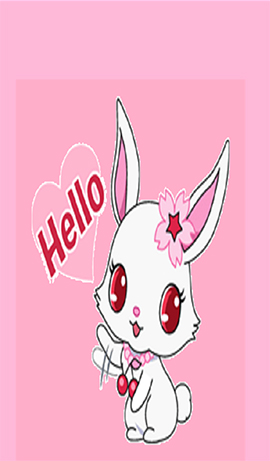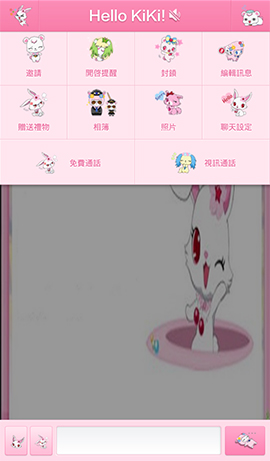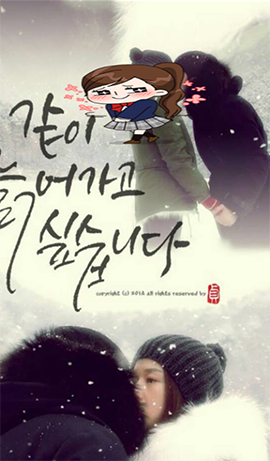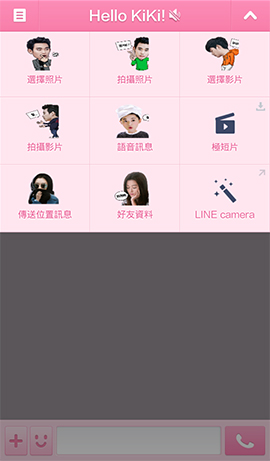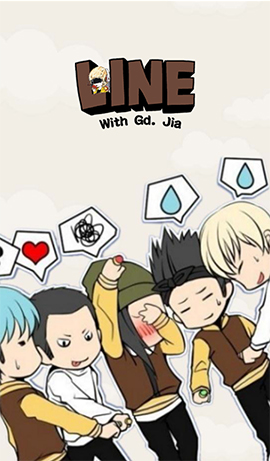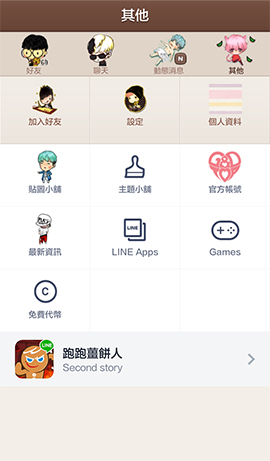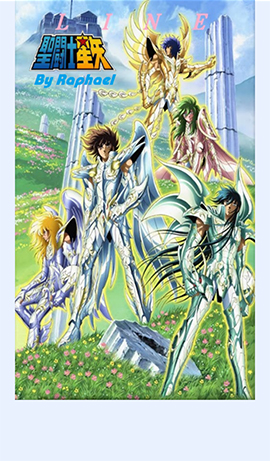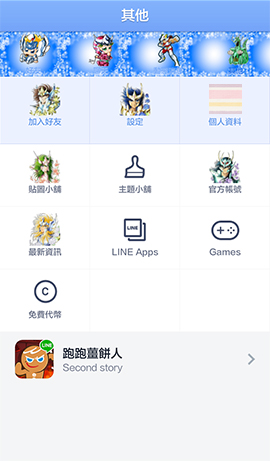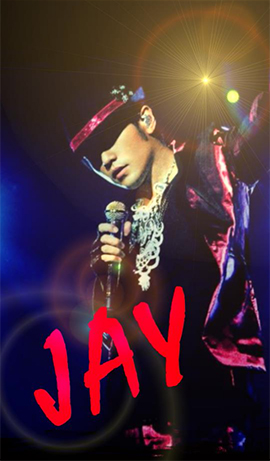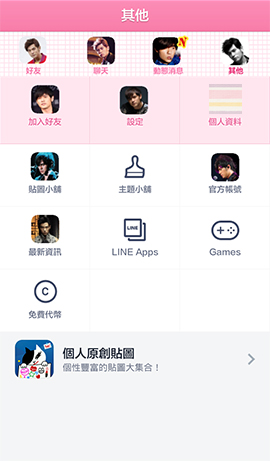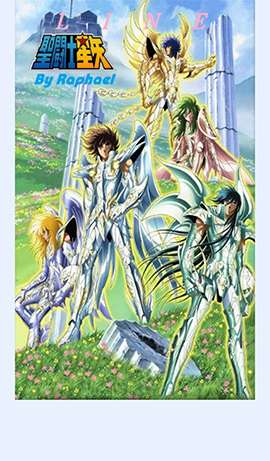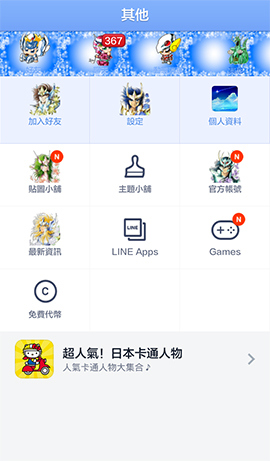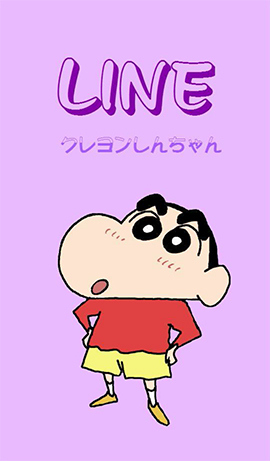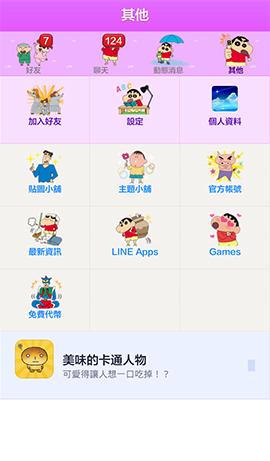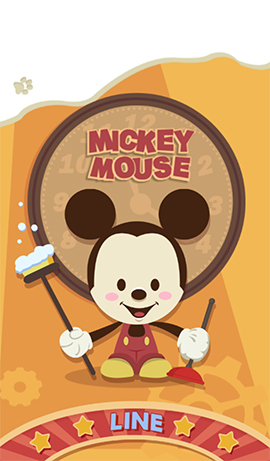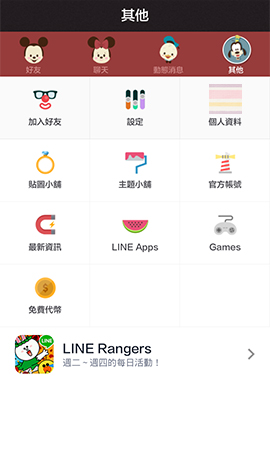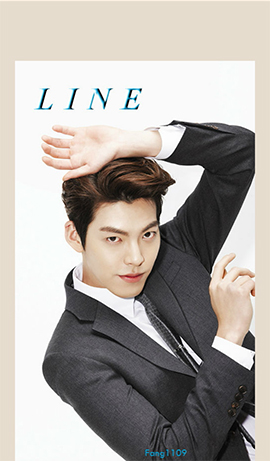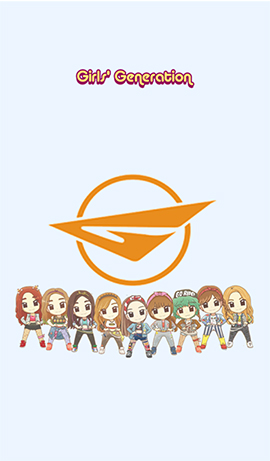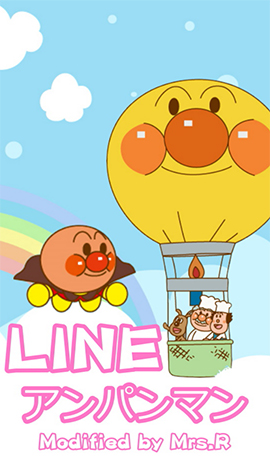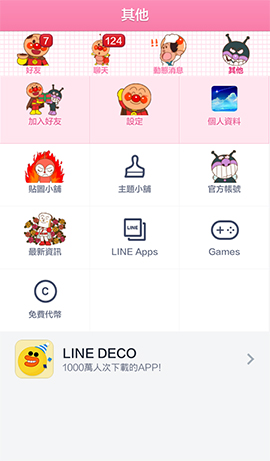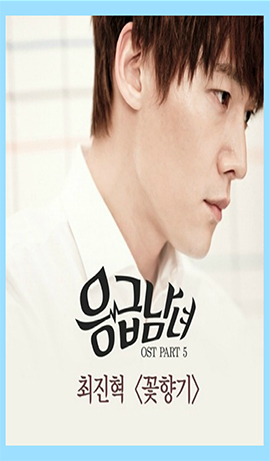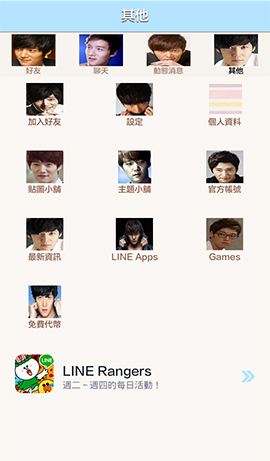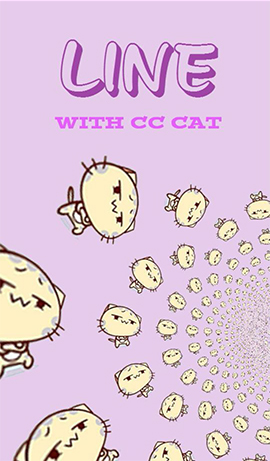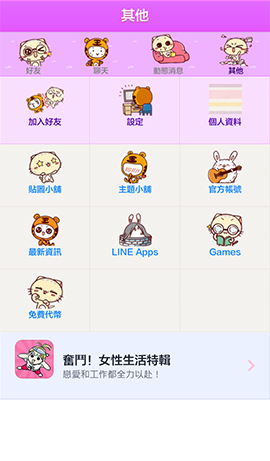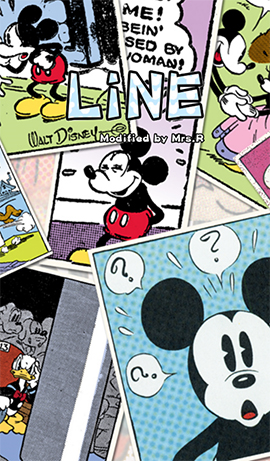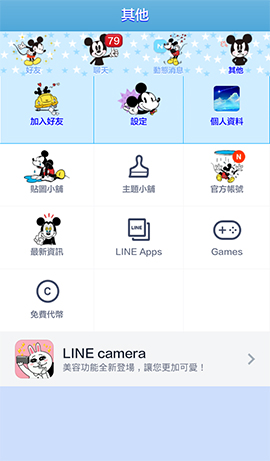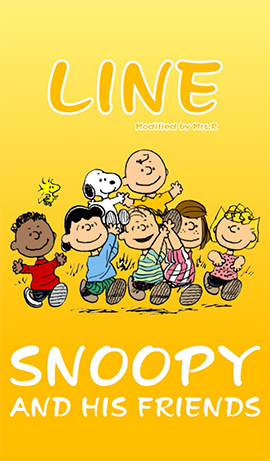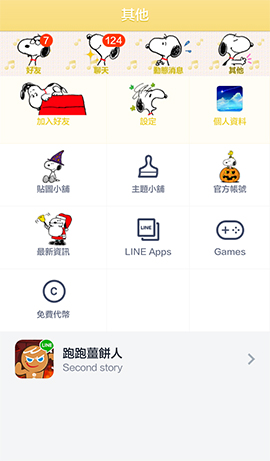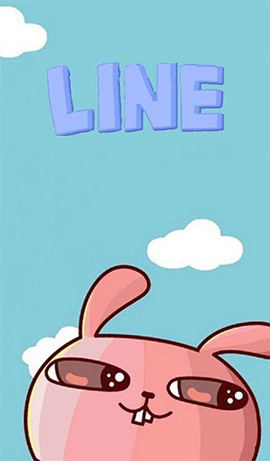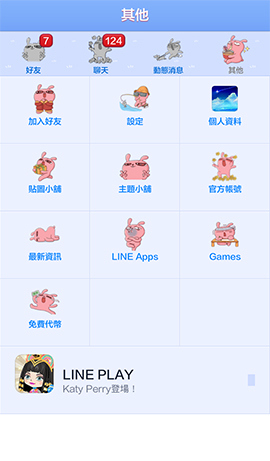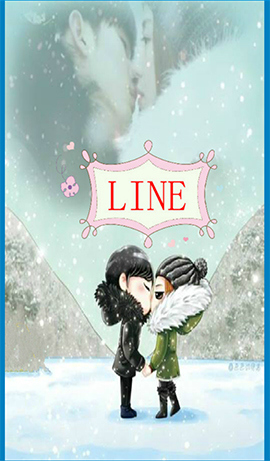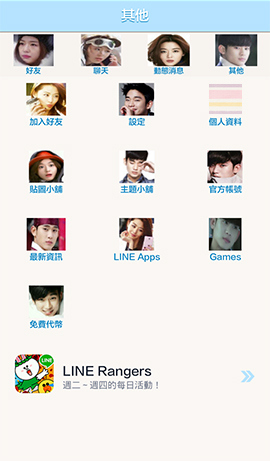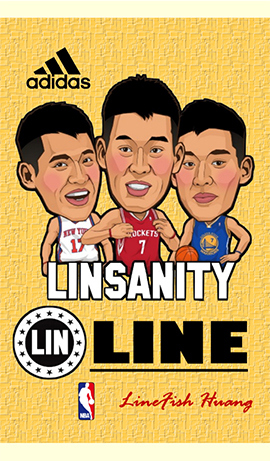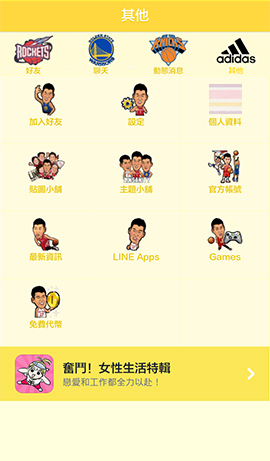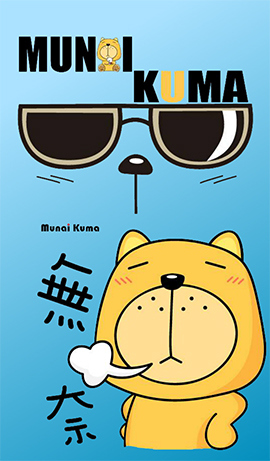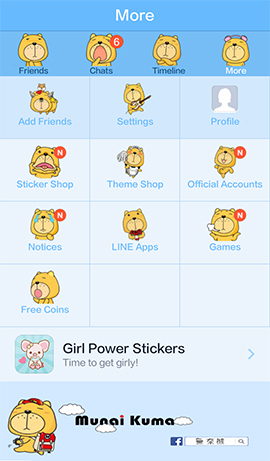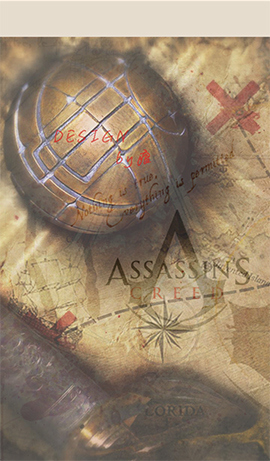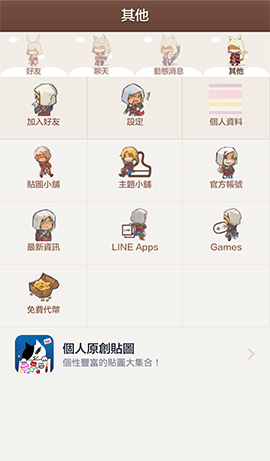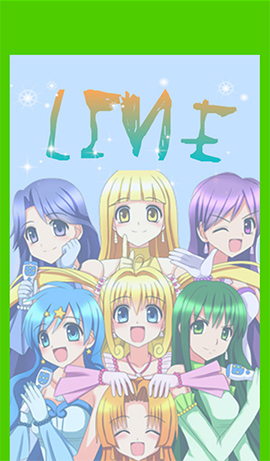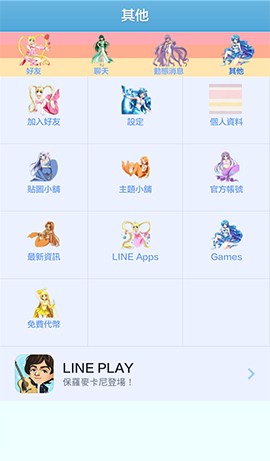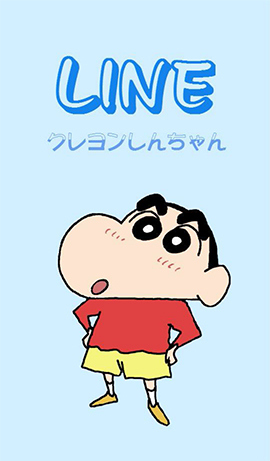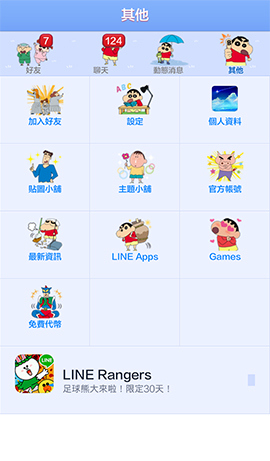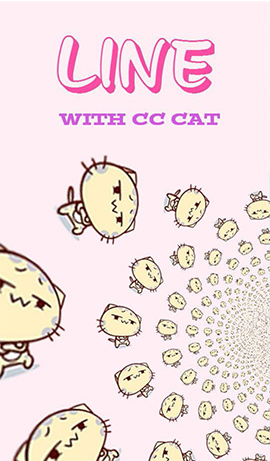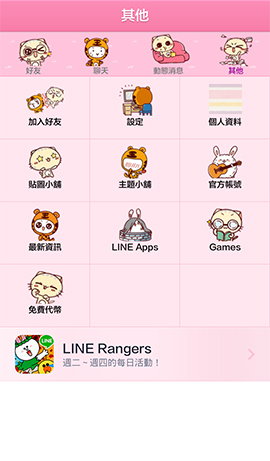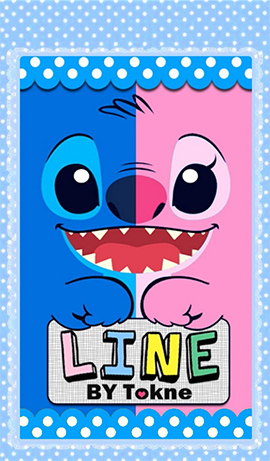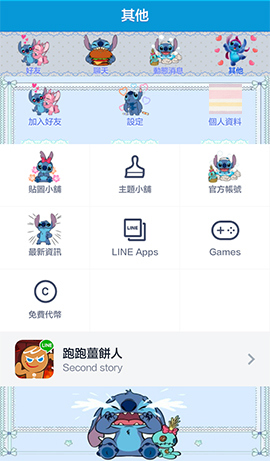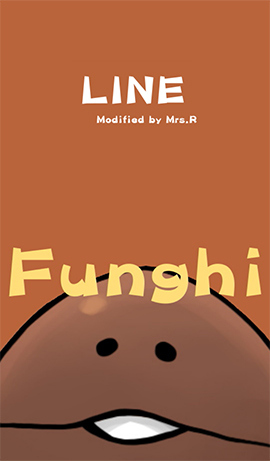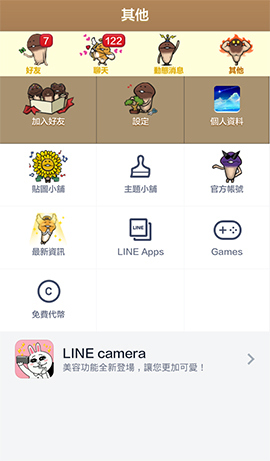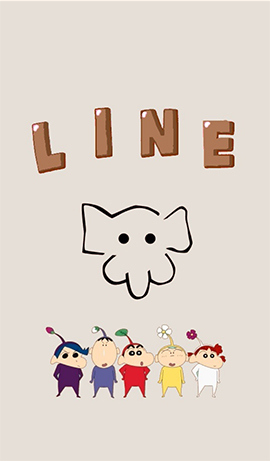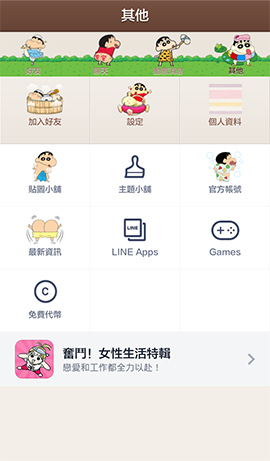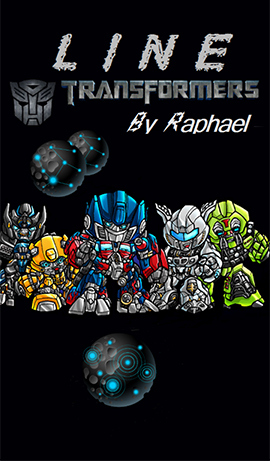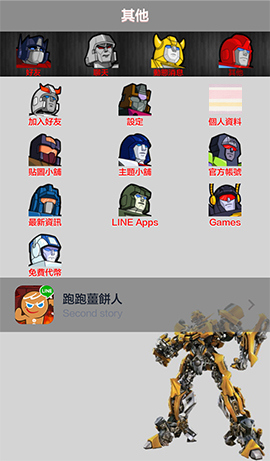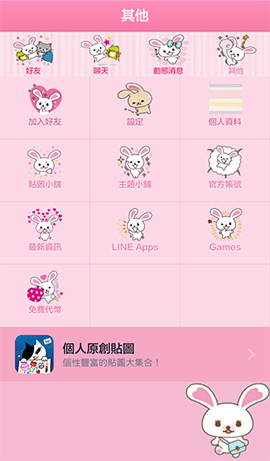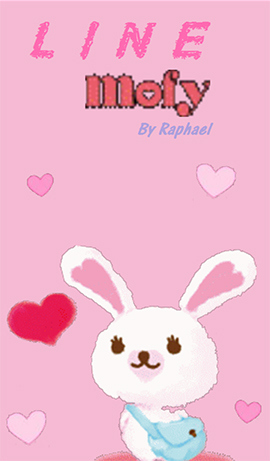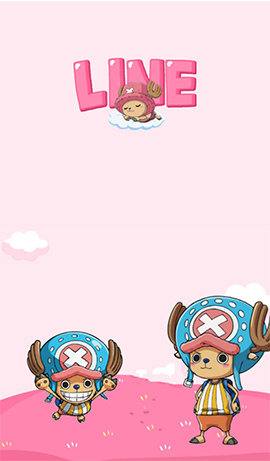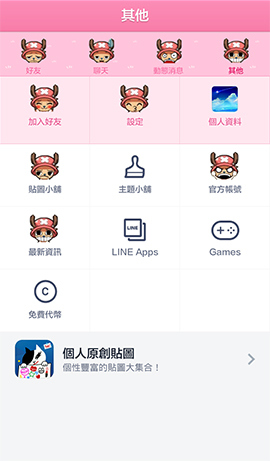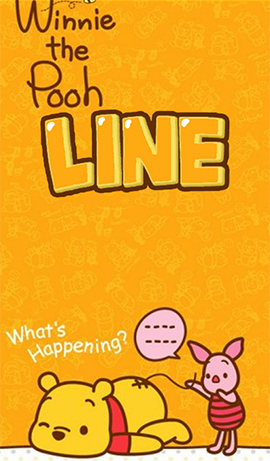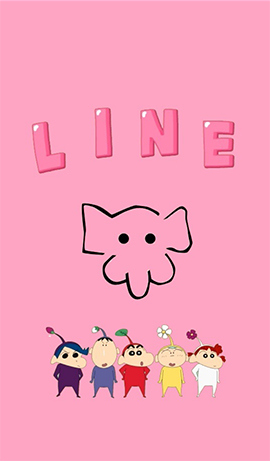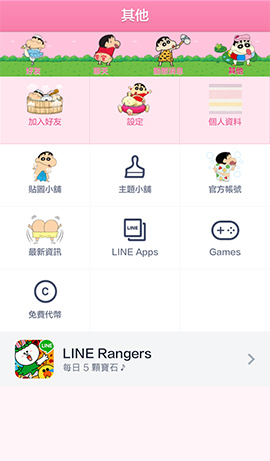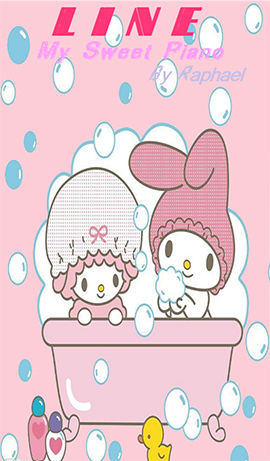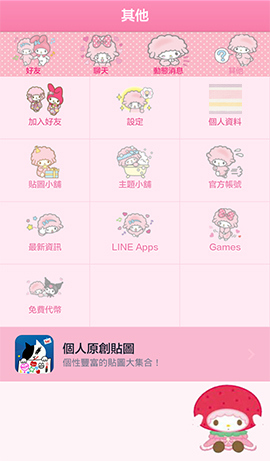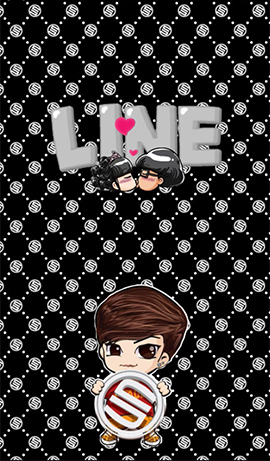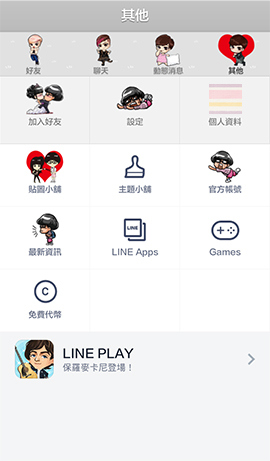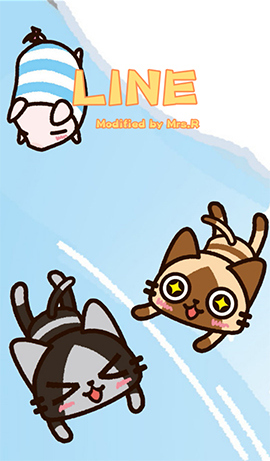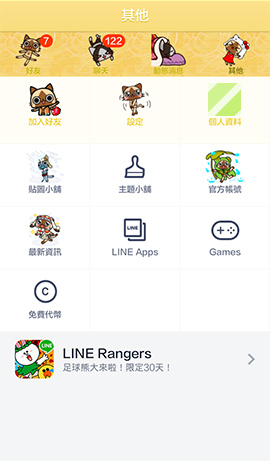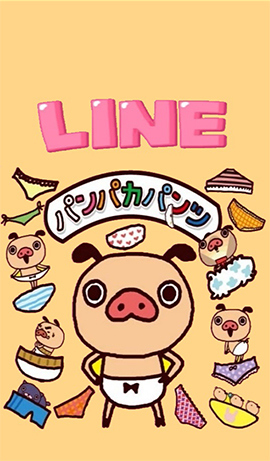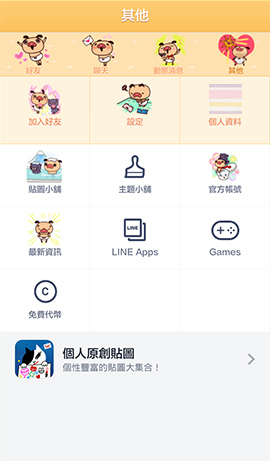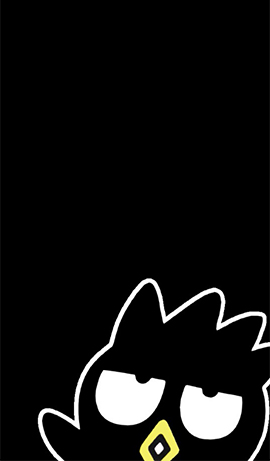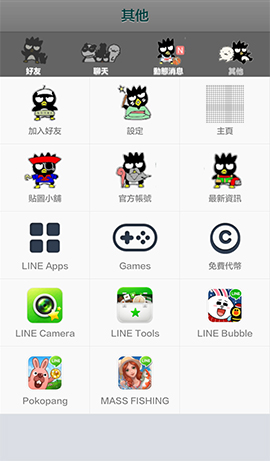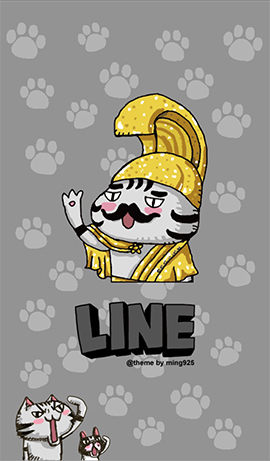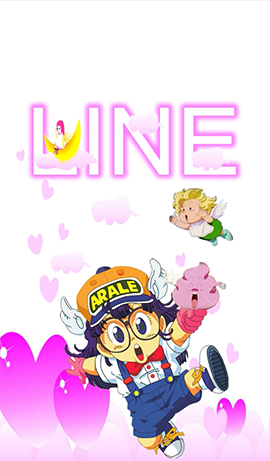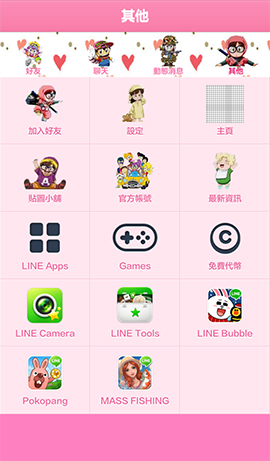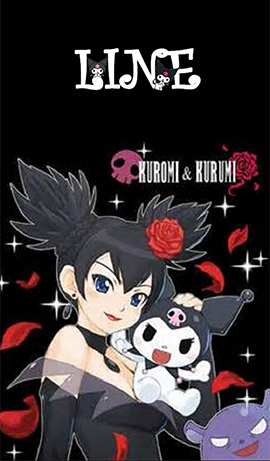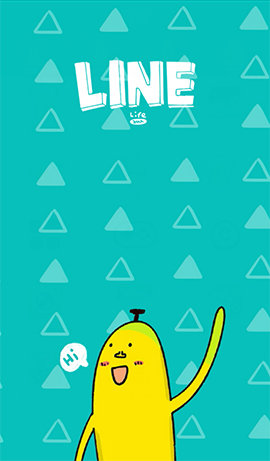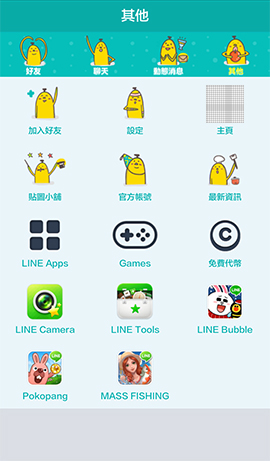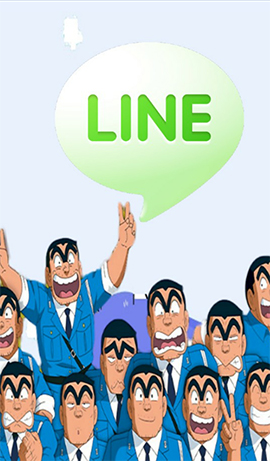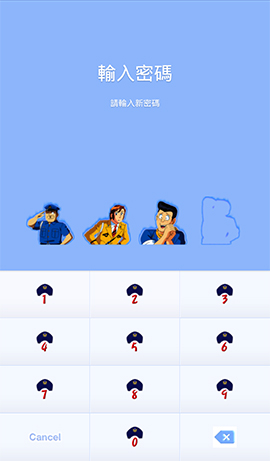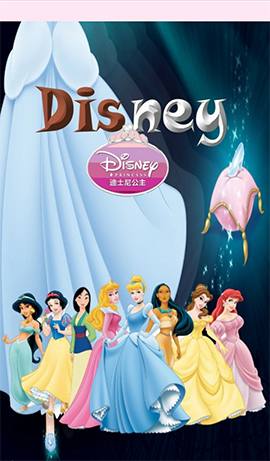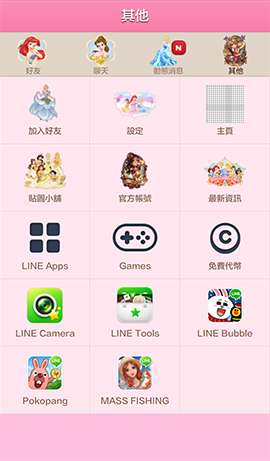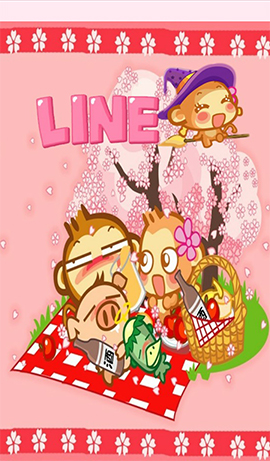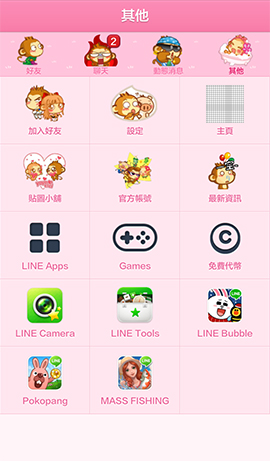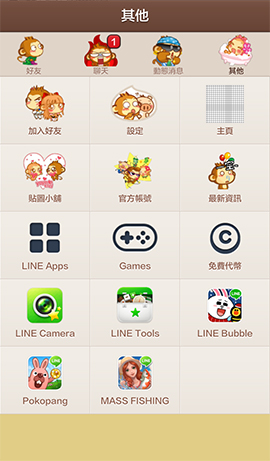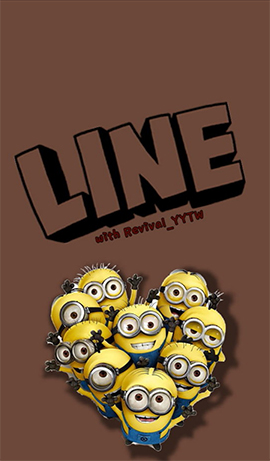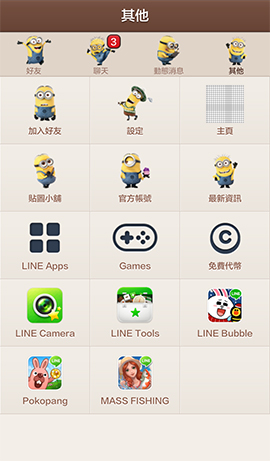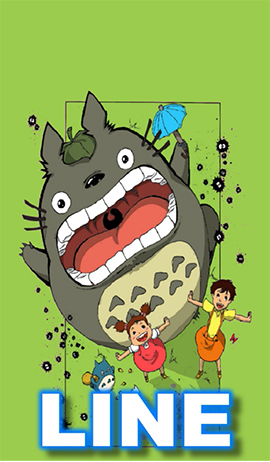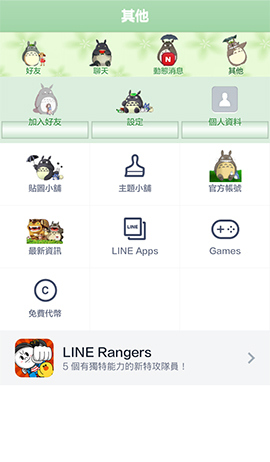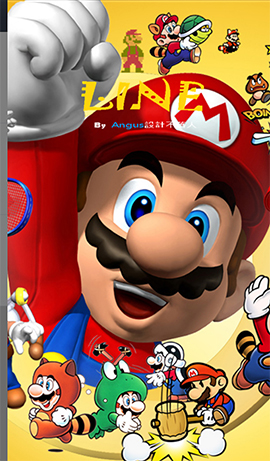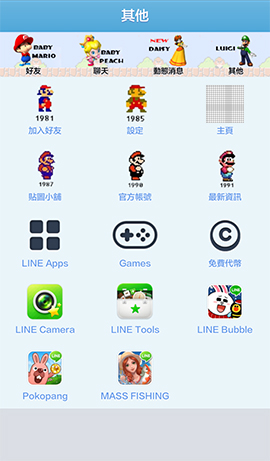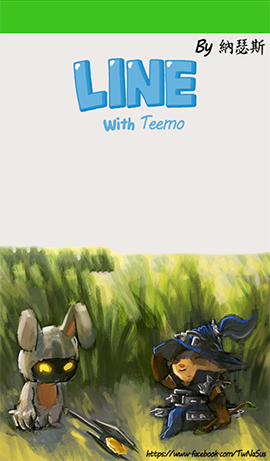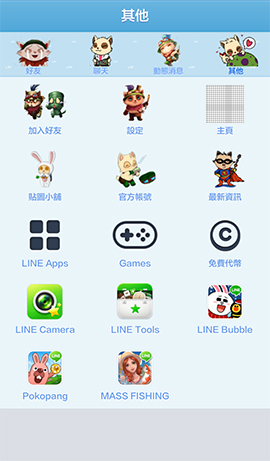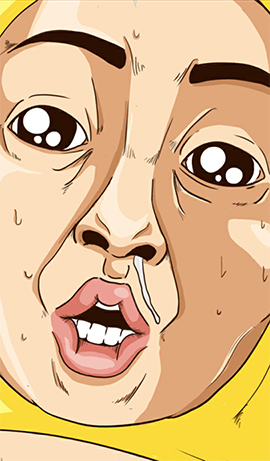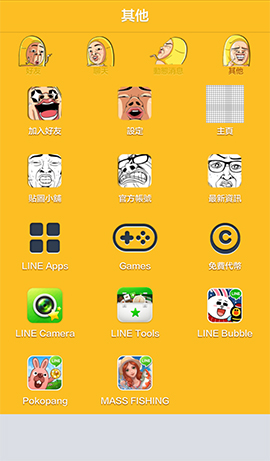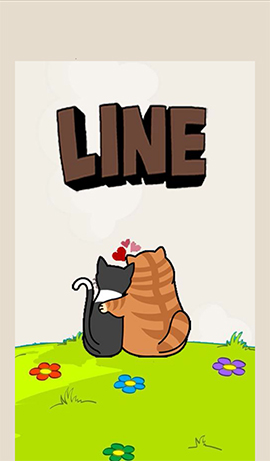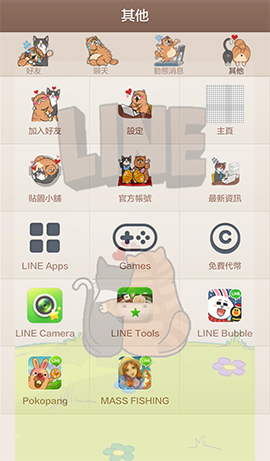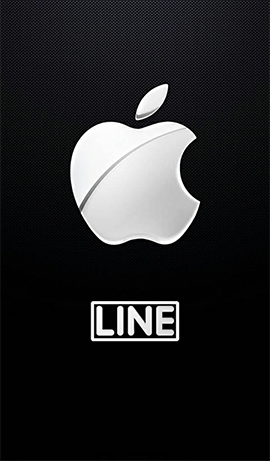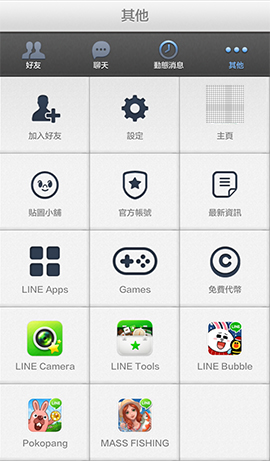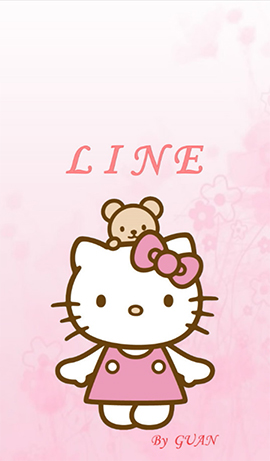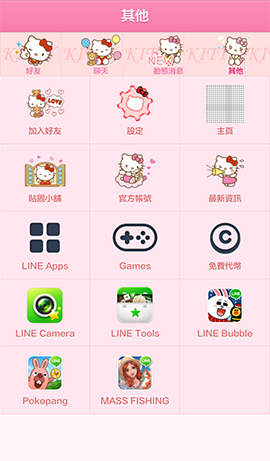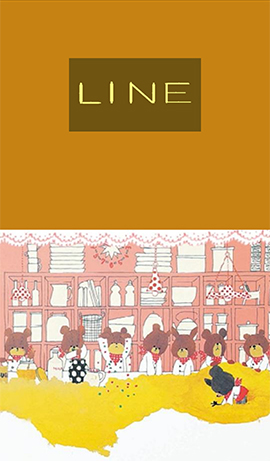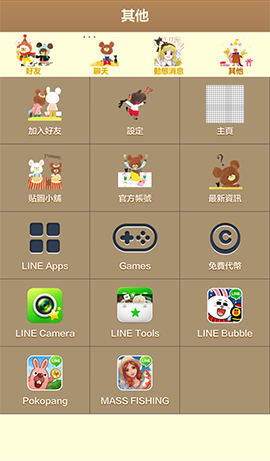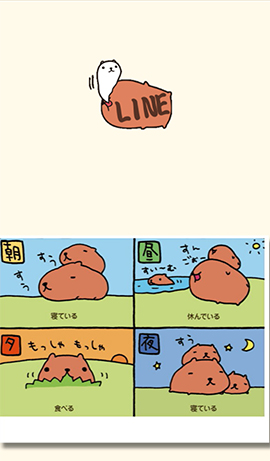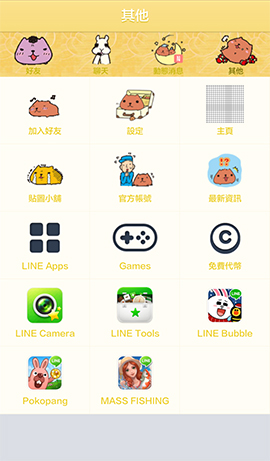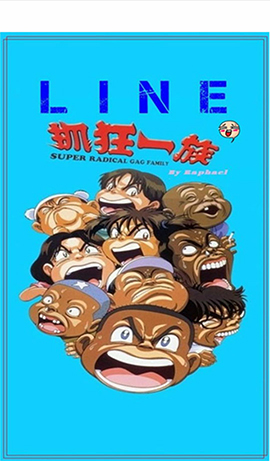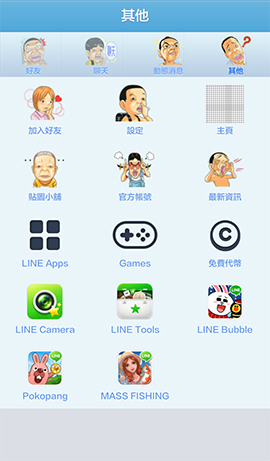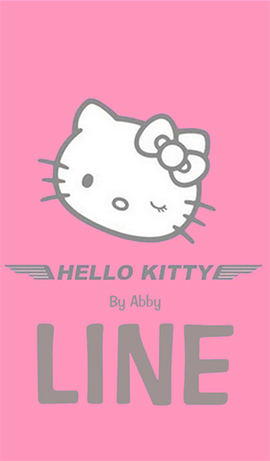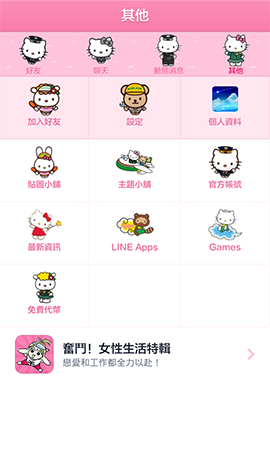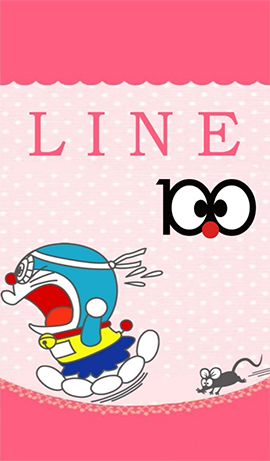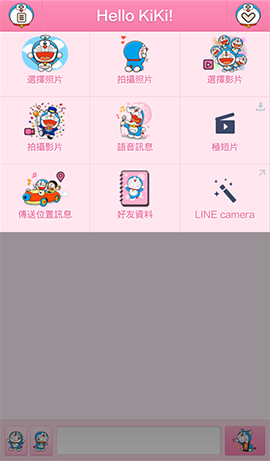 All themes are made and offered by other people. We have no right to falsify themes created by others. If you like themes offered here, just apply them without falsifying. After applying themes, please remove them as soon as possible. In addition, do not use them in commercial purpose. By the way, we collect these images from the Internet in order to share great works of other people. If there is anything inappropriate, please leave a message to us.
Themes here are collected from: KC Original, Vishengsu, 阿達, 卓怡君, APK.TW and 癮生活.