The APP is available for: en fil ms th vi zh-cn zh-tw
Film: Show you how to change LINE themes via this APP.
Click here to watch HD film for instrucion of this APP!

An APP only need one click to change LINE Themes! We introduce you this APP that's available on LINE for version 3.8 to 4.5(the latest version). It allows you to apply LINE Themes created by other online users. That means you can download themes made by others and change themes all the time to view these amazing works.
*Attention: LINE Themes offered in this APP are created by online users and for non-commercial use only. Therefore, after you've applied and tested the themes, please remove them immediately. Thank you for your cooperations.
You need to get the APK file first!
How to install the APK file?
▼ First, download the APK file. Your file may be saved to the folder:storage/sdcard1/Download. (The place saving downloaded files depends on different models of mobiles.) Please find it and open it. Next, click Lift ban.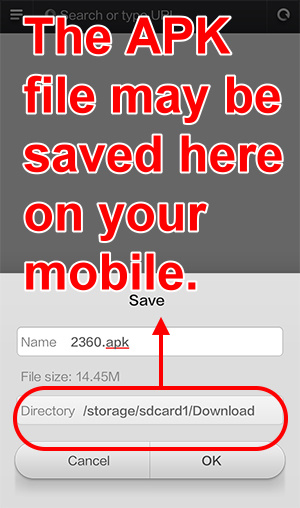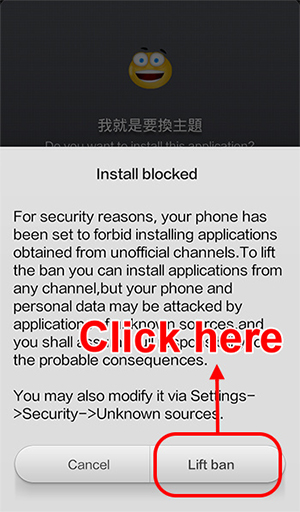 ▼ And then click Install. After that, you need to click on Accept button to continue the process.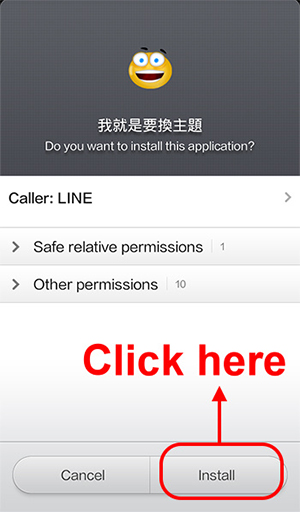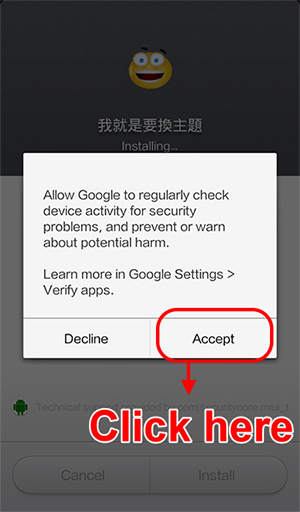 ▼ When the installation complete, please launch the APP.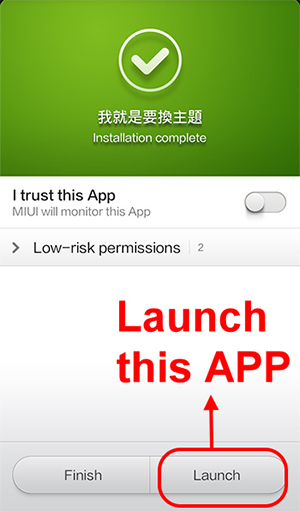 How to download and apply themes?
▼ There's a button of Download themes. Just click on it to view over 100 kinds of LINE themes. By the way, you can see all the classifications of themes on this page.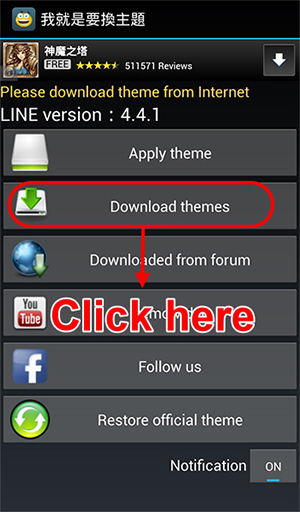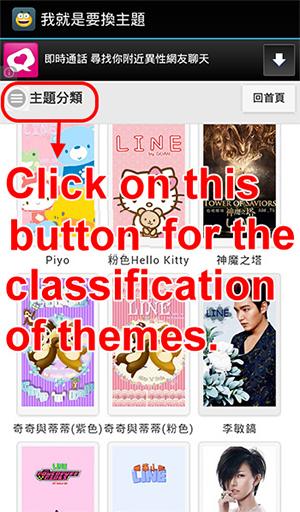 ▼ Make sure that your mobile network and Wi-Fi are disconnected before you change the theme. Next, go back to the home page of the APP. Click on Apply theme.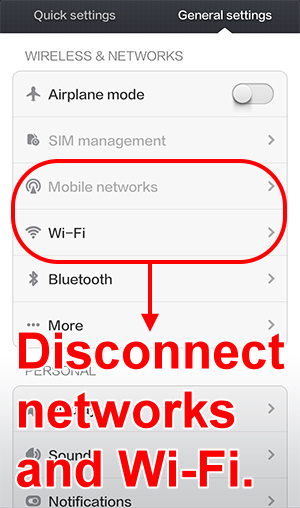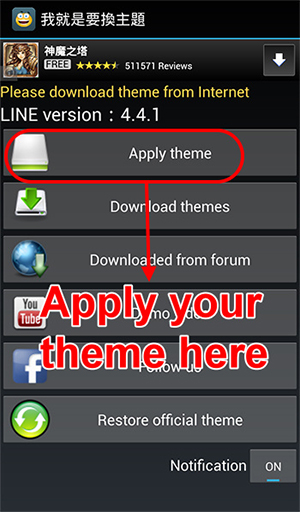 ▼ Choose the theme you've downloaded before. Next, you must apply the original theme first.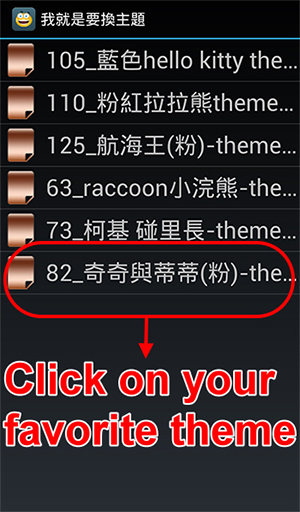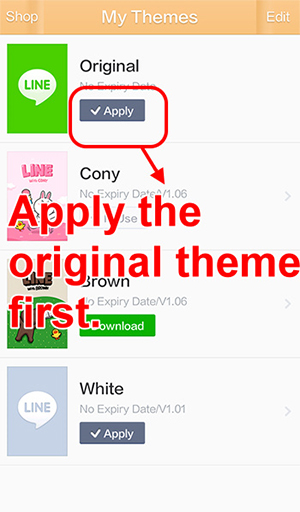 ▼ After that, enter into Settings of LINE. Click Themes.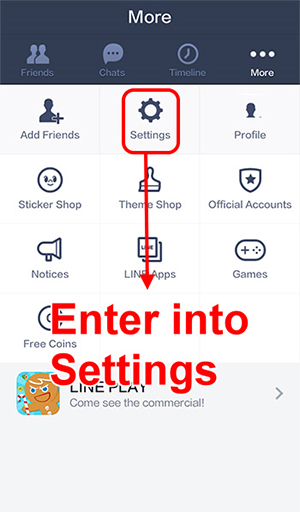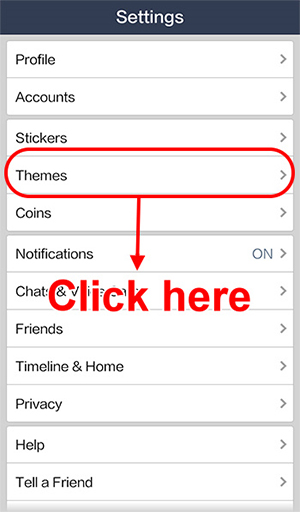 ▼ Choose the folder of My Themes. And then please apply the theme of Cony.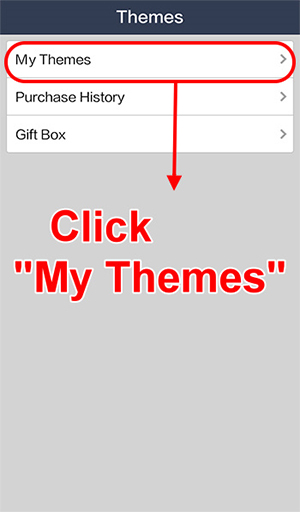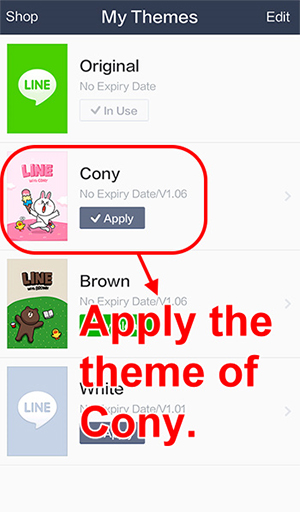 ▼ As the page becomes the way you like, please remember to reconnect the networks or Wi-Fi of your mobile.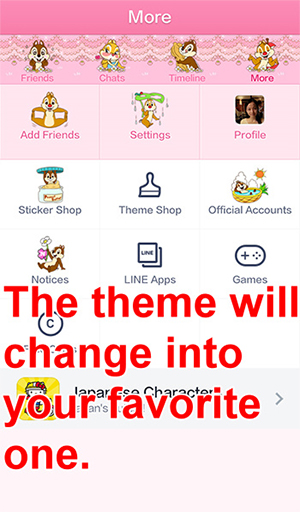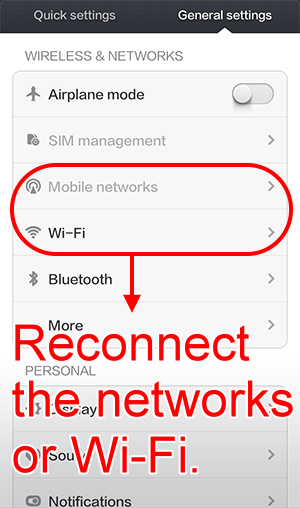 ▼ Click Restore official theme if you want your Cony back.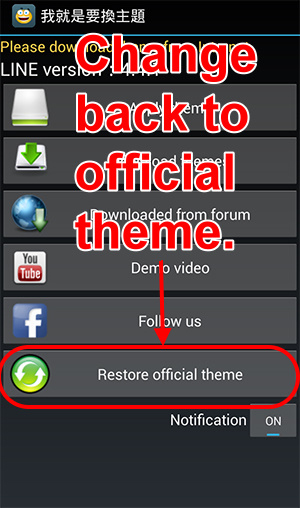 You need to get the APK file first!