Do you have trouble finding stickers in Chats? Try this solution: Turn on Display Suggestions. After that, it will be easier to search for stickers that you wanna use. XD
Want more info about LINE? Visit FB for the latest news.

↑↑LIKE my FB page to get the newest information.↑↑
▼ Click on More to visit Sticker Shop. Press on settings.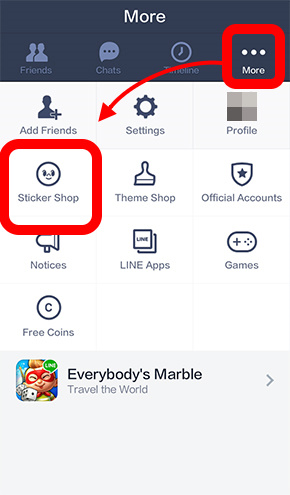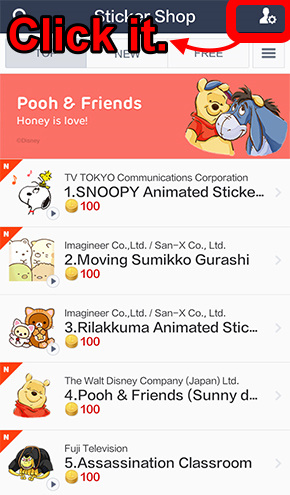 ▼ Turn on Display Suggestions.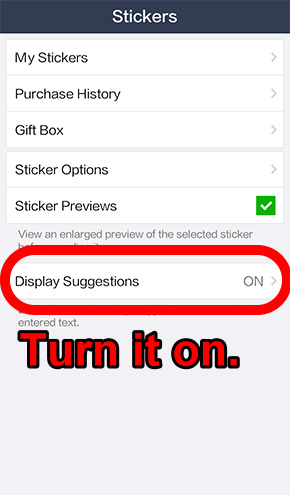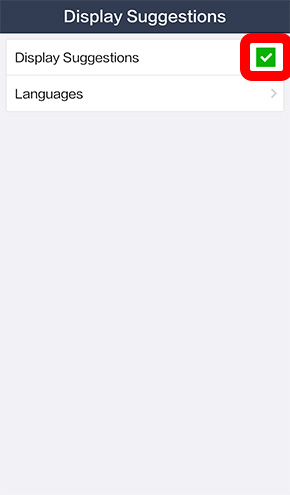 ▼ BTW, make sure that you've added language.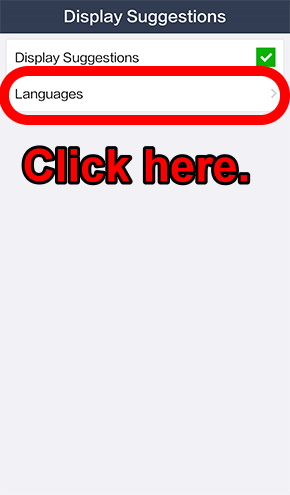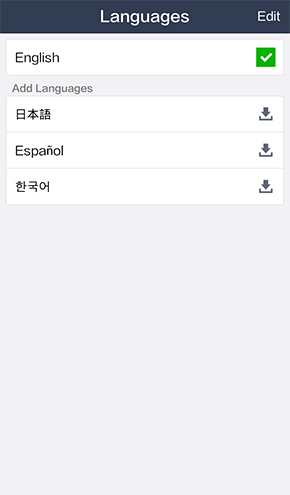 ▼ Now, you can type words in Chats to search for stickers & emoji.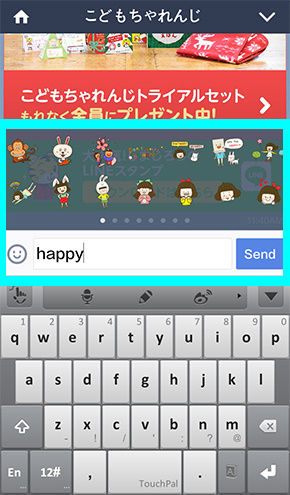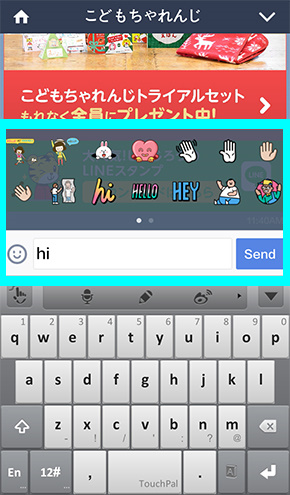 Fsticker will keep offering you the latest information about LINE stickers. If you have any question, please leave a message to us.
Click here to read: Receive SMS Online for free without registration.
Click here to read: Instruction for getting phone numbers from many countries. (coming soon…)
Click here to read: Tips for getting American phone number. (coming soon…)