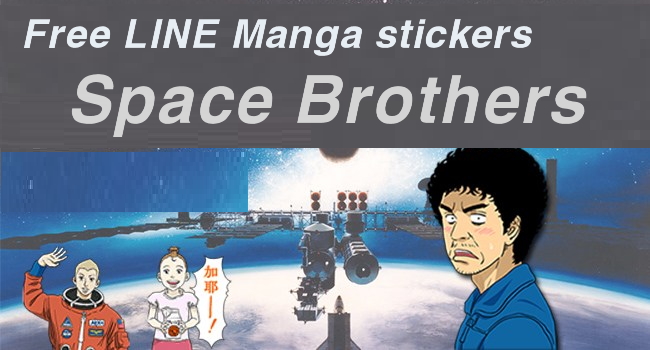 LINE Manga sticker are available now! Just install LINE Manga APP and read some comics before getting LINE Manga stickers. Payment is required when reading comics on LINE Manga. However, sometimes it shows one chapter which is available to read for free. Buying free chapter or chapters with discount allows you to own LINE Manga stickers of that comic as well.
Want more animated LINE stickers? Like FB for the notifications.

↑↑LIKE my FB page to get the newest information.↑↑
Click here to read: Receive SMS Online for free without registration.
Click here to read: Instruction for getting phone numbers from many countries. (coming soon…)
Click here to read: Tips for getting American phone number. (coming soon…)
Free LINE stickers
↓ LINE Manga: Space Brothers
LINE Manga Taiwan line://shop/detail/5427 Valid forever
Available till: It may end anytime (which means you must buy comics to get stickers).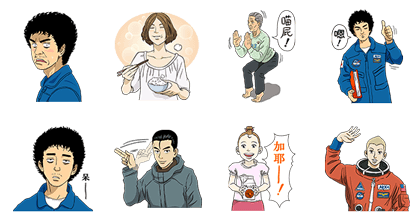 ▼ Launch LINE Manga Taiwan and click on the purple button.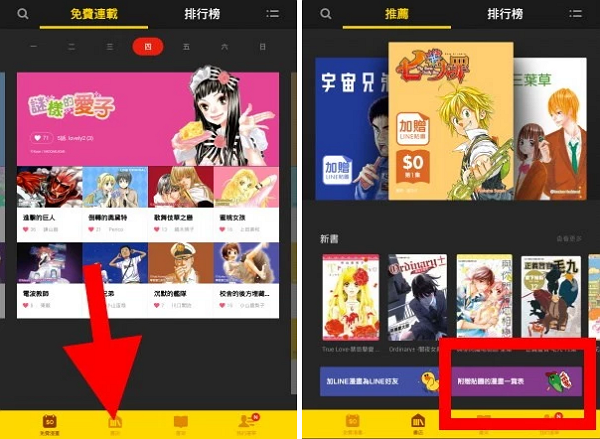 Fsticker will keep offering you the latest information about LINE stickers. If you have any question, please leave a message to us.
Click here to read: Receive SMS Online for free without registration.
Click here to read: Instruction for getting phone numbers from many countries. (coming soon…)
Click here to read: Tips for getting American phone number. (coming soon…)