Remove FB virus to keep your account safe! Let's clean up Facebook virus from Private Video together.

Like Fsticker to receive more practical articles.

↑↑LIKE my FB page to get the newest info.↑↑
Step 1
▼ Click on Cancel. Never allow Private Video to receive your info if you clicked the link on FB Chat.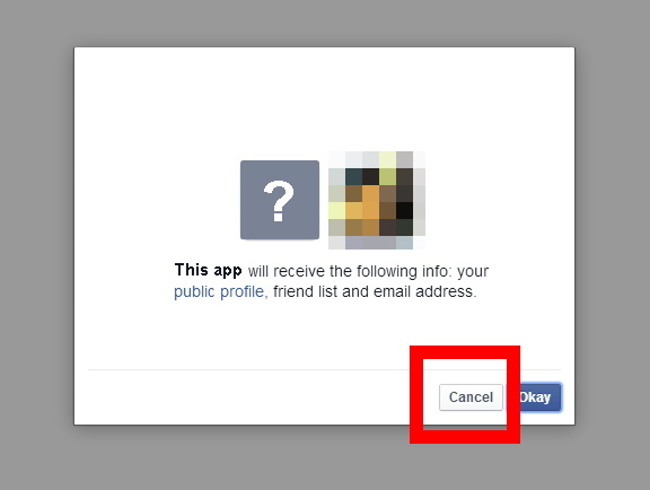 Step 2
▼ Visit Account Settings → Apps to remove unknown Apps.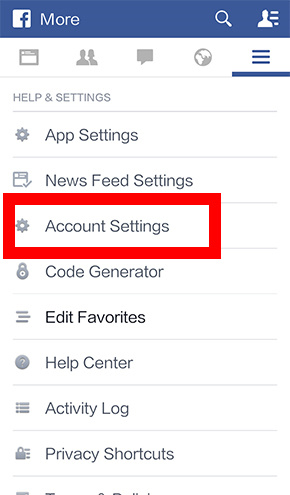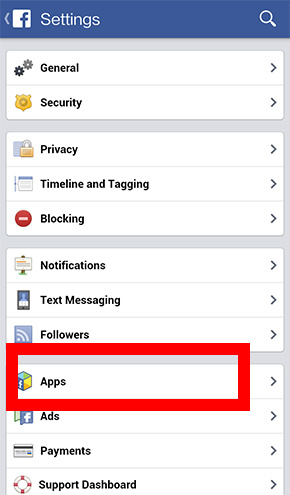 Step 3
Visit C:UsersuserAppDataLocalGoogleChromeUser DataDefaultExtensions on your device. Next, find a folder named lfnbpnclgofipdlfpihgfceggbcabjeo and remove it.
Find us on FB: Fsticker