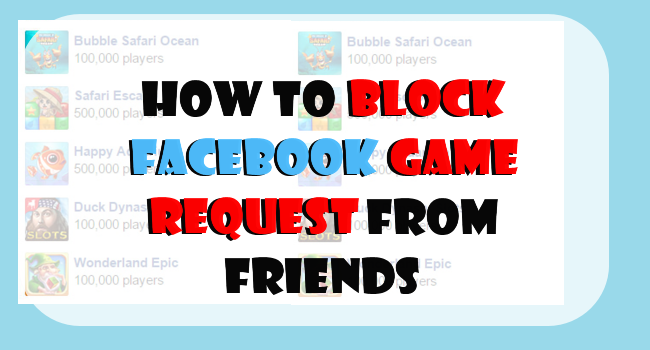 Facebook has thousands of free games to play,you can also send game request to friends to invite them to play.But if this happens everyday it can be incredibly annoying! Here's way to stop friends from sending you game requests for games that you do not play.

Want more tips for facebook? LIKE my FB for the notifications.

↑↑LIKE my FB page to get the newest information.↑↑
How to Block Facebook Game Request from Friends
Step 1
▼ Open Facebook on phone and tap the upper right "
menu button
." Tap
"account settings".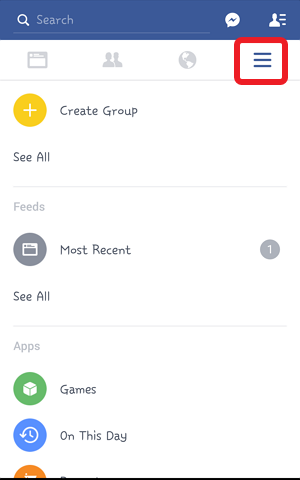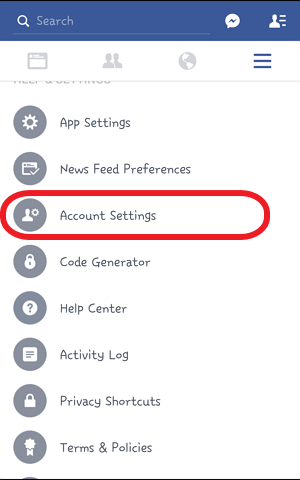 Step 2
▼ Scroll down to "Apps",tap "Platform".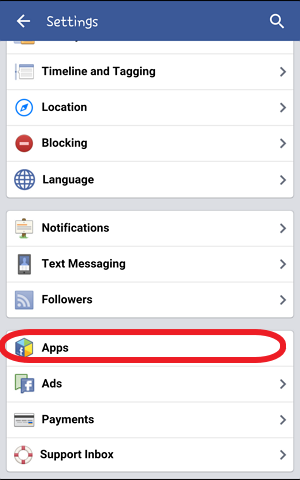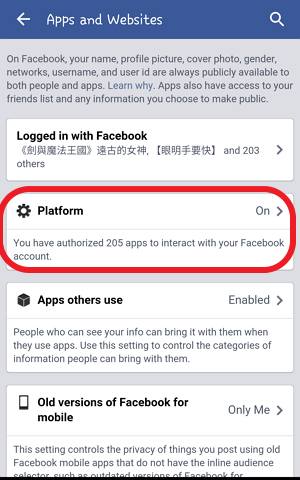 Step 3
▼ Choose "no" under game invites and app notifications.Now you won't get any more innovations or requests form games.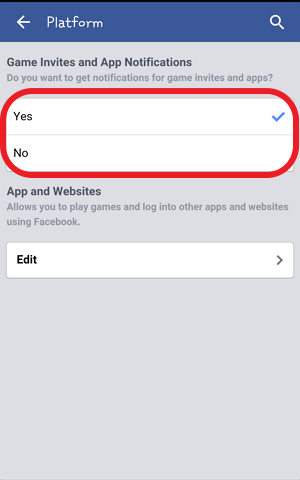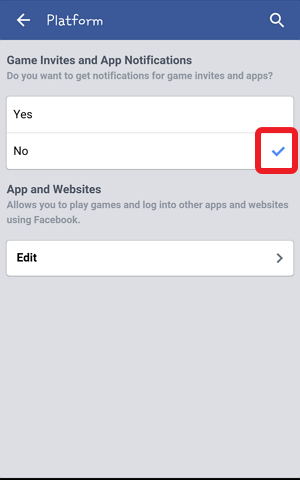 Read More
● Secret Chess Game On Facebook Messenger!
● New Facebook Feature: See First!
● Download Facebook albums in one click!
● Can't send or download FB files successfully?
● Popular FB Features.
● Post sticker, Facemoji or symbol on Facebook.