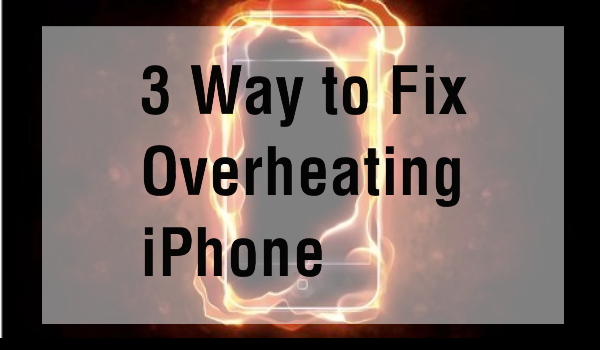 Have you ever seen temperture warning on your iPhone? iPhone will show warning when your phone's temperature is getting too high. Here's tips to prevent your phone from overheating and temperature warning.

Want more tips for iOS? LIKE my FB for the notifications.

↑↑LIKE my FB page to get the newest information.↑↑
Why do iPhones start overheating
1.Using Phone While Charging
▼ Phone will get hotter while they're being charged.If you use your phone while charging it will become hotter.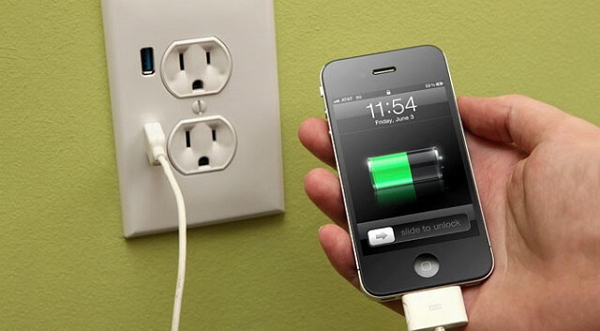 2.Direct Sunlight on iPhone
▼Leaving phone in direct sunlight and high heat sourcse can cause the device to quickly overheat.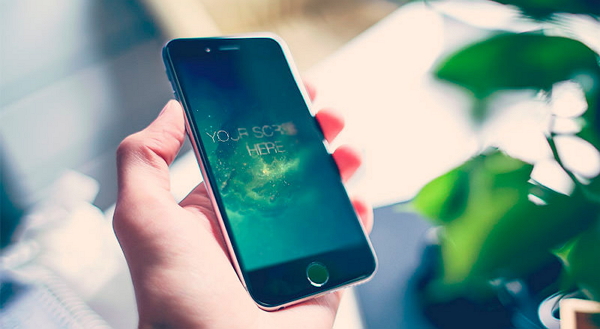 3.Running High Graphics and Functionality Apps
▼Running high functionality apps such as 3d graphics games will make your phone overheat.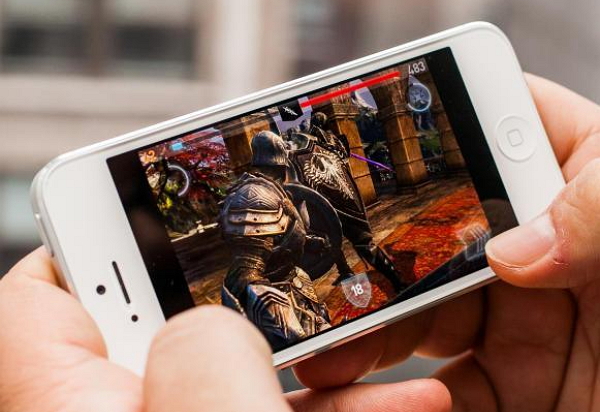 4.Case
▼The case, while it does protect your phone, also blocks some air from coming out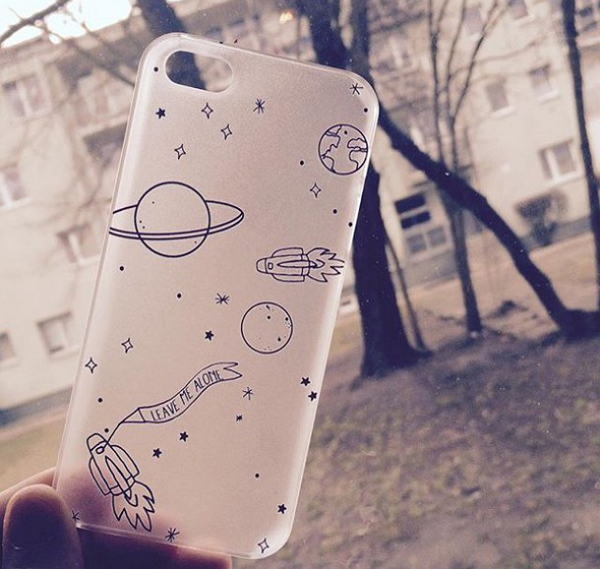 How to fix overheating iPhones
▼IPhone can work fine in temperatures between 0 and 35º C.

1.Don't Use Phone While Charging
▼When you charge the battery,it will creates heat.So don't use your phone while charging.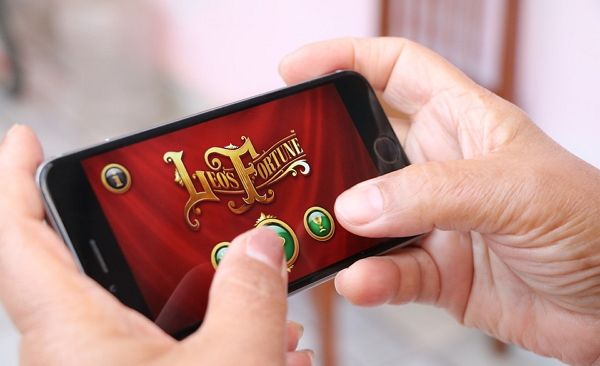 2.Turn Off Unnecessary Apps
▼Your device's CPU starts heating whenever you run too many applications on your phone.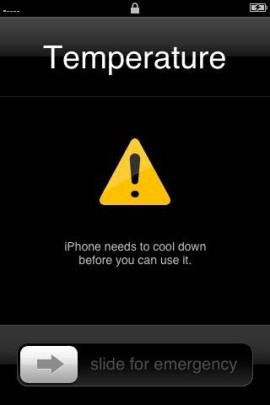 3.Remove the Case and Place Phone on Cool Surface
▼Putting it on airplane mode helps it cool down a lot faster.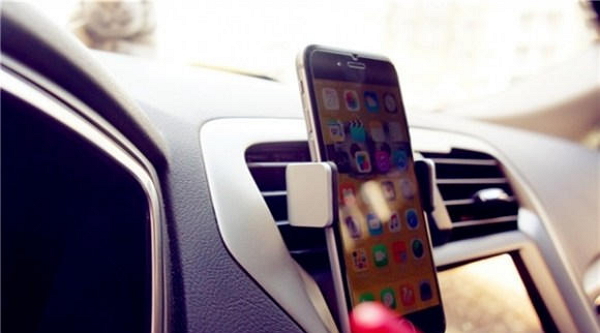 Read More About iOS
● Download Paid Apps For Free With Apps Gone Free
● 4 Steps to Clear History on iPhone/iPad
● Use Low Power Mode and Night Shift at The Same Time
● New iPhone Virus Can Infect Non-JailBroken iOS Devices!