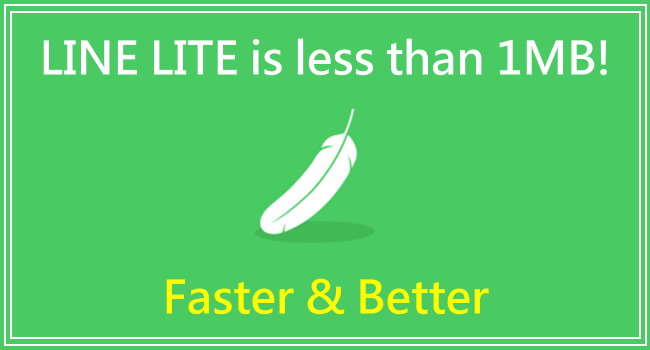 LINE LITE have been released to 11 countries including Philippines, Vietnam, Egypt, Saudi Arabia, Mexico, Columbia, India, Pakistan, Cambodia, Algeria and South Korea. Users who are not in those regions can try the apk file. You will be addicted to this faster, simpler and better app. Let's take a brief look on this worth owning app, LINE Lite.
Differences Between LINE Lite & LINE
Differences
LINE Original
LINE Lite
Size
It depends on devices.
Take MIUI for example,
it occupies at least 39MB.
914 KB
Requires Android
It depends on devices.
4.0 and up
Sending sticker
Available
Available
Group message
Available
Available
Sending photo
Available
Available
Sticker Shop
Available
Unavailable
Free call
Available
Unavailable
Video call
Available
Unavailable
Timeline
Available
Unavailable
Signing up
With phone number or Facebook account
ONLY with phone number
How to Use LINE Lite?
▼
Log in
with your registered e-mail if
you've registered a LINE account
before. Your chat history will be removed during this process so you must back up chat history at first. →
How to back up your chat history?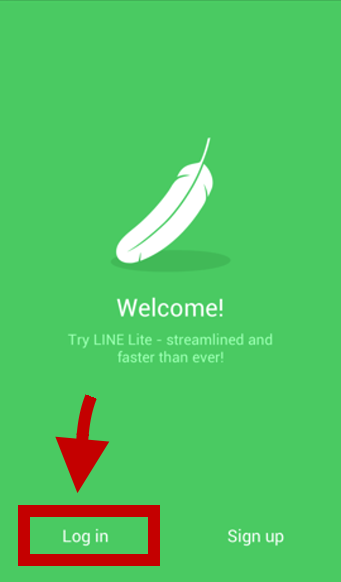 ▼ If you haven't
registered a LINE account
, click on
Sign Up
to have one.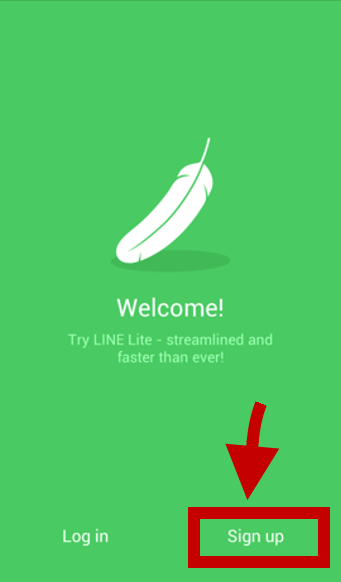 ▼ You need to verify phone number.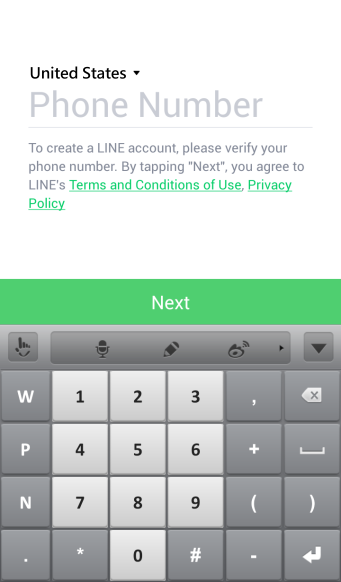 ▼ You will receive code by SMS.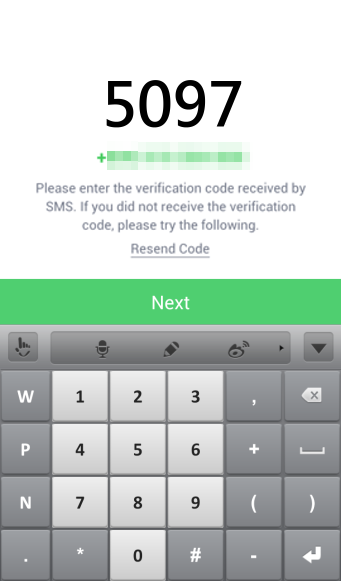 ▼
User interface is quite simple.
It's
faster
because the size of LINE Lite is
less than 1MB
.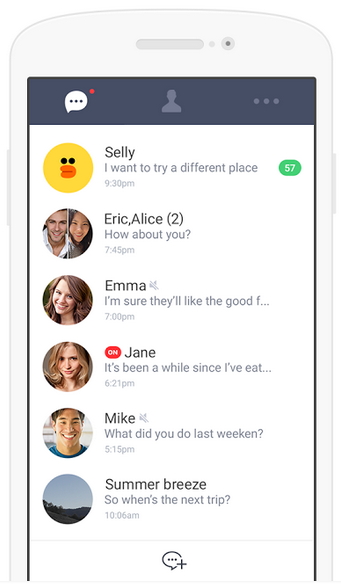 ▼ Basic functions such as sending photo and sticker are available.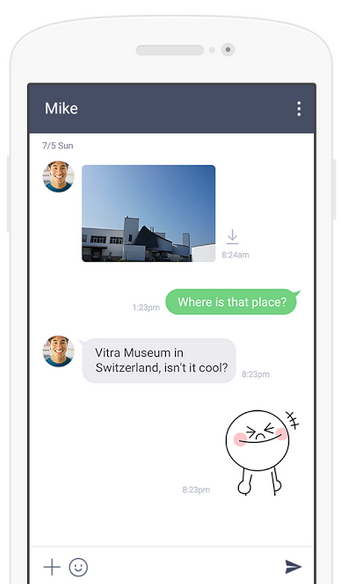 ▼ You are able to send group message on LINE Lite as well.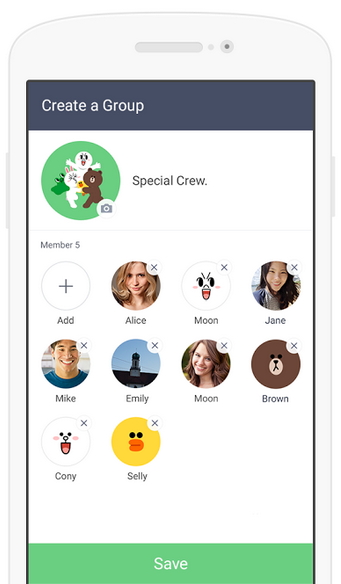 Install LINE Lite on Google Play.
Faster and better way to chat! → LINE LITE_Official version
LINE Lite_APK cannot be applied in commercial purpose or any illegal usage.
LINE Lite is less than 1MB! → LINE Lite_APK
More LINE Tips